Licensed Clinical Social Worker
February 17, 2021
The ideal candidate would possess a Masters of Social Work degree, a current Montana LCSW license and two years of social work experience in a healthcare setting or clinical experience in a psychiatric setting or behavioral health practice, and familiarity with substance abuse problems.
Ideally, you will assist primary care providers in managing the overall health of their patients. The LCSW will be responsible for the management of psychosocial aspects of chronic and acute diseases, apply behavioral principles to address lifestyle and health risk issues with an emphasis on prevention and self-help approaches, partner with patients and primary care providers in treatment approaches, and assist with developing a fully integrated, multidisciplinary model within our primary care clinics.
Additional Information
Position Type: Full Time
Shift: Day
Contact Information
Michelle Devlin – Human Resources Assistant
Human Resources
Email: mdevlin@stlukehealthcare.org
Phone: 406-528-5287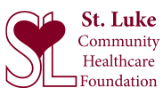 MAKE A DIFFERENCE
Donate to the St. Luke Foundation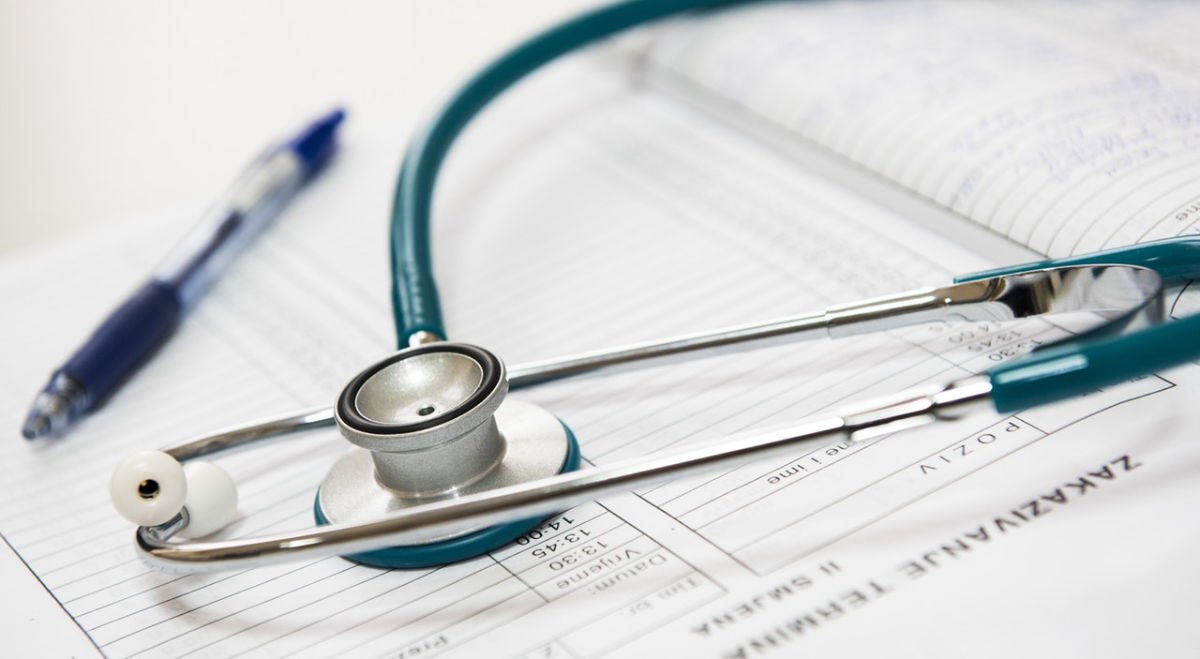 Join Our Team
Applications remain active for 1 year.
St. Luke is an Equal Opportunity Employer.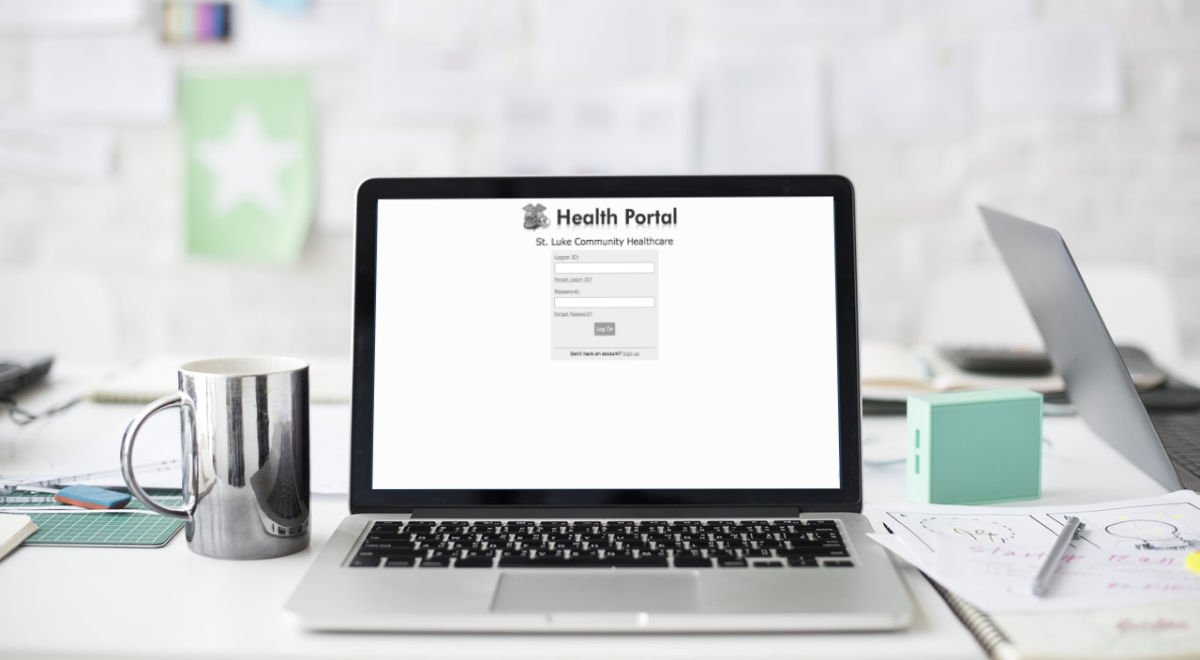 myHealth Portal
Keep track of medications, refills, receive lab results and update contact/insurance info.
FINANCIAL ASSISTANCE
If you are in need of services at St. Luke Community Hospital, and you are without healthcare coverage or have financial challenges, please print and complete a copy of the following forms.