Licensed Clinical Social Worker
(Ronan, MT: On-Site)
​
St. Luke Community Healthcare, located in the beautiful Mission Valley in St. Ignatius, MT, is seeking a Licensed Clinical Social Worker (LCSW) with the desire to work collaboratively with our Family Physicians in a team-based, patient-centered setting to improve the mental and behavioral well-being of patients. St. Luke LCSWs play an integral role in the clinic healthcare team and assist primary care providers (PCPs) in managing the overall and holistic health of their patients with chronic behavioral and physical conditions.
Job duties include, but are not limited to:
Conducting screenings based on PCP referrals, to evaluate the needs of patients.
Obtaining information relevant to the patient's presenting concern(s) – including triggers, duration, environmental factors, and symptoms.
Applying the bio-psychological model of assessment to the PCP setting.
Utilizing Motivational Interviewing inpatient care.
Assisting PCPs in recognizing and treating behavioral health issues.
Assist in managing care team huddles to staff cases and working with case management to address social determinants of health
Organizing, communicating, and documenting findings, interventions, progress, and critical incidents to establish a holistic approach to behavioral health management.
Maintaining confidentiality and timely documentation, case management, and referrals.
Providing general behavioral health services that impact health, such as pain management, insomnia, weight management, tobacco dependence, etc.
Teaching self-management skills, such as controlled relaxation and behavioral changes.
Qualifications (reasonable accommodations may be made to allow individuals with disabilities to perform the essential functions of this position):
Masters of Social Work degree and current MT LCSW license
Two (2) years of social work experience in a healthcare setting or clinical experience in a psychiatric setting or behavioral health practice is preferred.
Familiarity and comfort working with issues related to substance abuse and trauma history.
Preferred experience in psychosocial assessment, comprehensive social history, individual and group therapy, short-term/evidence-based counseling, motivational interviewing, and crisis intervention.
Strong interpersonal and communication skills; proven ability to communicate with diverse audiences.
Strong administrative skills and computer literacy/proficiency in Microsoft Office software and electronic health record system.
Ability to communicate effectively with clients, families, medical personnel, community tribal health advocates, and other community agencies/resources.
Maintain a calm and courteous demeanor, even in demanding situations. Must be able to work in a fast-paced environment with frequent interruptions, distractions, and deadlines.
Wage will depend on experience. Possible sign-on/relocation bonus available. Benefits are available after 30 days. St. Luke is a stable, employee-oriented healthcare organization offering competitive wages and a supportive work environment! See why we earned the Lake County JSEC "Employer of Choice" award in both 2013 and 2021! Join our team where we make a difference in our community!
*** PRE-EMPLOYMENT DRUG TESTING IS REQUIRED. ST. LUKE IS A TOBACCO-FREE CAMPUS AND SEEKS TO PROVIDE A WORKPLACE THAT IS FREE FROM THE EFFECTS OF ALCOHOL AND DRUG USE. ST. LUKE WILL WITHDRAW ANY JOB OFFER FOR A PROSPECTIVE EMPLOYEE WHO TESTS POSITIVE FOR DRUGS, INCLUDING MARIJUANA, DURING A PRE-EMPLOYMENT DRUG SCREENING. ***
Additional Information
Position Type: Full Time
Shift: Day
Starting Wage: $29+ an hour 
Contact Information
Erin Sampson – Human Resources Assistant
Human Resources
Email: esampson@stlukehealthcare.org
Phone: 406-528-5287
St. Luke is committed to making our website accessible to all users, including those with disabilites. If you encounter any issues or require aditional assistance with specific pages or forms, please contact our PR Manager at (406) 528-5262. Thank you.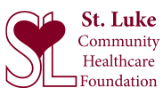 MAKE A DIFFERENCE
Donate to the St. Luke Foundation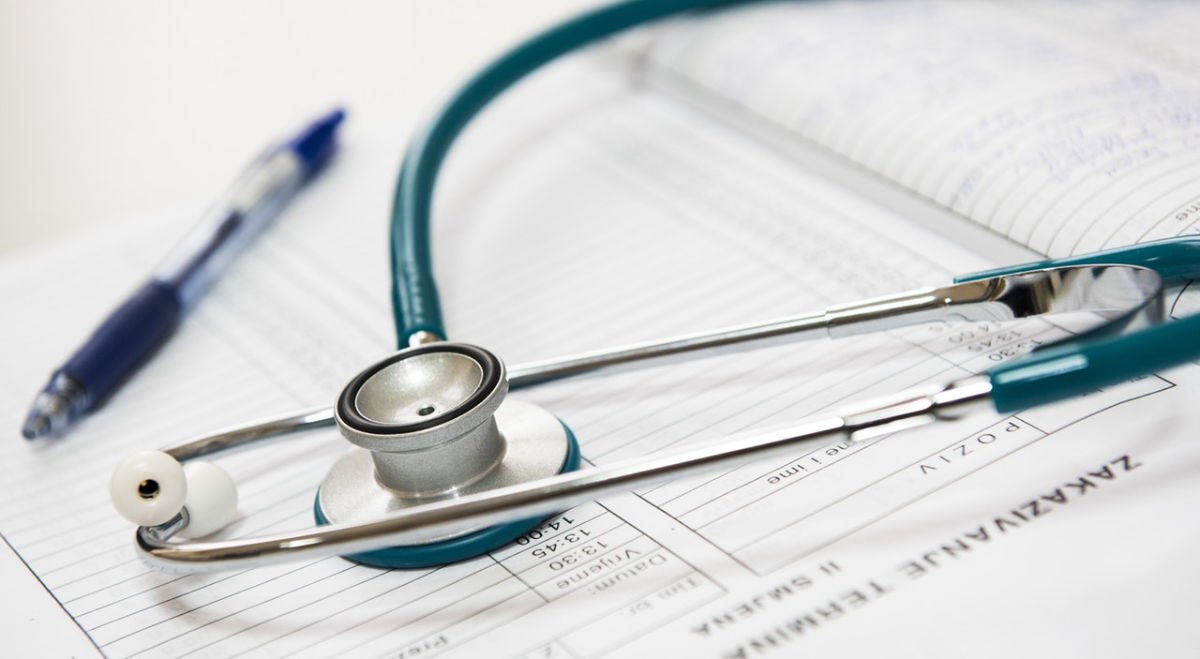 Join Our Team
Applications remain active for 1 year.
St. Luke is an Equal Opportunity Employer.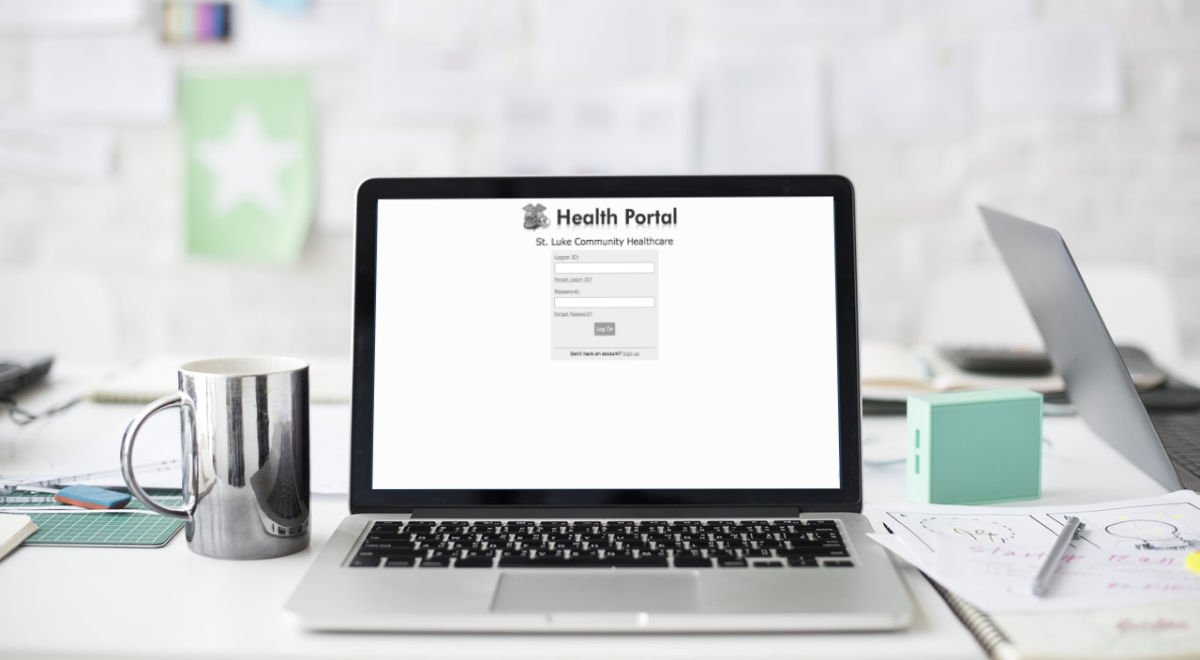 myHealth Portal
Keep track of medications, refills, receive lab results and update contact/insurance info.
FINANCIAL ASSISTANCE
If you are in need of services at St. Luke Community Hospital, and you are without healthcare coverage or have financial challenges, please print and complete a copy of the following forms.
© 2023 St. Luke Community Healthcare. All rights are reserved.
© 2023 St. Luke Community Healthcare. All rights are reserved.