Biography
Krystal Diel, LCSW is part of our behavioral health team at St. Luke Community Healthcare. She received her Bachelors in Social Work from Central Michigan University and her Masters in Social Work from Grand Valley State University. Krystal provides counseling to patients addressing topics such as depression, anxiety, posttraumatic stress disorder, substance abuse, and other needs as identified by the patient.
Krystal supports our pregnant and parenting patients with building coping skills, processing life changes and challenges, and supporting recovery. She has completed additional training through Postpartum Support International to best support our pregnant and parenting patients. Her previous work entails emergency room social work, supporting survivors of sexual assault and domestic violence, addressing the needs of the LGBTQIA+ community, and working in substance abuse recovery.
In her free time, Krystal likes to camp, hike, and enjoy the great outdoors.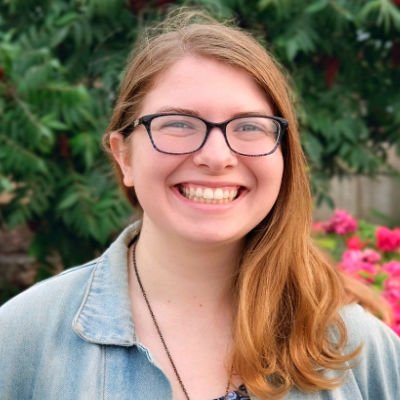 St. Luke is committed to making our website accessible to all users, including those with disabilities. If you encounter any issues or require additional assistance with specific pages or forms, please contact our PR Manager at (406) 528-5262. Thank you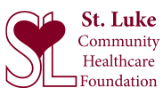 MAKE A DIFFERENCE
Donate to the St. Luke Foundation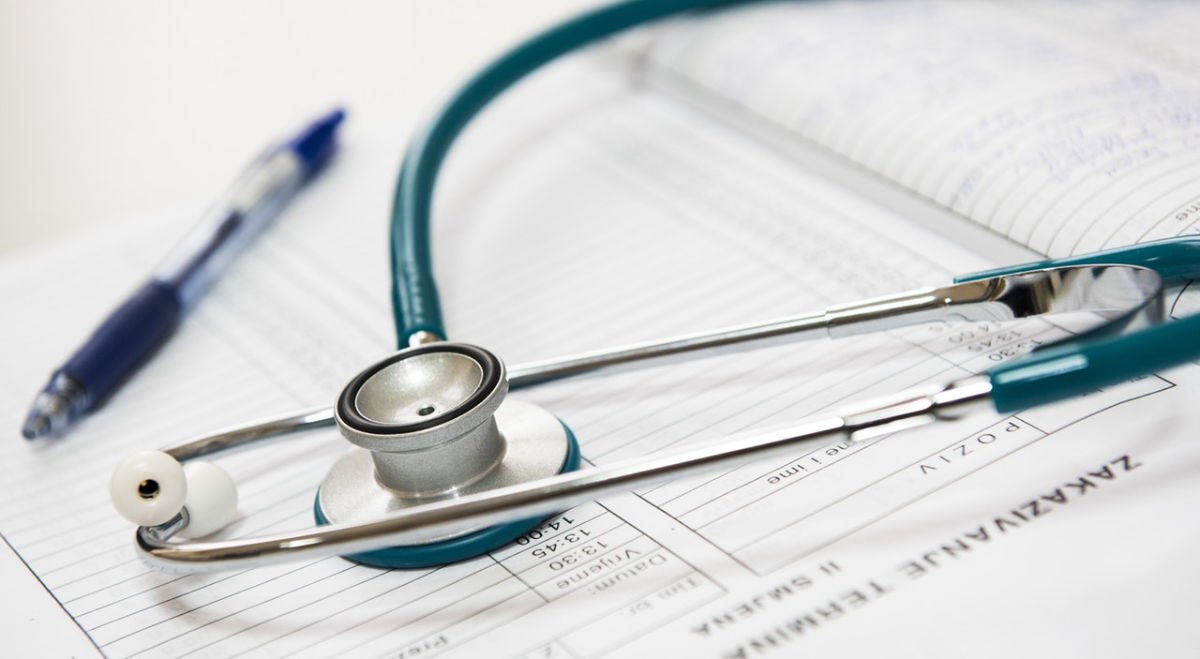 Join Our Team
Applications remain active for 1 year.
St. Luke is an Equal Opportunity Employer.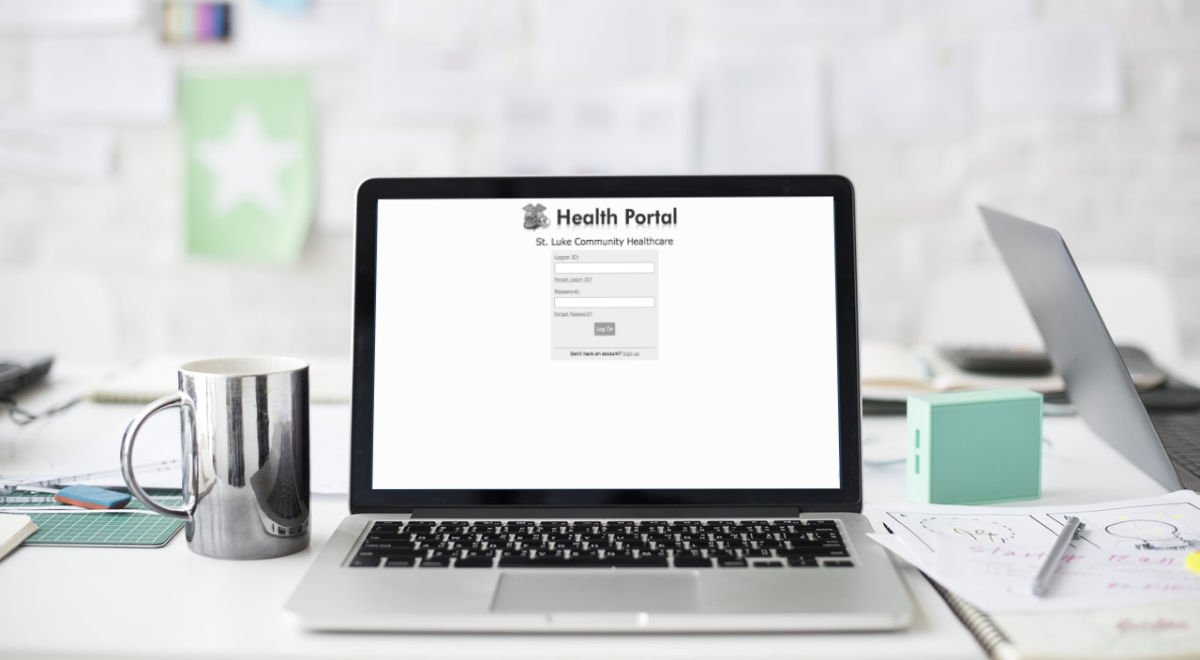 myHealth Portal
Keep track of medications, refills, receive lab results and update contact/insurance info.
FINANCIAL ASSISTANCE
If you are in need of services at St. Luke Community Hospital, and you are without healthcare coverage or have financial challenges, please print and complete a copy of the following forms.