Josh Krantz, DPT
Physical Therapy
---
Biography
Education:
University of Montana
Bachelor of Science, Health & Human Performance (2012)
Doctorate, Physical Therapy (2019)
Physical Therapy Orthopedic Residency (2020)
Board-Certified Clinical Specialist in Orthopaedic Physical Therapy
Ronan High School Alumni, Josh Krantz, recently earned his DPT from the University of Montana and, after completing an orthopedic residency at the University of Montana clinic, decided to move back home to the Mission Valley. Josh specializes in orthopedics and will test for his orthopedic clinical specialist certification in 2021.
Josh is passionate about working with all orthopedic conditions with a special interest in post-surgical rehab, spinal pain, and sports/running injuries. Josh strives to improve the physical performance of his patients to help them achieve their best quality of life, no matter what life stage they may be in.
Outside of work, Josh enjoys spending time with his wife and their young son, Noah, who keeps them very busy. When he's not chasing after a toddler, you can find Josh in the woods, where he enjoys mountaineering, running, biking, skiing, and hunting. As the son of a local rancher, he also occasionally gets pulled into helping out in the field.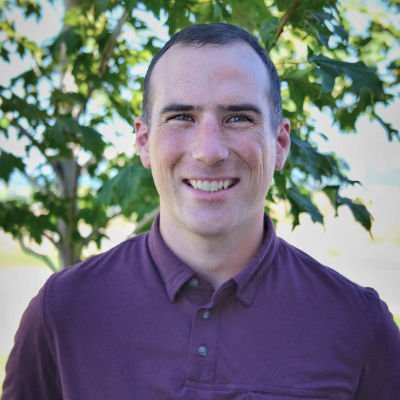 St. Luke is committed to making our website accessible to all users, including those with disabilities. If you encounter any issues or require additional assistance with specific pages or forms, please contact our PR Manager at (406) 528-5262. Thank you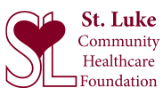 MAKE A DIFFERENCE
Donate to the St. Luke Foundation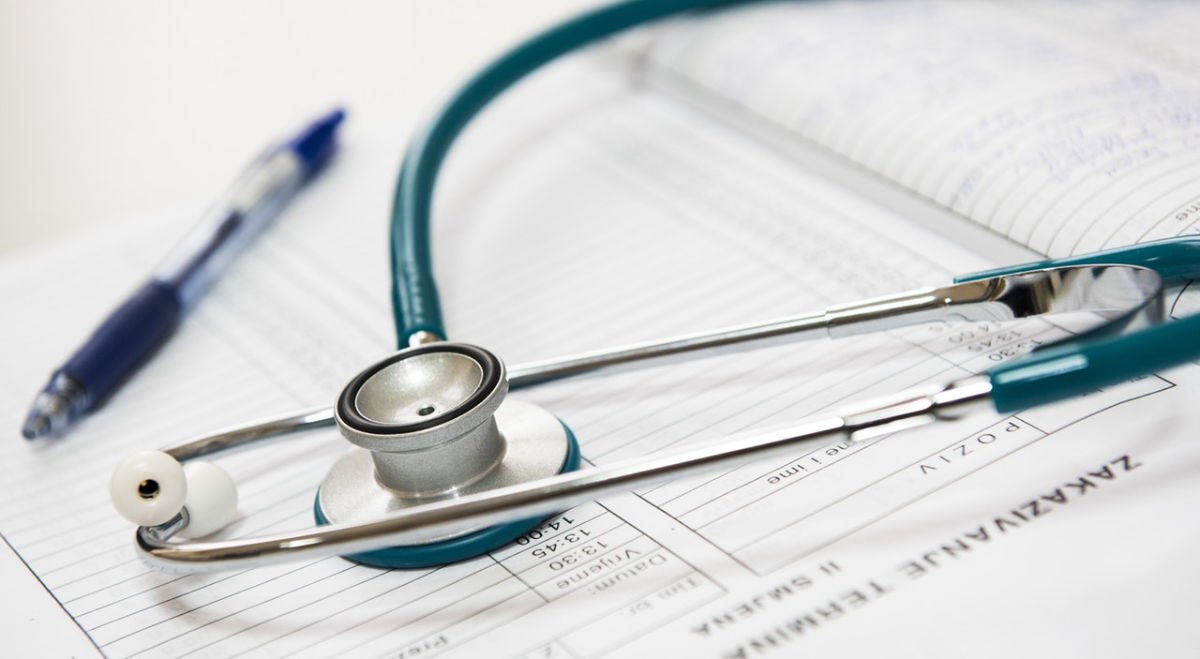 Join Our Team
Applications remain active for 1 year.
St. Luke is an Equal Opportunity Employer.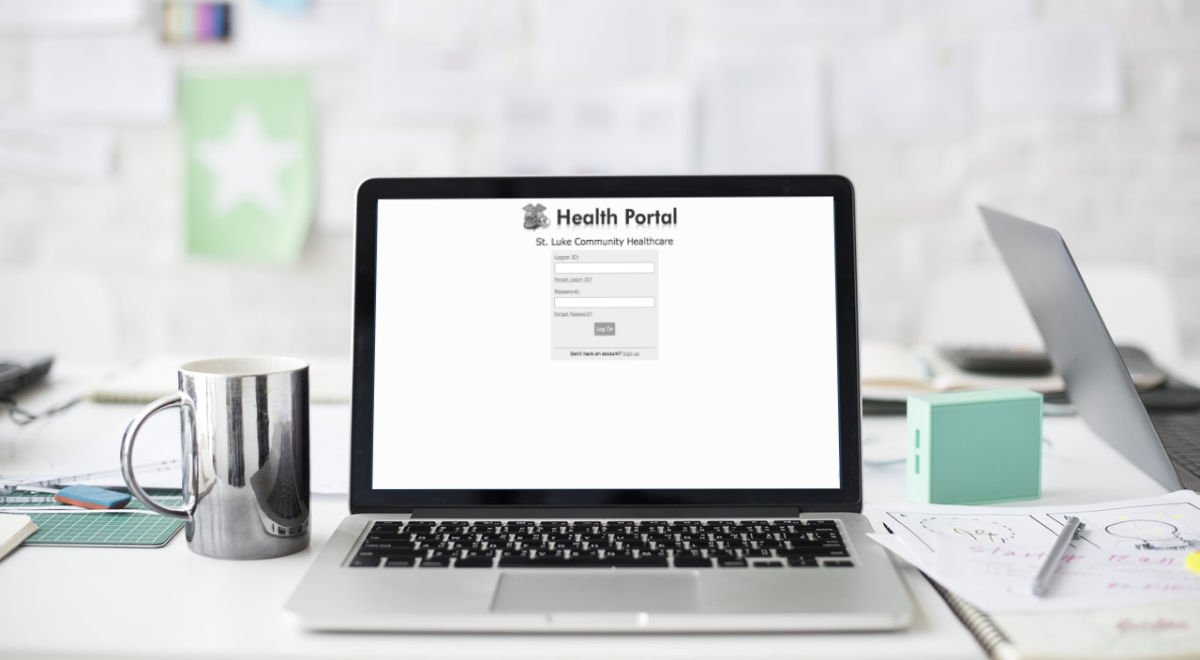 myHealth Portal
Keep track of medications, refills, receive lab results and update contact/insurance info.
FINANCIAL ASSISTANCE
If you are in need of services at St. Luke Community Hospital, and you are without healthcare coverage or have financial challenges, please print and complete a copy of the following forms.