Jesse Alfiero, PA-C
Physician Assistant
---
Biography
Facility/Office:
St. Luke Community Clinic – Ronan
126 6th Ave SW
Ronan, MT 59864
Office Number:
Education:
Bachelor's Degree – Anthropology w/ Biology Minor. University of Montana
Master's Degree – Physician Assistant with Orthopedic Capstone Specialty. University of TX – Rio Grande
Special Interests:
General Surgery
Orthopedic Surgery
Jesse grew up in Polson, where he met his wife, Madison, in his senior year of high school. His father, Rob, has worked as a PA for over 36 years, but Jesse never really knew what the job entailed. Jesse's Biology major included Anatomy & Physiology courses, where he went on to TA then teach at the cadaver lab. His instructor at the time encouraged him to consider a career as a PA and, after shadowing his father and a few other PAs at St. Luke, Jesse decided to pursue that path. He worked for a few years as a Phlebotomist and was then accepted to a university in south Texas. After graduating, he was excited to return to his home state and work directly with St. Luke General Surgeon, Dr. Zach Hovorka.
Jesse completed a Capstone Specialty in Orthopedics during his PA training but is interested in all types of surgeries. He enjoys the mix between surgery and clinic that Dr. Hovorka's practice has to offer. Jesse is eager to re-join the Polson and Ronan communities and get involved in volunteer work as time allows. His wife works as a grant writer for CASA and the couple looks forward to getting back to their Montana hobbies, including fly fishing, biking, hiking, and traveling.
St. Luke is committed to making our website accessible to all users, including those with disabilities. If you encounter any issues or require additional assistance with specific pages or forms, please contact our PR Manager at (406) 528-5262. Thank you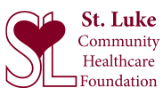 MAKE A DIFFERENCE
Donate to the St. Luke Foundation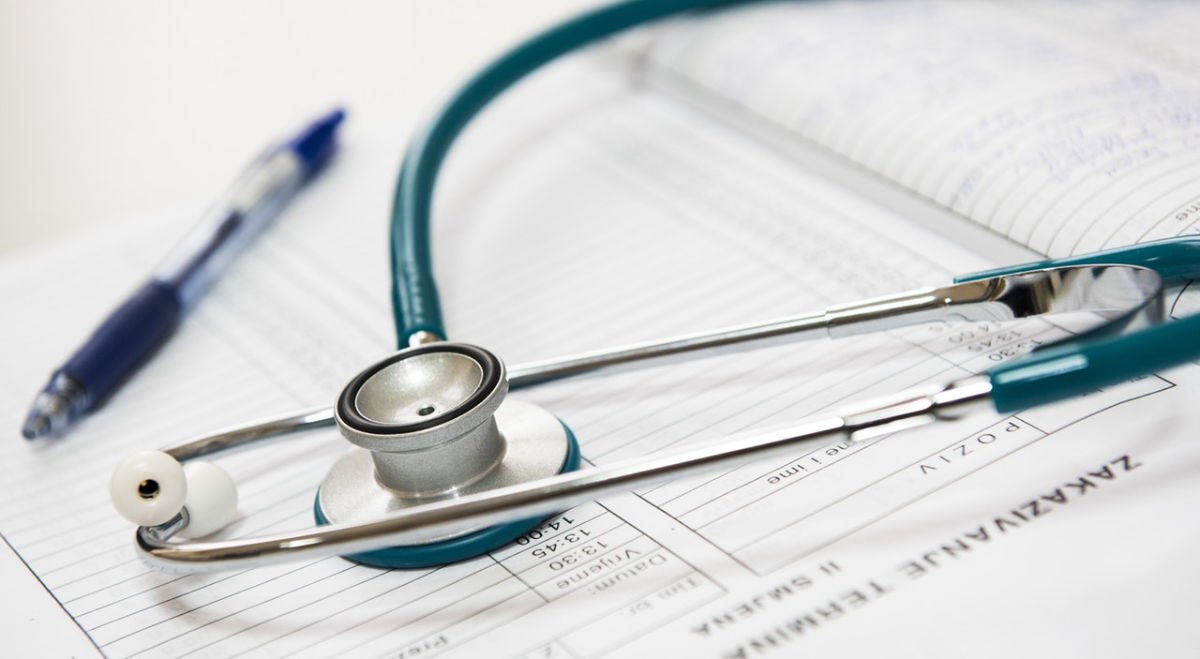 Join Our Team
Applications remain active for 1 year.
St. Luke is an Equal Opportunity Employer.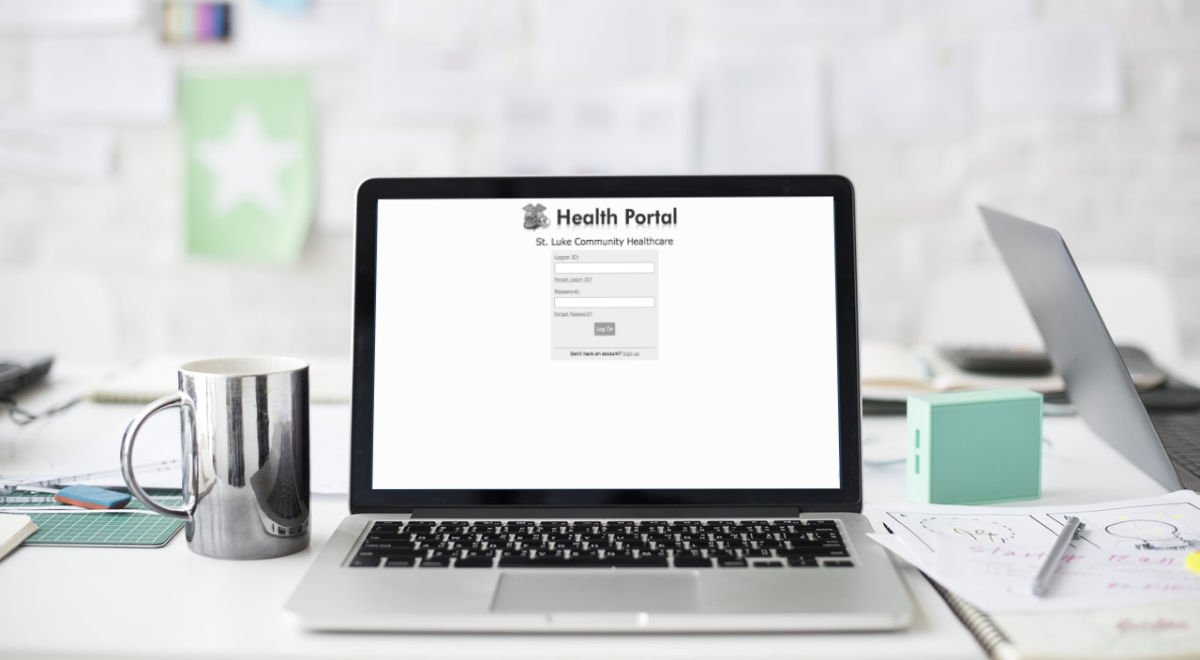 myHealth Portal
Keep track of medications, refills, receive lab results and update contact/insurance info.
FINANCIAL ASSISTANCE
If you are in need of services at St. Luke Community Hospital, and you are without healthcare coverage or have financial challenges, please print and complete a copy of the following forms.