An incredibly rewarding career awaits you!
Imagine your job satisfaction knowing that you had a part in helping a 45 year old mother of two receive a free mammogram – the relief and joy the patient felt when she found out there were no signs of cancer – this is just a small part of the impact you can have as Foundation Director for St. Luke Community Healthcare. Each year the St. Luke Community Healthcare Foundation helps provide tens of thousands of dollars of financial support to special projects affecting patients, employees, and services for St. Luke Community Healthcare.
At St. Luke we believe that outstanding people, gathered for a common good, can make a tremendous contribution. The foundation of our success is our culture, which inspires excellence and service in every individual.
A rewarding career awaits a motivated, team oriented, community connector, when you join the leading healthcare organization in Lake County. St. Luke Community Healthcare is accepting applications for Foundation Director. The ideal candidate will be capable of developing public awareness, connecting donors with projects, writing grants and directing the capital fund raising activities of the Foundation. The Foundation Director must have the ability to work with and inspire potential donors, Foundation Board members, community leaders and staff of St. Luke. Applicant should possess strong verbal and written communication skills as well as the ability to solicit donations, gain knowledge and experience in estate planning, and have the ability to write and administer private and governmental grants. Candidate should possess three to five years experience in the field of development/fundraising and have a proven track record.
Additional Information
Position Type : Full Time
Shift: Day
Contact Information
Theresa Jones – Human Resources Manager
Human Resources
Email: tjones@stlukehealthcare.org
Phone: 406-528-5244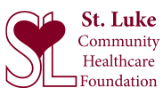 MAKE A DIFFERENCE
Donate to the St. Luke Foundation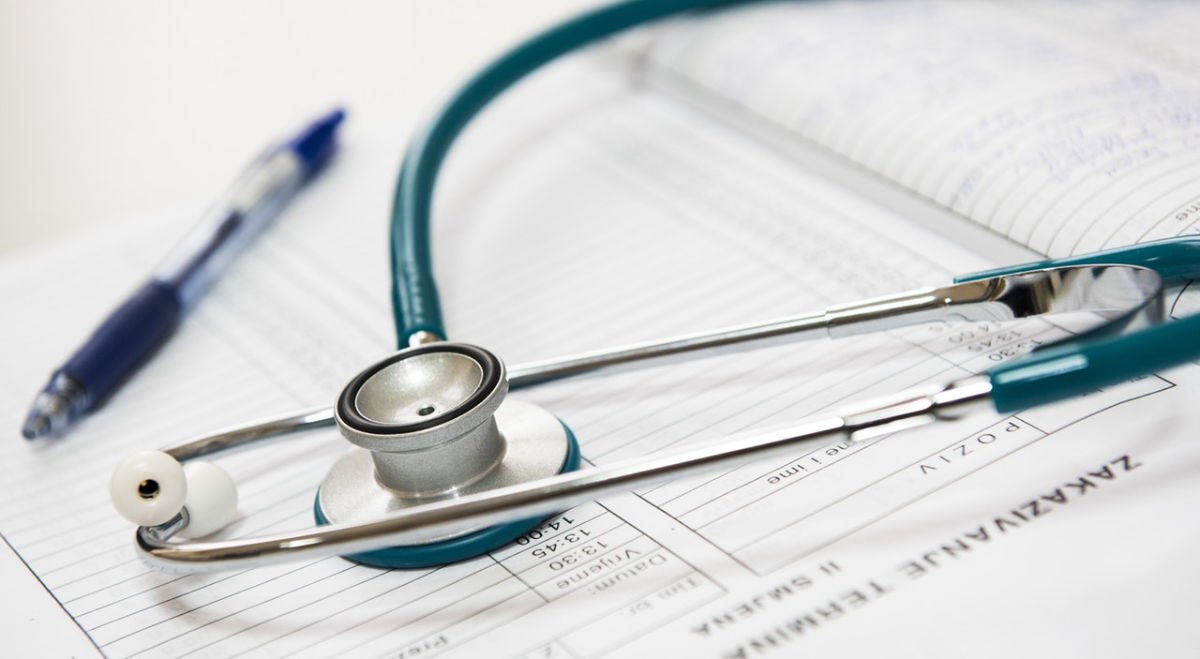 Join Our Team
Applications remain active for 1 year.
St. Luke is an Equal Opportunity Employer.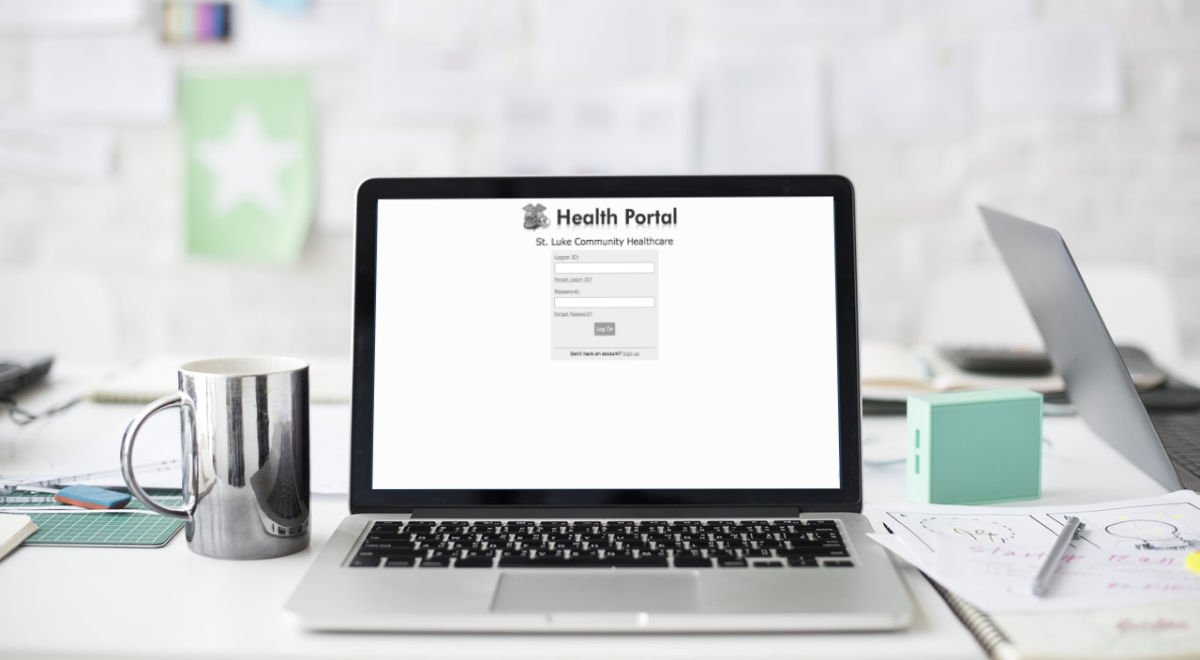 myHealth Portal
Keep track of medications, refills, receive lab results and update contact/insurance info.
FINANCIAL ASSISTANCE
If you are in need of services at St. Luke Community Hospital, and you are without healthcare coverage or have financial challenges, please print and complete a copy of the following forms.