Eleonore Hobbs, M.D.
Psychiatrist
---
Biography
Dr. Hobbs is an independent specialist contracted by St. Luke Healthcare
Facility/Office:
St. Luke Community Clinic – Ronan
6th Ave SW
Ronan, MT 59864
Office Number:
Background:
Board Certified Psychiatrist specializing in obsessive
compulsive spectrum disorders, dual diagnosis-
mental retardation with psychiatric disorders.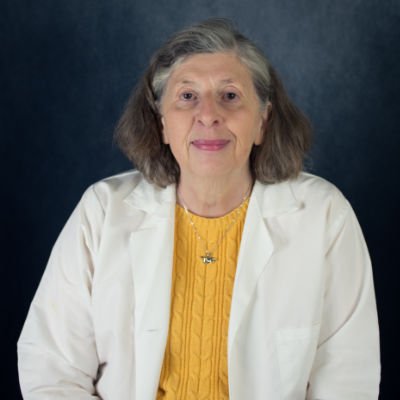 St. Luke is committed to making our website accessible to all users, including those with disabilites. If you encounter any issues or require aditional assistance with specific pages or forms, please contact our PR Manager at (406) 528-5262. Thank you.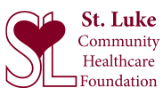 MAKE A DIFFERENCE
Donate to the St. Luke Foundation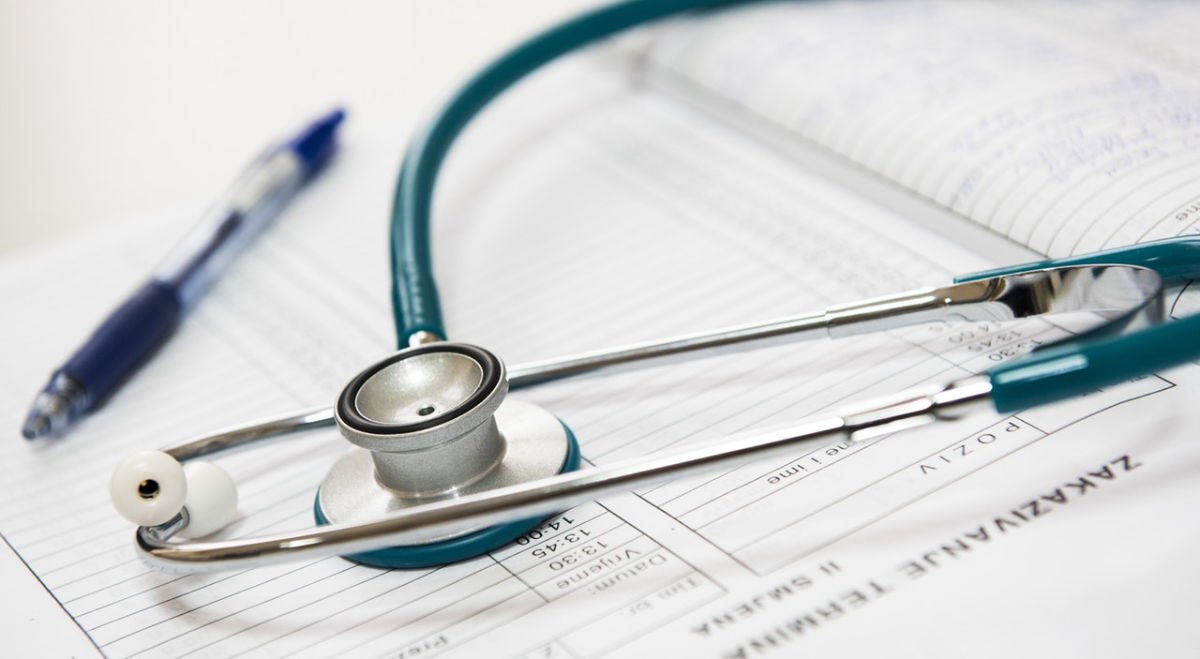 Join Our Team
Applications remain active for 1 year.
St. Luke is an Equal Opportunity Employer.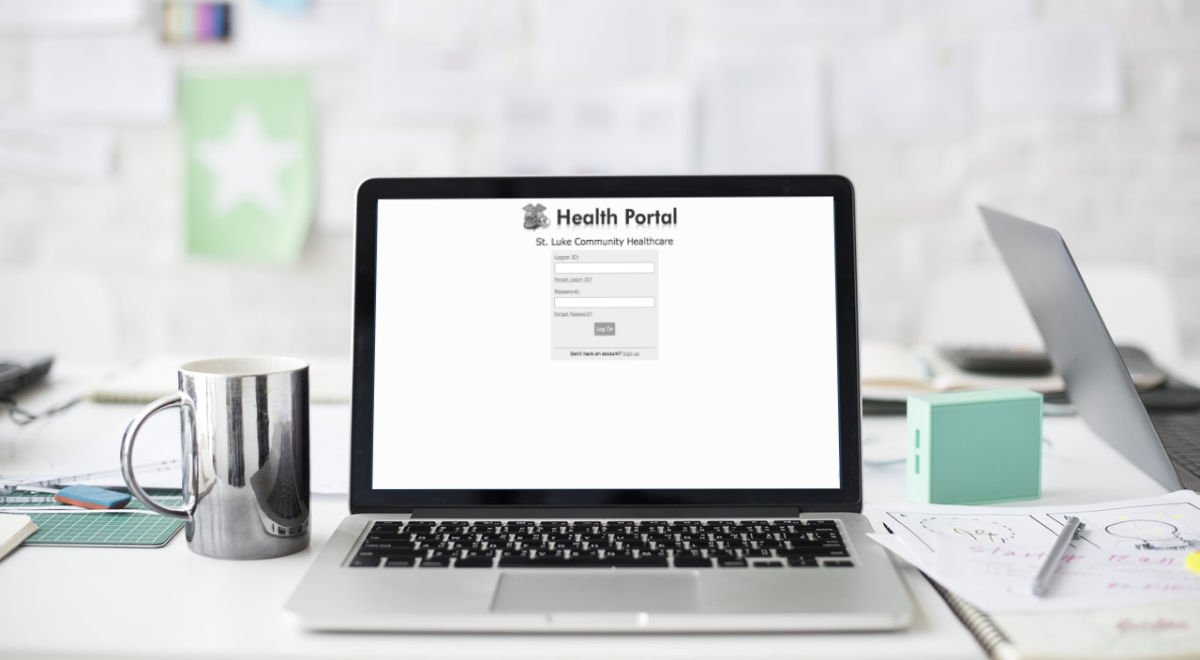 myHealth Portal
Keep track of medications, refills, receive lab results and update contact/insurance info.
FINANCIAL ASSISTANCE
If you are in need of services at St. Luke Community Hospital, and you are without healthcare coverage or have financial challenges, please print and complete a copy of the following forms.
© 2023 St. Luke Community Healthcare. All rights are reserved.
© 2023 St. Luke Community Healthcare. All rights are reserved.