St. Luke understands that many people are anxiously awaiting their chance to receive a COVID-19 vaccine. We want that too! Our team is collaborating with other local health entities under the State of Montana's Vaccine Plan to try to vaccinate as many individuals in a safe and consistent manner.
As you can imagine, this shot is different than a flu vaccine. The multi-dose vials expire after being open for a certain amount of time, so scheduling is a huge factor. Recipients must also be monitored for at least 15-30 minutes afterward, and the vaccine supply is not guaranteed or consistent at this point. We are working through all the staffing, supply, and space logistics to keep this process as safe and efficient for our community as possible. We also recognize the importance of remaining flexible in our planning so that we can respond quickly to changes.
As we move into the next phases of vaccinations, you may begin to hear about those around you getting vaccinated and be confused as to why you have not yet been offered the vaccine. Please understand that we are committed to vaccinating as many approved populations as possible, but given the nature of the vaccine and that vials can expire, sometimes situations may arise where we vaccinate someone "out of order" to prevent a dose from going to waste.
We are currently rolling out Phase 1b in a strategic manner, due to vaccine supply levels. St. Luke providers are prioritizing patients based on risk factors and our staff is reaching out to schedule those at highest risk first. This process will likely change if and when a consistent vaccine supply is established. Please continue to keep an eye on our website and social media platforms for regular updates.
IMPORTANT NOTICE: Any individual community member is welcome to complete our vaccine intake survey below. This information helps us determine your phase eligibility and priority. It also adds you to the waitlist for a vaccine. Once you complete the survey, you will receive a confirmation email. Our staff will call you directly once you become eligible and a vaccine is available for you. PLEASE DO NOT CALL to schedule a vaccine appointment at this time. We cannot guarantee a specific timeline, as there are many factors in play. With a limited supply of vaccines, we do not know how long it will take to get through each phase. To review the vaccination phases, please visit the Montana DPHHS COVID-19 Information Page.
Thank you for your continued support and patience as we work to serve our community during this time.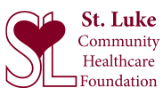 MAKE A DIFFERENCE
Donate to the St. Luke Foundation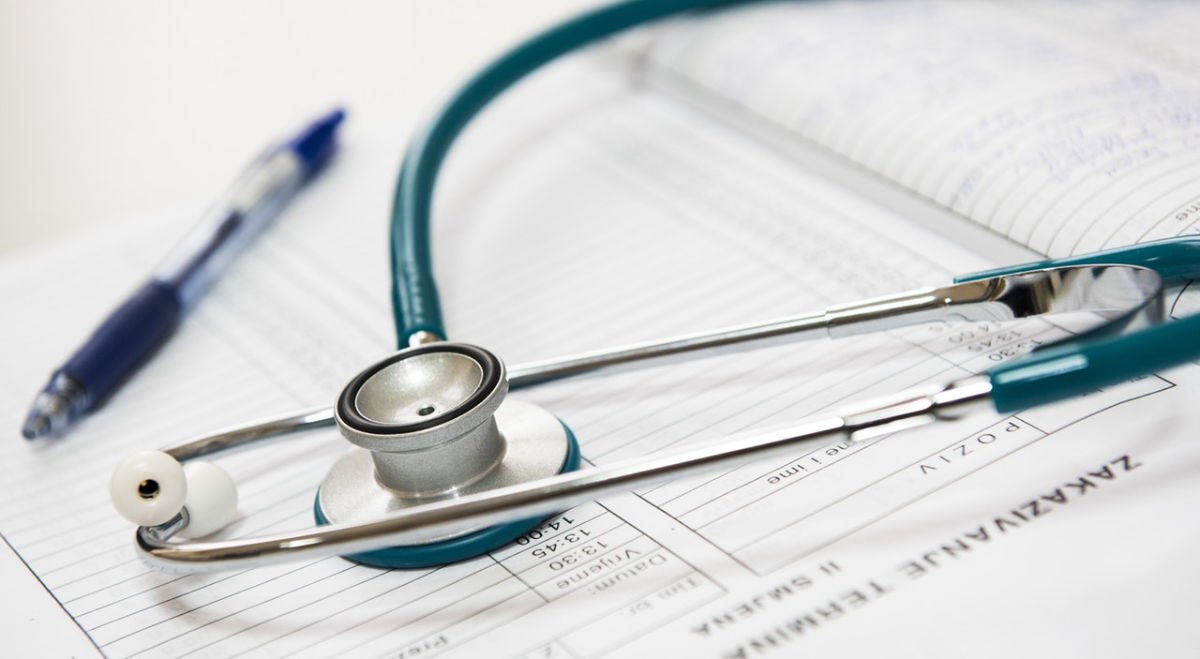 Join Our Team
Applications remain active for 1 year.
St. Luke is an Equal Opportunity Employer.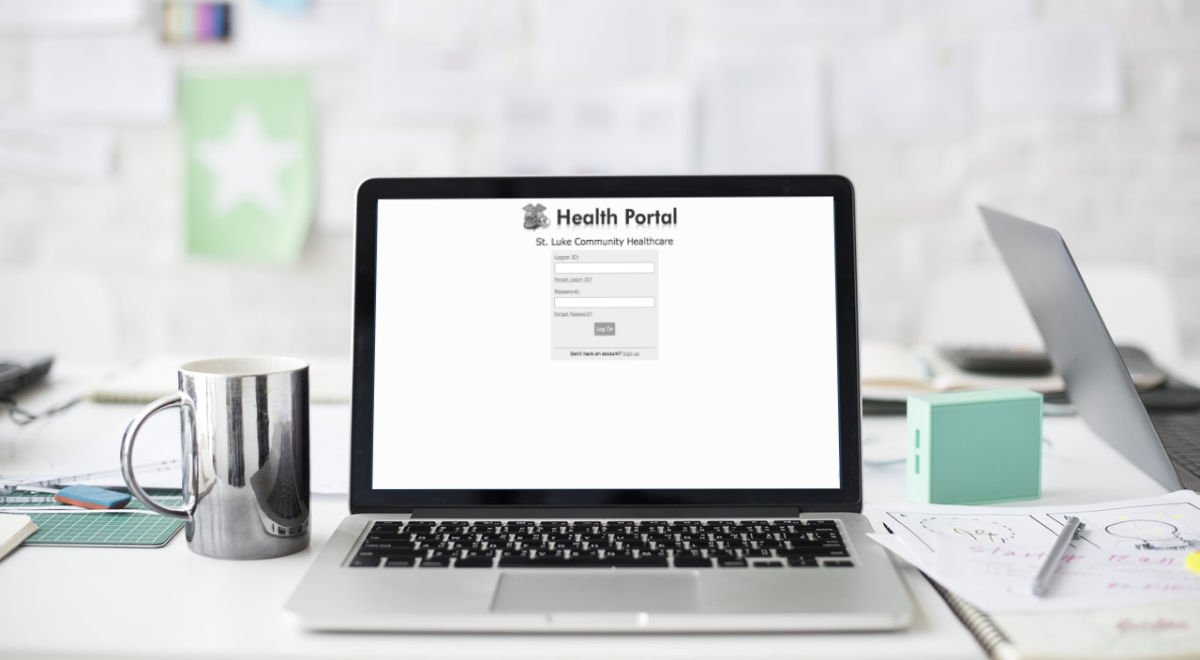 myHealth Portal
Keep track of medications, refills, receive lab results and update contact/insurance info.
FINANCIAL ASSISTANCE
If you are in need of services at St. Luke Community Hospital, and you are without healthcare coverage or have financial challenges, please print and complete a copy of the following forms.