St. Luke Community Healthcare is now administering COVID-19 vaccines to all community members, 18 and older. The reason our age limit stops there is because we predominantly have had the Moderna vaccine in stock and it is approved for those 18 and older.
This is a great time to sign up for your vaccine, as nearly all Montanans are now eligible and we have ample vaccine supply available. Please complete the form below and our scheduling staff will reach out to you right away to get you scheduled.
If you would like to reach someone even faster, please feel free to call our scheduling hotline at (406) 528-5331. While this number is not staffed 24/7, you will have the option to leave a message if no one answers, and a St. Luke scheduling staff will follow up with you.
Please help us get the word out by sharing this link with any family members or friends who you think might be interested. Thank you for doing your part to protect your community by getting vaccinated!
Thank you for your continued support and patience as we work to serve our community during this time.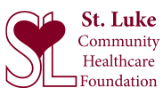 MAKE A DIFFERENCE
Donate to the St. Luke Foundation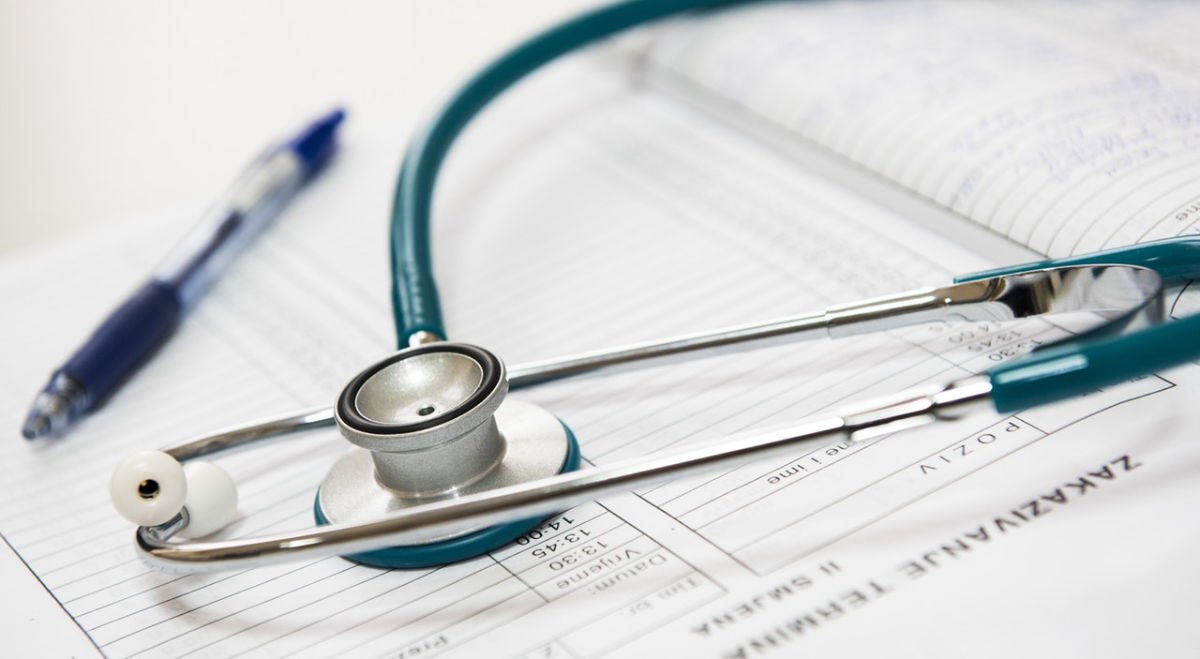 Join Our Team
Applications remain active for 1 year.
St. Luke is an Equal Opportunity Employer.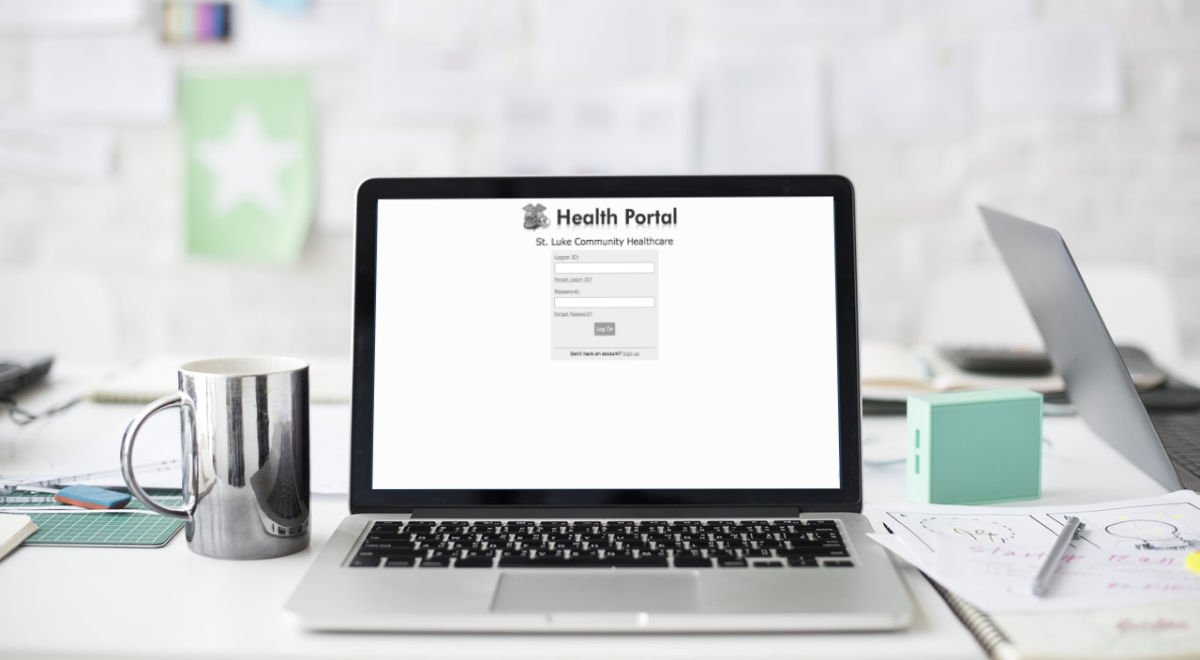 myHealth Portal
Keep track of medications, refills, receive lab results and update contact/insurance info.
FINANCIAL ASSISTANCE
If you are in need of services at St. Luke Community Hospital, and you are without healthcare coverage or have financial challenges, please print and complete a copy of the following forms.