Convenient Care at the Most Inconvenient Time
August 26, 2020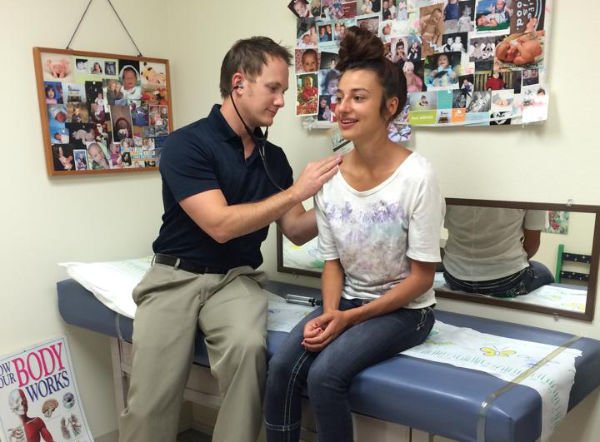 There is no convenient time for your child to get sick. Fevers, coughs, and sore throats are usually a not-so-welcome surprise for parents and result in a day off school for kids and a day off work for mom or dad.  St. Luke Community Healthcare is there for you when the inconveniences of illness arise, with several options for families so everyone can get back to their daily routine.
Patients can call any of our Community Clinics, located conveniently in Polson, Ronan, and St. Ignatius, to schedule a same-day appointment. They can also drive up to Convenient Care, located in Ronan. Our Community Clinics are open Monday through Friday and offer several exceptional family practice physicians and providers to meet your specific care needs. If your own doctor is booked for the day, any of our available doctors, physician assistants, or family nurse practitioners are willing to assist with getting you or your little one back on the road to health and wellness.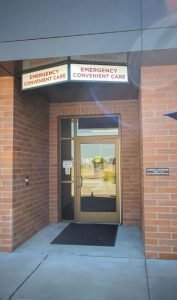 We recognize that during this time of COVID-19, you want to keep everyone in your family safe and that means you need options. Our clinics follow strict safety standards. Patients are screened upon entry and masking is required. Surfaces are sanitized between patients and our staff utilize personal protective equipment, to reduce any potential exposure risk. However, if you do not want to come into one of the clinics, you can request telehealth or virtual visit in order to attend appointments from the convenience of your own home. All you need is a smartphone and an internet connection. Patients also have the option of curb-side care at the Ridgewater Clinic in Polson.
Sometimes inconvenient illness and minor injuries happen after business hours. When those times come, you can walk-in to our Convenient Care Clinic, open 7 days a week. If you have an urgent care need, we encourage you to drive up to convenient care, where you can stay in your car and a practitioner will come out to meet you. For those with suspected COVID-19 related symptoms, swab testing is available through curb-side care in Ronan or by appointment at the Ridgewater Clinic in Polson (call ahead to 406-883-3737). To learn more about services offered through our Convenient Care Clinic, please visit: https://stlukehealthcare.org/convenient-care/. When the inconveniences of illness come around, St. Luke Community Healthcare is here to meet your urgent care needs.
"I really appreciate that St. Luke offers same-day appointments. This is very convenient when you work full time and you or a family member need to be seen right away. I've called first thing in the morning and have gotten an appointment right away, meaning I didn't have to miss as much time at work, and my child was on the mend faster. Since all St. Luke providers have access to my family's medical records, we can be seen by any of them and know that our primary doctor will be able to see everything that is going on. I love the convenience and access my family has to care at St. Luke, whether we are sick or well." – St. Luke Patient
St. Luke is committed to making our website accessible to all users, including those with disabilites. If you encounter any issues or require aditional assistance with specific pages or forms, please contact our PR Manager at (406) 528-5262. Thank you.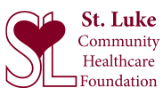 MAKE A DIFFERENCE
Donate to the St. Luke Foundation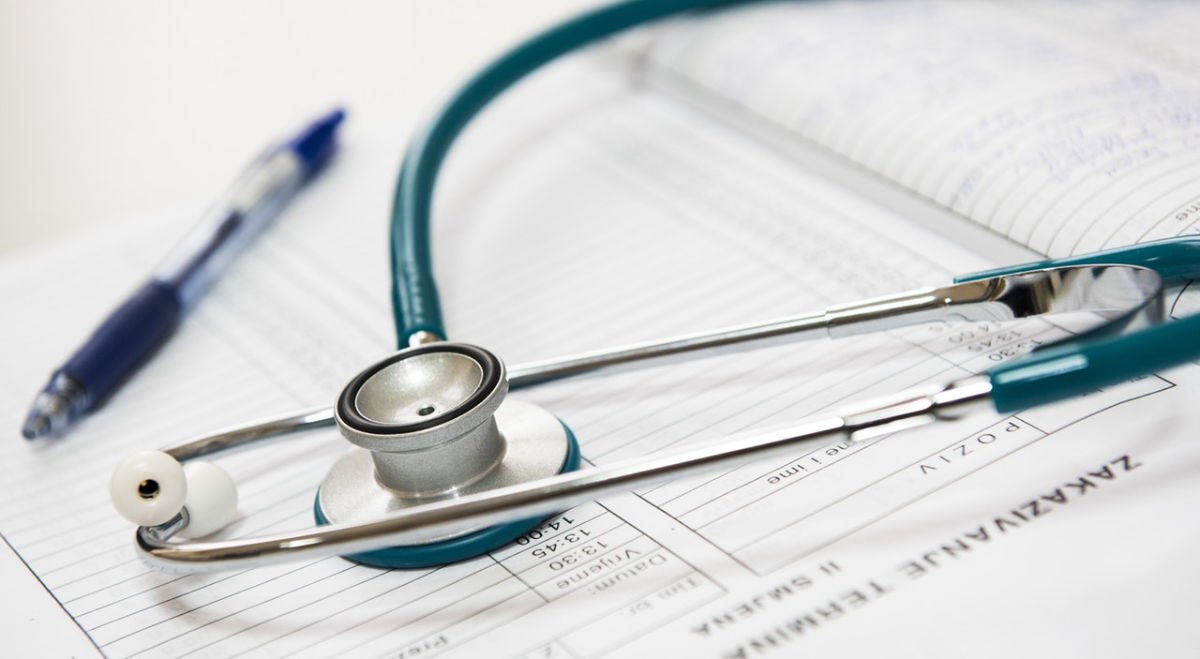 Join Our Team
Applications remain active for 1 year.
St. Luke is an Equal Opportunity Employer.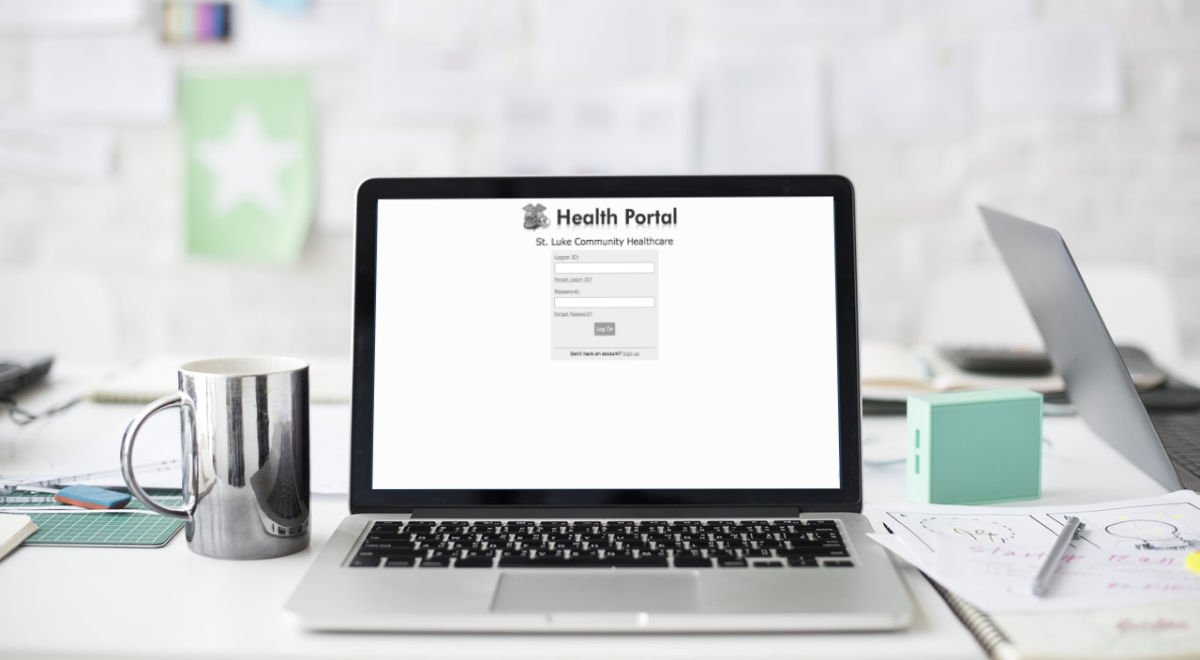 myHealth Portal
Keep track of medications, refills, receive lab results and update contact/insurance info.
FINANCIAL ASSISTANCE
If you are in need of services at St. Luke Community Hospital, and you are without healthcare coverage or have financial challenges, please print and complete a copy of the following forms.
© 2023 St. Luke Community Healthcare. All rights are reserved.
© 2023 St. Luke Community Healthcare. All rights are reserved.