Best Place to Work and Lake County Employer of Choice Awards
You've found this page because you may have an interest in working as a Caregiver at St. Luke. Whether you're an experienced and certified RN or someone who has an interest in the healthcare field and requires training, we want to get to know you better! Please apply below so you can meet with a St. Luke hiring manager to discuss your interests, qualifications, and availability.
Right now, St. Luke is seeking a range of Caregivers, including RN/LPNs, CMAs, and CNAs. We're willing to train the right person looking for Nurse Aide or Medical Assistant positions. That person could be you! Our greatest area of need is Night Shift, but all areas of the organization have openings including the Clinics, Hospital, OB, and the Nursing Home. We're looking for full-time, part-time, and PRN (as needed). There's never been a more ideal time to change careers or explore a new career path. Voted Montana's Best Place to Work and Lake County's Employer of Choice, we hope you'll join our award-winning team and help make it even better!
Positions and shifts vary. Apply today to see what opportunities are available based on your unique situation! St. Luke is located in the scenic Mission Valley in Northwest Montana. Learn more about this opportunity to follow a rewarding career path in the Last Best Place.
Contact:
Theresa Jones – Human Resources Manager
tjones@stlukehealthcare.org
406-528-5244
St. Luke is committed to making our website accessible to all users, including those with disabilities. If you encounter any issues or require additional assistance with specific pages or forms, please contact our PR Manager at (406) 528-5262. Thank you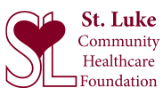 MAKE A DIFFERENCE
Donate to the St. Luke Foundation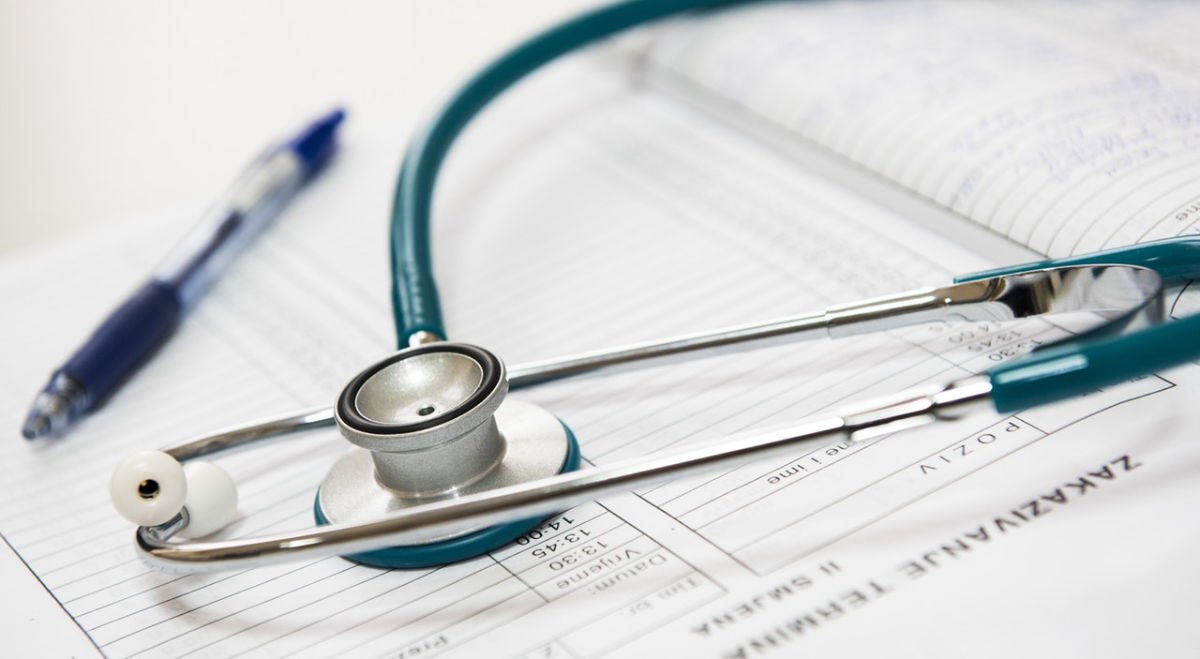 Join Our Team
Applications remain active for 1 year.
St. Luke is an Equal Opportunity Employer.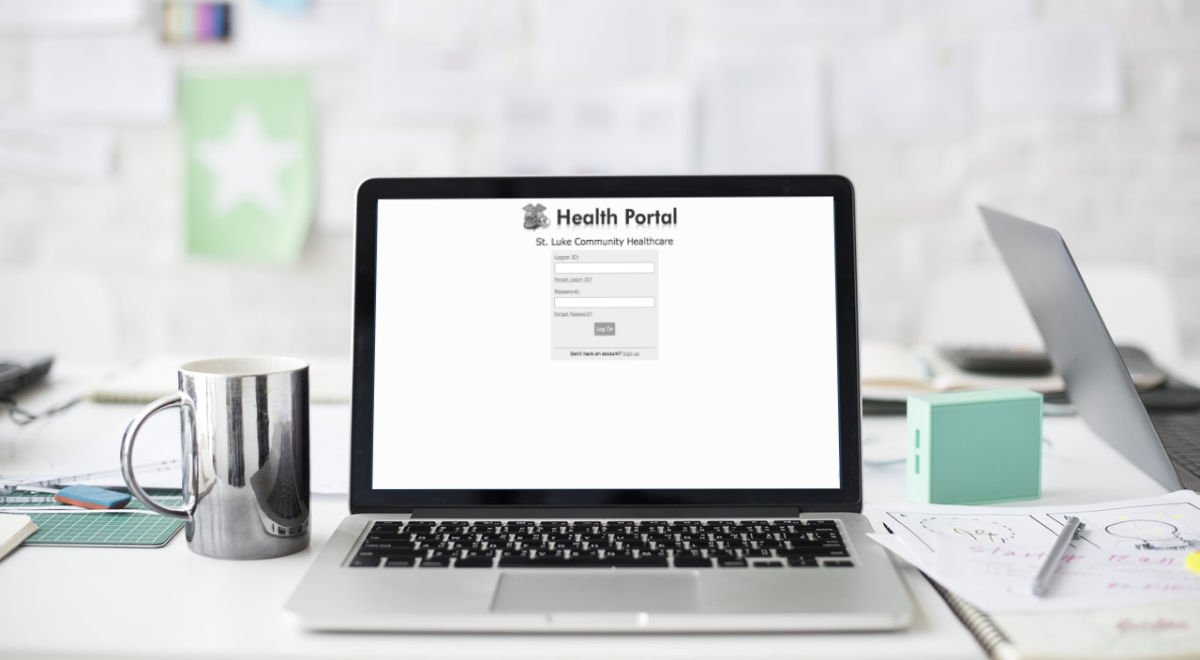 myHealth Portal
Keep track of medications, refills, receive lab results and update contact/insurance info.
FINANCIAL ASSISTANCE
If you are in need of services at St. Luke Community Hospital, and you are without healthcare coverage or have financial challenges, please print and complete a copy of the following forms.