Britta Shirtliff, RN
Chronic Care Management
---
Biography
Facility/Office:
St. Luke Community Clinic – Ronan
126 6th Ave SW
Ronan, MT 59864
Office Number:
Education:
Education:
Bachelor of Science in Nursing (BSN) – North Dakota State University
Certifications/Extra Training:
Registered Nurse (RN)
Motivational Interviewing
Advanced Care Planning
Health Coaching/Population Health Nurse training
Special interests at work:
Looking at patients holistically to help them reach their goals and maximize their health and lives.
Interests outside of work:
Spending time with family, especially my 3 boys, being outdoors, and anything in and around Flathead Lake.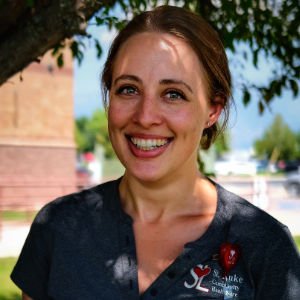 St. Lukes is committed to making our website accessible to all users, including those with disabilites. If you encounter any issues or require aditional assistance with specific pages or forms, please contact our PR Manager at (406) 528-5262. Thank you.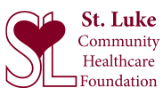 MAKE A DIFFERENCE
Donate to the St. Luke Foundation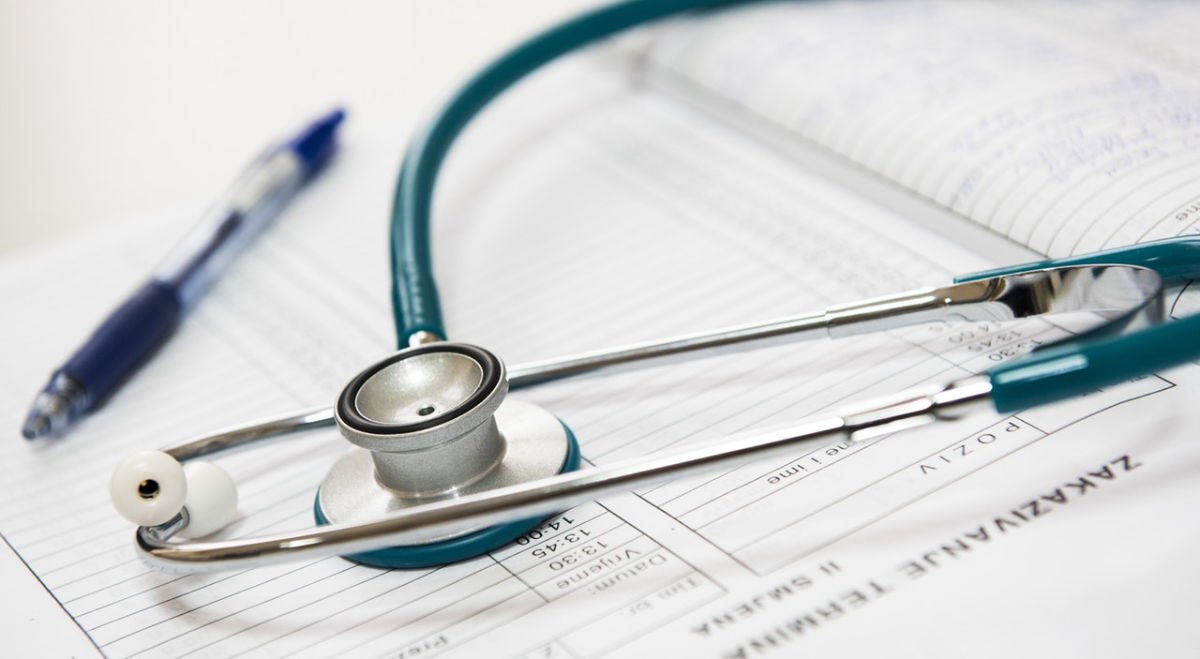 Join Our Team
Applications remain active for 1 year.
St. Luke is an Equal Opportunity Employer.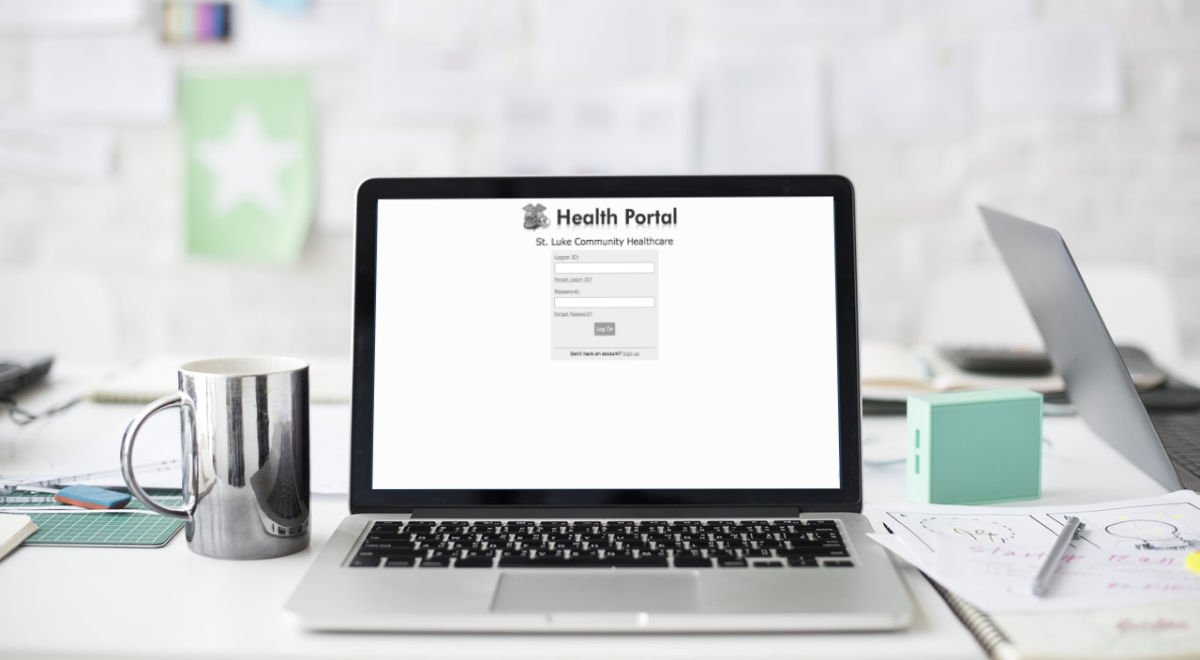 myHealth Portal
Keep track of medications, refills, receive lab results and update contact/insurance info.
FINANCIAL ASSISTANCE
If you are in need of services at St. Luke Community Hospital, and you are without healthcare coverage or have financial challenges, please print and complete a copy of the following forms.
© 2023 St. Luke Community Healthcare. All rights are reserved.
© 2023 St. Luke Community Healthcare. All rights are reserved.