A Memorable Birthing Experience
August 26, 2020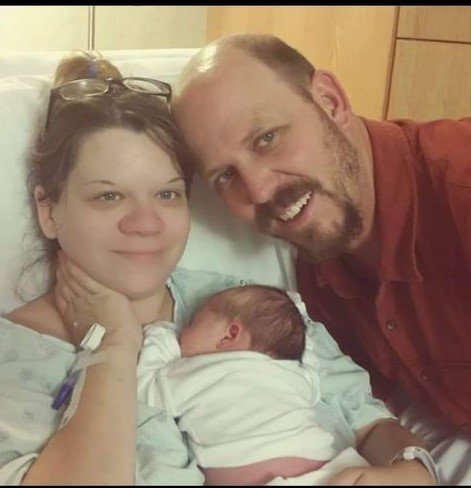 When Sophia Donovan found out she was expecting her second child, she was equal parts elated and anxious. Her first birthing experience had been difficult and left her wanting to try a new hospital and provider. She knew she would likely need another C section and felt nervous about the whole process. Sophia chose St. Luke Physician, Dr. Paul Gochis, who was skilled in Obstetrics and made her feel comfortable by taking time to answer her questions and doing a quick ultrasound at every appointment so she could see how her baby boy was growing and developing.
One night close to her due date, Sophia woke up with back pain and knew something was wrong. She called the hospital and spoke with Dr. Gochis, who coached and consoled her all the way to the hospital in Ronan and even made it in before she did. It turned out Sophia's back pain was being caused by kidney stones, but the process kick-started labor for her as well, so her doctor decided it was time for surgery.
Tony, her Nurse Anesthetist, walked Sophia through the process of her epidural block, with Dr. Gochis telling funny stories and rubbing her shoulder to keep her at ease. "I was sitting there giggling at a time when I otherwise would have been scared and emotional." Her baby, Warren, was brought into the world and, due to some health concerns, had to stay in the hospital for a few days. Sophia's care team was attentive and professional. She noted that staff accommodated her family and the spacious rooms with amenities such as a pull out bed and cable TV, allowed everyone to make the most of their stay. "We all felt comfortable and cared for….and the food was great!"
When Sophia found out she was expecting baby number three, she knew exactly where she wanted to go…St. Luke's Best Beginnings Birth Center. She had another positive and welcoming experience as her daughter, Piper, was born. "I had Lauren as my Nurse Anesthetist this time and he was great too. Made me feel very at ease. The nursing staff checked on me often during my stay and were all incredibly efficient, Andee in particular!"
Sophia recommends St. Luke's New Beginnings Birth Center to other moms-to-be. Her labor and delivery process is now a special memory and she hopes for the same experience for others. The birth of your baby is one of the most precious moments in life. Learn more about how the caring staff at St. Luke Community Healthcare can help you welcome your child to the world at:  https://stlukehealthcare.org/new beginnings-birth-center/
"St. Luke has an amazing team of doctors and nurses. Not only did my doctor console me over the phone, but he beat me to the hospital and I was laughing in the O.R. during what would have otherwise been a very stressful time. I felt like my health was in good hands."
– Sophia Donovan
St. Luke is committed to making our website accessible to all users, including those with disabilities. If you encounter any issues or require additional assistance with specific pages or forms, please contact our PR Manager at (406) 528-5262. Thank you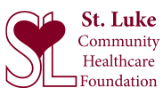 MAKE A DIFFERENCE
Donate to the St. Luke Foundation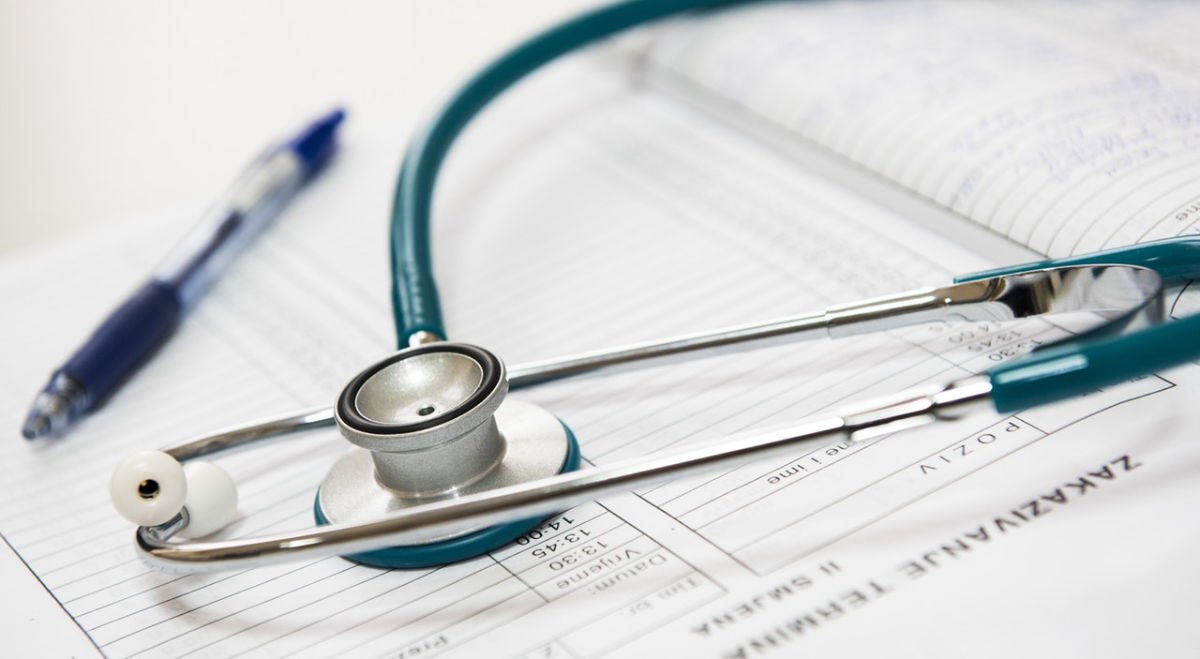 Join Our Team
Applications remain active for 1 year.
St. Luke is an Equal Opportunity Employer.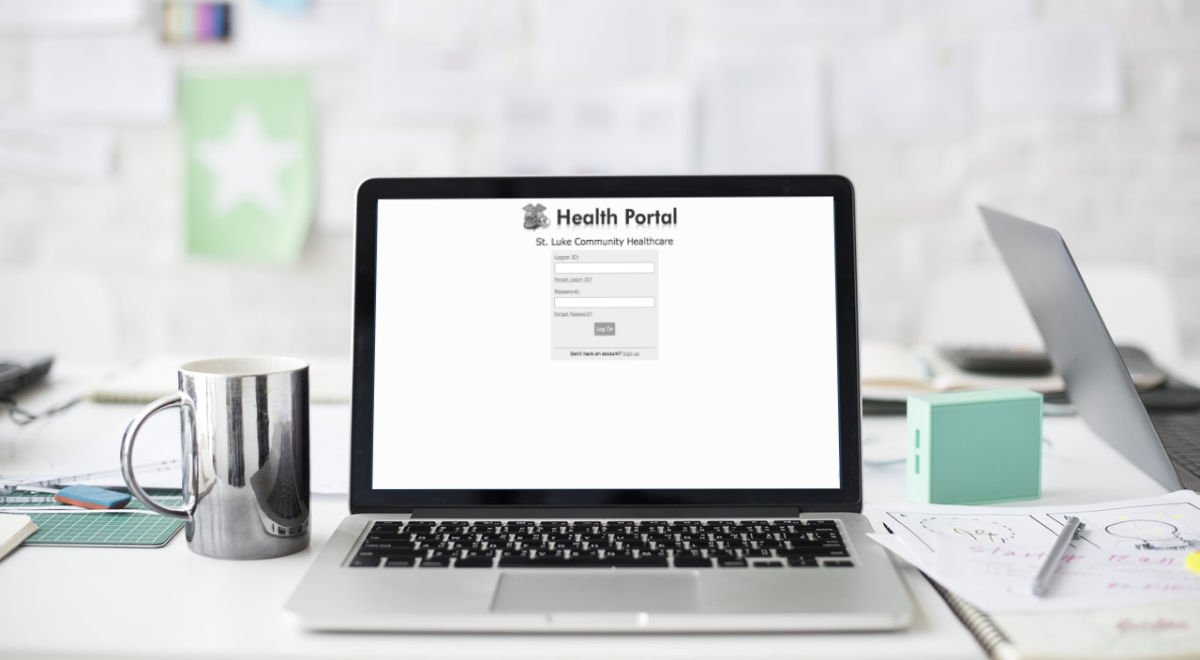 myHealth Portal
Keep track of medications, refills, receive lab results and update contact/insurance info.
FINANCIAL ASSISTANCE
If you are in need of services at St. Luke Community Hospital, and you are without healthcare coverage or have financial challenges, please print and complete a copy of the following forms.