An exciting career opportunity is available in a place where others come to vacation! The scenic Mission Valley is home to St. Luke Community Healthcare, recognized as the Best Place to Work by the Montana Hospital Association and an Employer of Choice in Lake County. St. Luke is now accepting applications for a dependable, organized, and people-focused Human Resources Manager, who will oversee a staff of two full-time assistants.
As the Human Resources Manager, you will partner with the leadership team to understand the organization's human resource and talent strategy particularly as it relates to current and future talent needs, recruiting, retention, and succession planning; research and analyze compensation trends to establish competitive wages and to attract and retain top talent; create learning and development programs and initiatives that provide internal development opportunities for employees; conduct exit interviews to identify reasons for employee termination; plan and conduct new employee orientation to foster positive attitudes toward organizational objectives; administer the employee benefits programs, develop recommendations for new benefits and ensure the benefit package is competitive and cost-efficient. You will also be responsible for facilitating the process related to the resolution of grievances, terminations, and disciplinary matters; be responsible for direct management of payroll; and evaluate the effectiveness of all recruitment techniques, employment practices, and incentives.
The successful candidate will:
Possess a degree in Human Resources or a related field
Have previous HR management experience
Have knowledge of State and Federal employment laws
Demonstrate the ability to plan and problem solve
Have a track record of being tactful, empathetic, and a good listener when interacting with employees
Possess effective written and verbal communication skills
Have the ability to remain calm under stress
Work effectively in a fast-paced environment with many interruptions, distractions, and deadlines
Possess intermediate to advanced computer skills
Full-time, day shift. Employee is expected to work on-site. St. Luke is a growing, employee-oriented healthcare organization offering competitive wages, a generous benefit package offered after 30 days of employment, and a supportive work environment! 
Additional Information
Position Type : Full Time
Shift: Day
Contact Information
Theresa Jones – Human Resources Manager
Human Resources
Email: tjones@stlukehealthcare.org
Phone: 406-528-5244
St. Luke is committed to making our website accessible to all users, including those with disabilities. If you encounter any issues or require additional assistance with specific pages or forms, please contact our PR Manager at (406) 528-5262. Thank you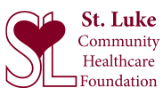 MAKE A DIFFERENCE
Donate to the St. Luke Foundation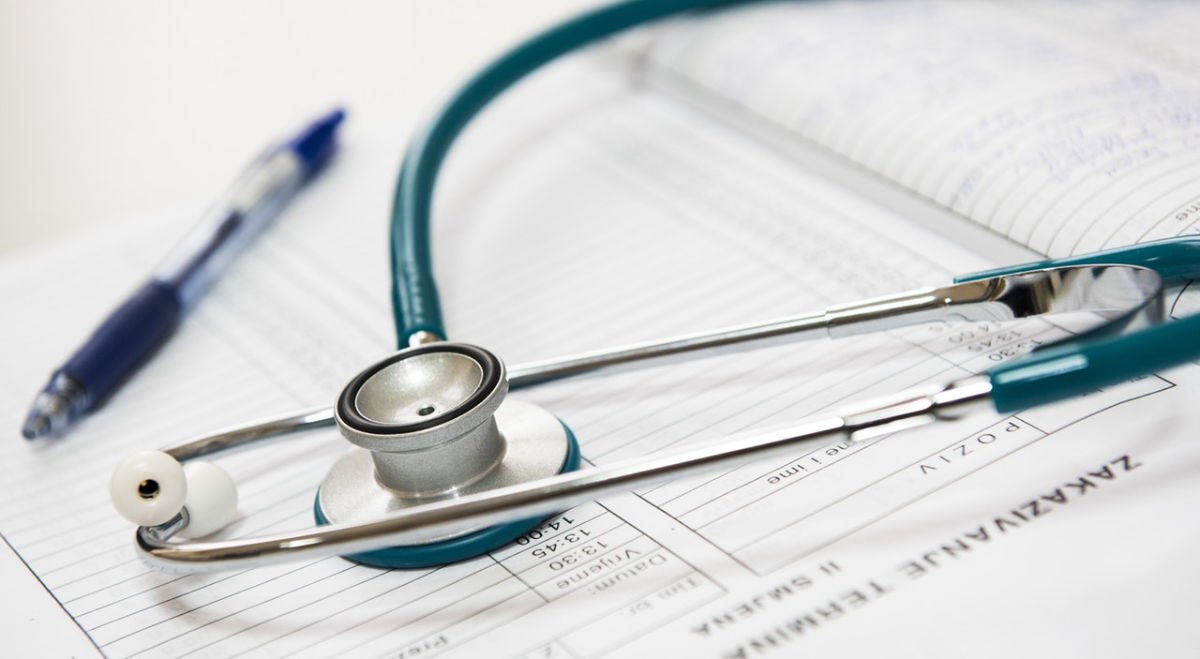 Join Our Team
Applications remain active for 1 year.
St. Luke is an Equal Opportunity Employer.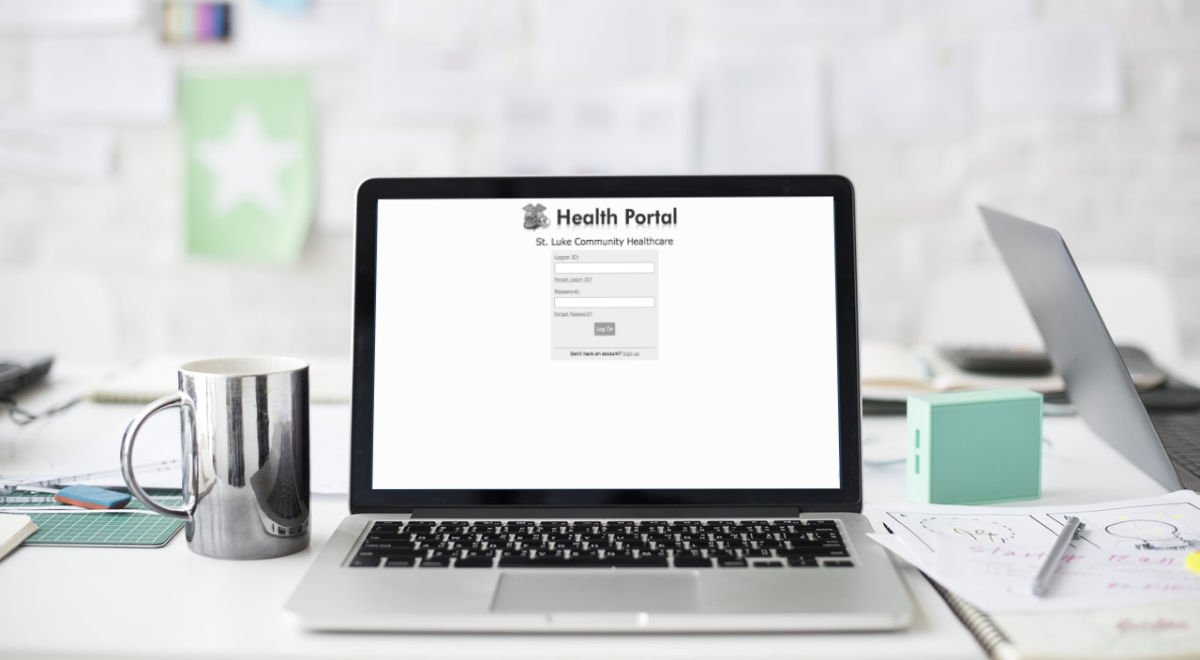 myHealth Portal
Keep track of medications, refills, receive lab results and update contact/insurance info.
FINANCIAL ASSISTANCE
If you are in need of services at St. Luke Community Hospital, and you are without healthcare coverage or have financial challenges, please print and complete a copy of the following forms.