Interested in working in the healthcare field, but not necessarily in direct patient care? Our Business Office offers multiple career opportunities to fit a variety of skill sets! If you're detail-oriented and enjoy customer service, might we suggest a Business Office Clerk position?
We're on the lookout for full time staff to work Monday through Friday, 8 a.m. to 4:30 p.m. The ideal candidate will possess professional customer service and communication skills, as well as general office knowledge and computer skills. While previous medical billing or coding knowledge is a huge plus, paid training opportunities may be available for the right fit. If this is something that interests you, we'd love to see you apply and get to know you better!  St. Luke offers competitive wages and a generous benefit package (available after 30 days).
Come work at the Lake County Employer of Choice and the Montana Hospital Association's Best Place to Work! See what makes our team great and help make it even better.
Additional Information
Position Type : Full Time
Shift: Day
Contact Information
Erin Sampson – Human Resources Assistant
Human Resources
Email: esampson@stlukehealthcare.org
Phone: 406-528-5287
St. Luke is committed to making our website accessible to all users, including those with disabilities. If you encounter any issues or require additional assistance with specific pages or forms, please contact our PR Manager at (406) 528-5262. Thank you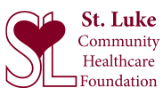 MAKE A DIFFERENCE
Donate to the St. Luke Foundation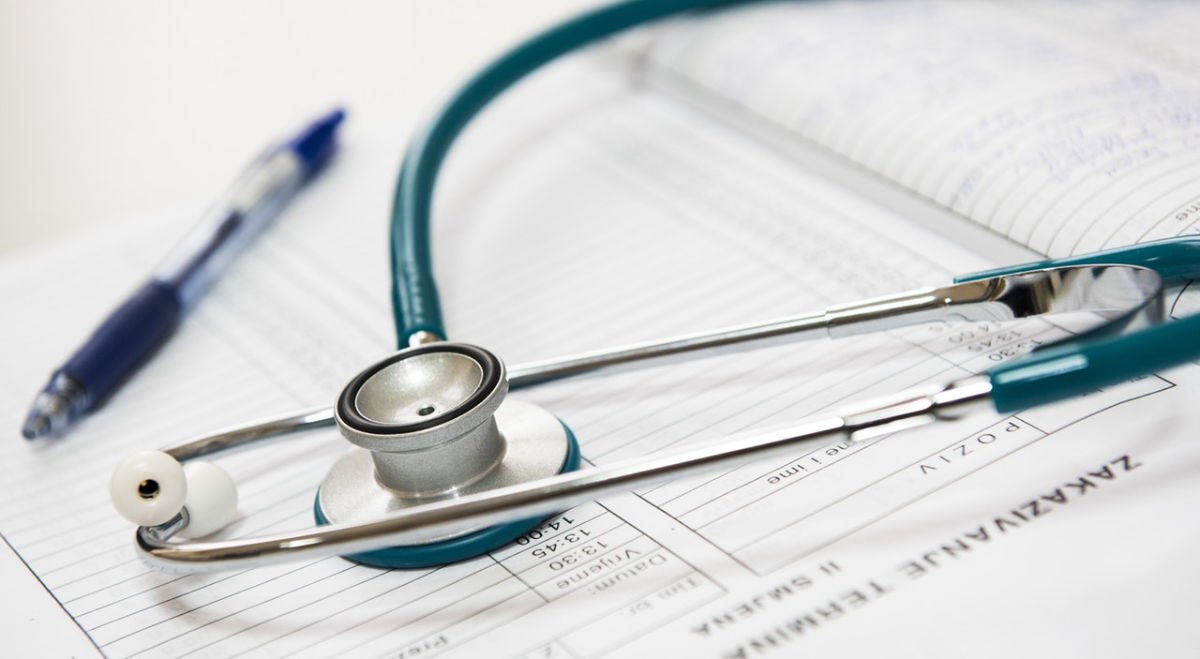 Join Our Team
Applications remain active for 1 year.
St. Luke is an Equal Opportunity Employer.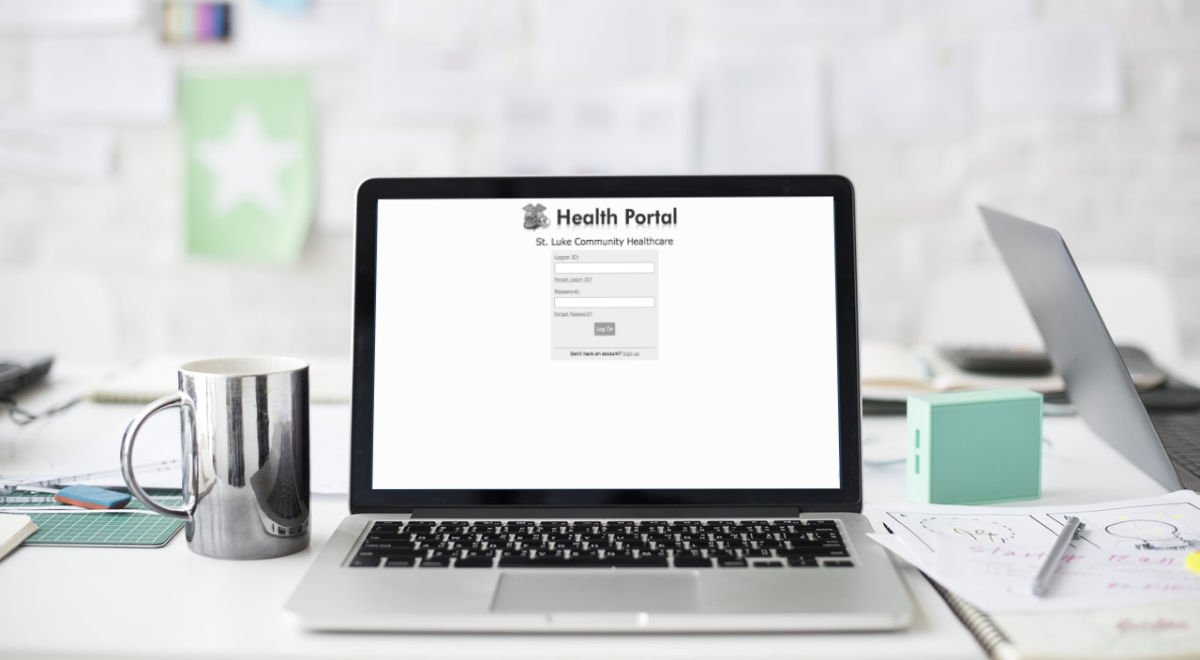 myHealth Portal
Keep track of medications, refills, receive lab results and update contact/insurance info.
FINANCIAL ASSISTANCE
If you are in need of services at St. Luke Community Hospital, and you are without healthcare coverage or have financial challenges, please print and complete a copy of the following forms.