The reasons to work at St Luke Community Healthcare in Ronan MT. are as unique as the people who do. We are located in the heart of the Mission Valley and offer a wide variety of outdoor activities, such as hiking, fishing, and boating. Our facility has an opening for a full-time Staff Pharmacist, St Luke offers competitive wages and a full range of benefits after 30 days of employment.
Position Summary:
The Staff Pharmacist ensures prompt and accurate pharmaceutical care and services for patients, nurses, and physicians; provides patient-oriented pharmacy services and pharmaceutical care; dispenses medications to inpatients which have been prescribed by a licensed practitioner in accordance with legal requirements and hospital policy; interprets and evaluates the validity and safety of medication orders and prescriptions written by a licensed practitioner; checks for appropriate dosage, drug interactions, allergies, and or contra-indications for use before dispensing medications; communicates with the physician regarding appropriateness of a medication order.
Minimum Requirements:
One or more years of pharmacy experience preferred. Hospital pharmacy experience required.
Education/Licenses/Certifications:
Graduate of an accredited College or School of Pharmacy, Licensed as a pharmacist in the State of Montana.
Additional Information
Position Type: Full Time
Shift: Varies
Contact Information
Theresa Jones – Human Resources Manager
Human Resources
Email: tjones@stlukehealthcare.org
Phone: 406-528-5244
St. Luke is committed to making our website accessible to all users, including those with disabilities. If you encounter any issues or require additional assistance with specific pages or forms, please contact our PR Manager at (406) 528-5262. Thank you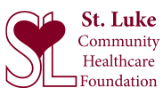 MAKE A DIFFERENCE
Donate to the St. Luke Foundation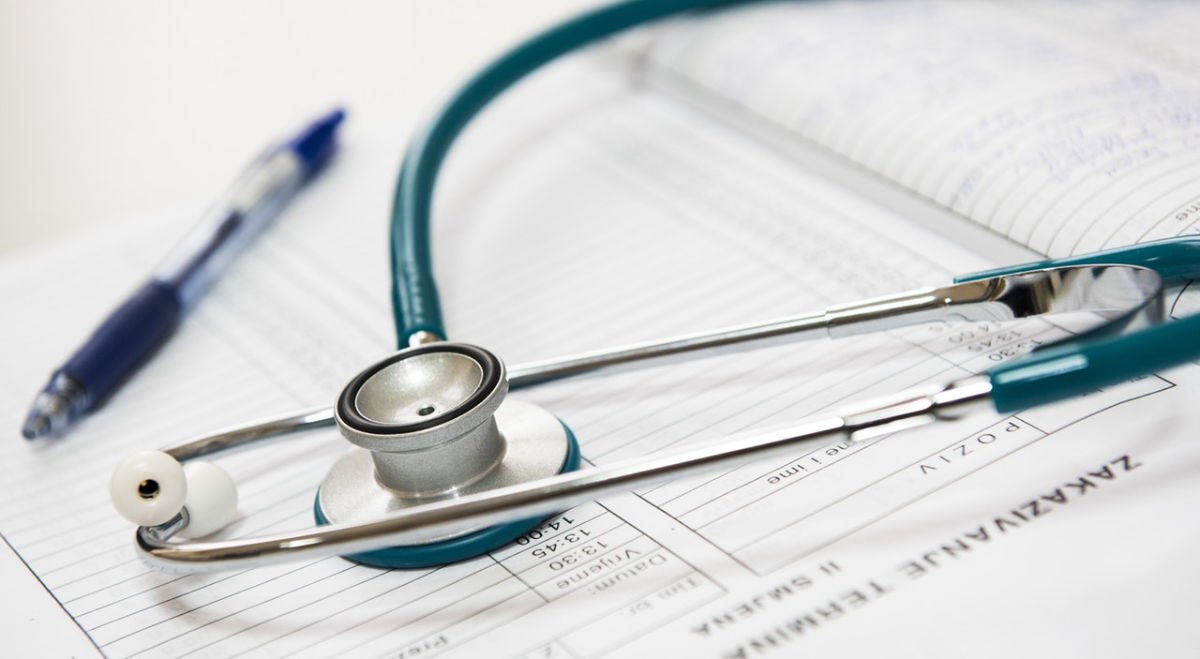 Join Our Team
Applications remain active for 1 year.
St. Luke is an Equal Opportunity Employer.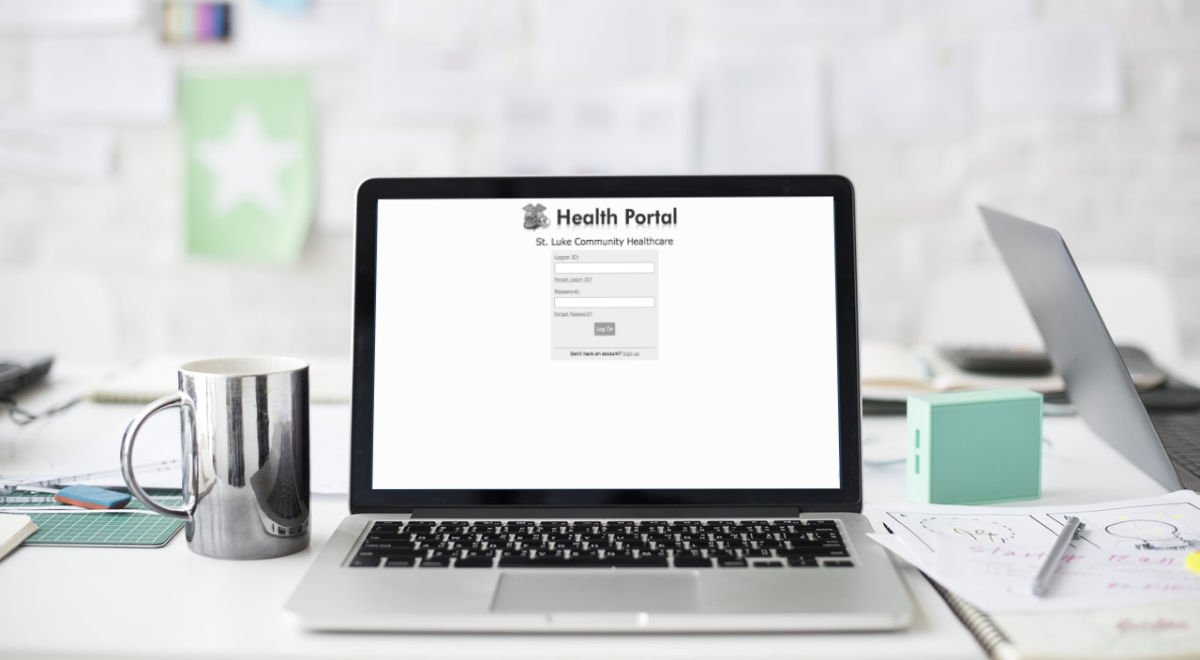 myHealth Portal
Keep track of medications, refills, receive lab results and update contact/insurance info.
FINANCIAL ASSISTANCE
If you are in need of services at St. Luke Community Hospital, and you are without healthcare coverage or have financial challenges, please print and complete a copy of the following forms.