Social Services Director – Nurse
QUALIFICATIONS:  The applicant must be a nurse in good standing and currently licensed by the state of Montana; have previous experience in a hospital, long term care facility, or other healthcare-related facilities; be knowledgeable of general rehabilitative and restorative nursing as well as medical practices, procedures, law, regulations, and guidelines governing long term care. Must be willing to fill in as a nurse when needed and to take on-call hours some weekends.
DESCRIPTION:        This position provides social services to residents, their families, and significant others to enable them to deal with the impact of illness and extended care placement as well as to achieve maximum benefit from health care services.
Additional Information
Position Type: Full Time
Shift: Day
Contact Information
Michelle Devlin – Human Resources Assistant
Human Resources
Email: mdevlin@stlukehealthcare.org
Phone: 406-528-5287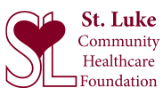 MAKE A DIFFERENCE
Donate to the St. Luke Foundation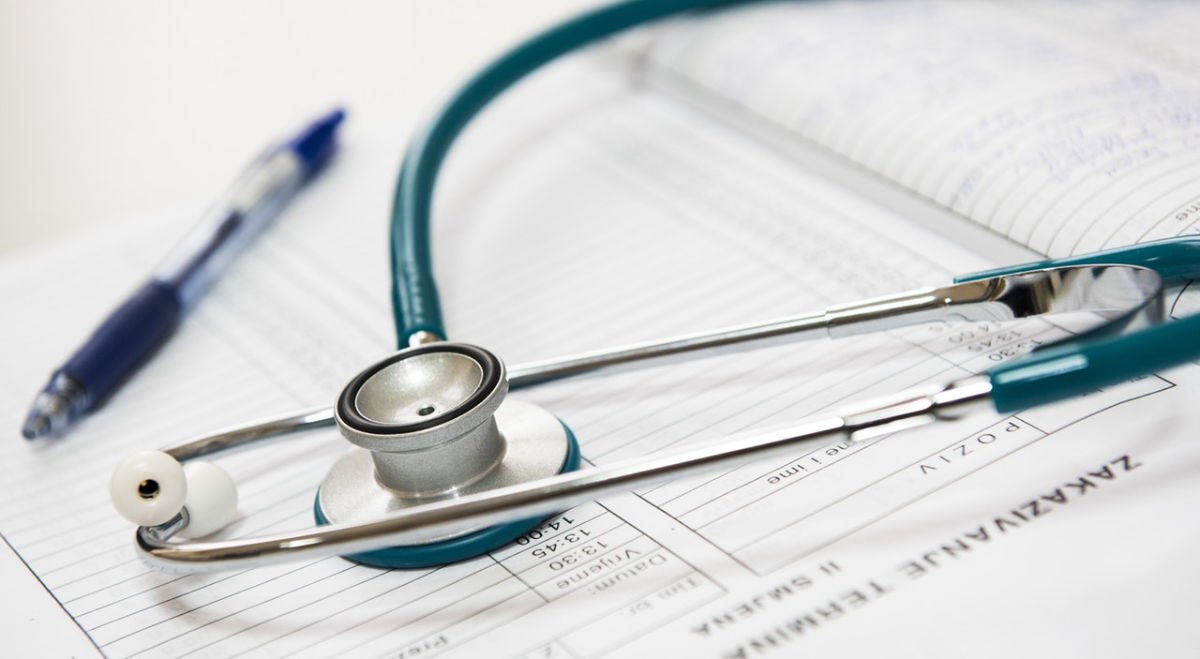 Join Our Team
Applications remain active for 1 year.
St. Luke is an Equal Opportunity Employer.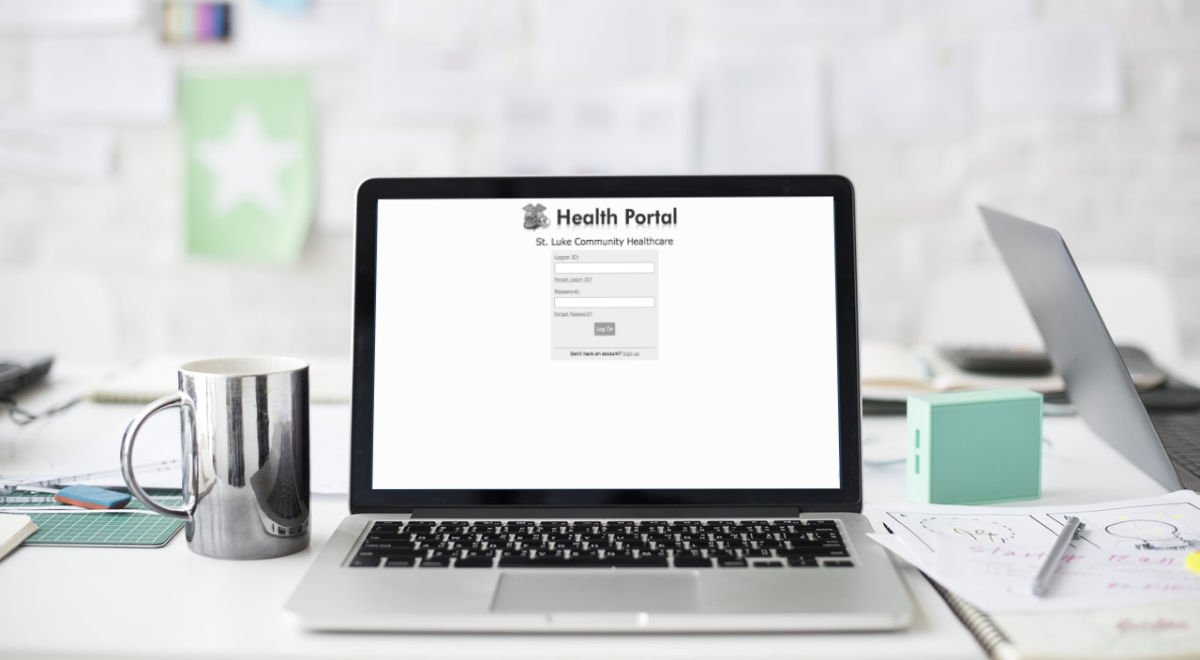 myHealth Portal
Keep track of medications, refills, receive lab results and update contact/insurance info.
FINANCIAL ASSISTANCE
If you are in need of services at St. Luke Community Hospital, and you are without healthcare coverage or have financial challenges, please print and complete a copy of the following forms.