RN Clinical Care Coordinator
July 15, 2018
We are seeking a full-time Clinical Care Coordinator to coordinate team-based care to provide health services to medically complex patients through effective partnerships with their physician, their caregivers/families, and community resources.
The Clinical Care Coordinator will assist the care team within and across settings to achieve coordinated high-quality care that is patient and family-centered. Specific duties including assessing and screening patients as well as ensuring that patients receive the care they need and that they understand their medical condition, medications, and other instructions.
Currently licensed as a Registered Nurse is required.
We are a stable, employee-oriented health care organization offering competitive wages, a generous benefits package, and a great work environment!
Additional Information
Position Type: Full Time
Shift: Day
Contact Information
Michelle devlin – Human Resources Manager
Human Resources
Email: mdevlin@stlukehealthcare.org
Phone: 406-528-5244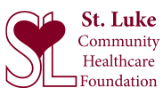 MAKE A DIFFERENCE
Donate to the St. Luke Foundation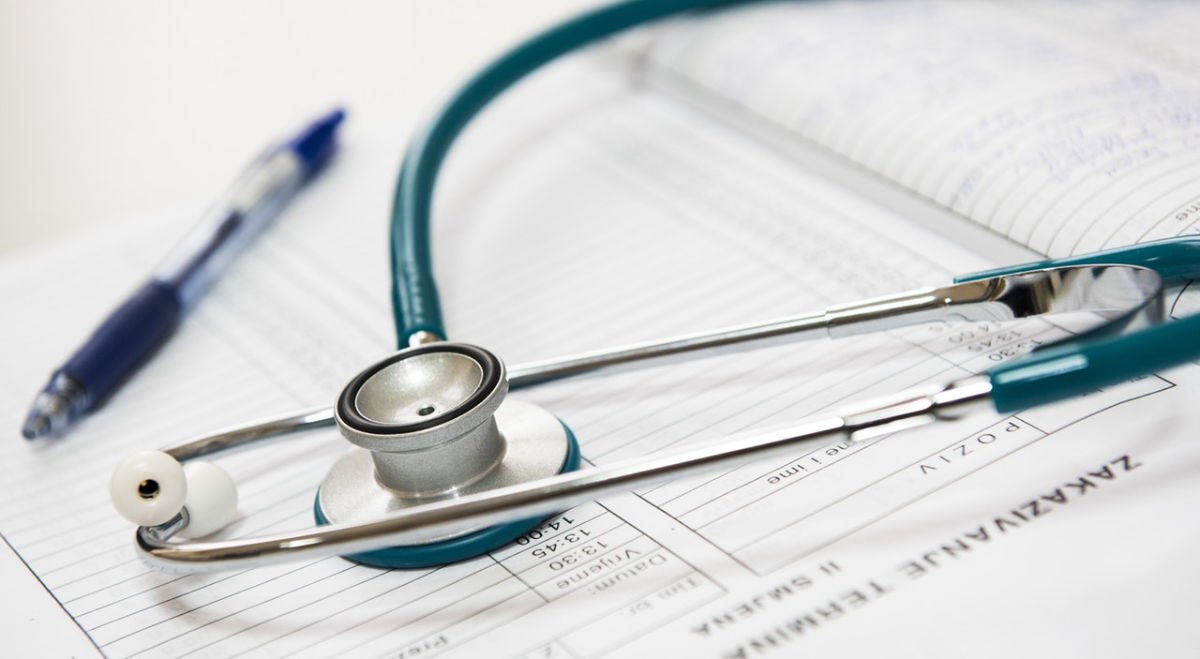 Join Our Team
Applications remain active for 1 year.
St. Luke is an Equal Opportunity Employer.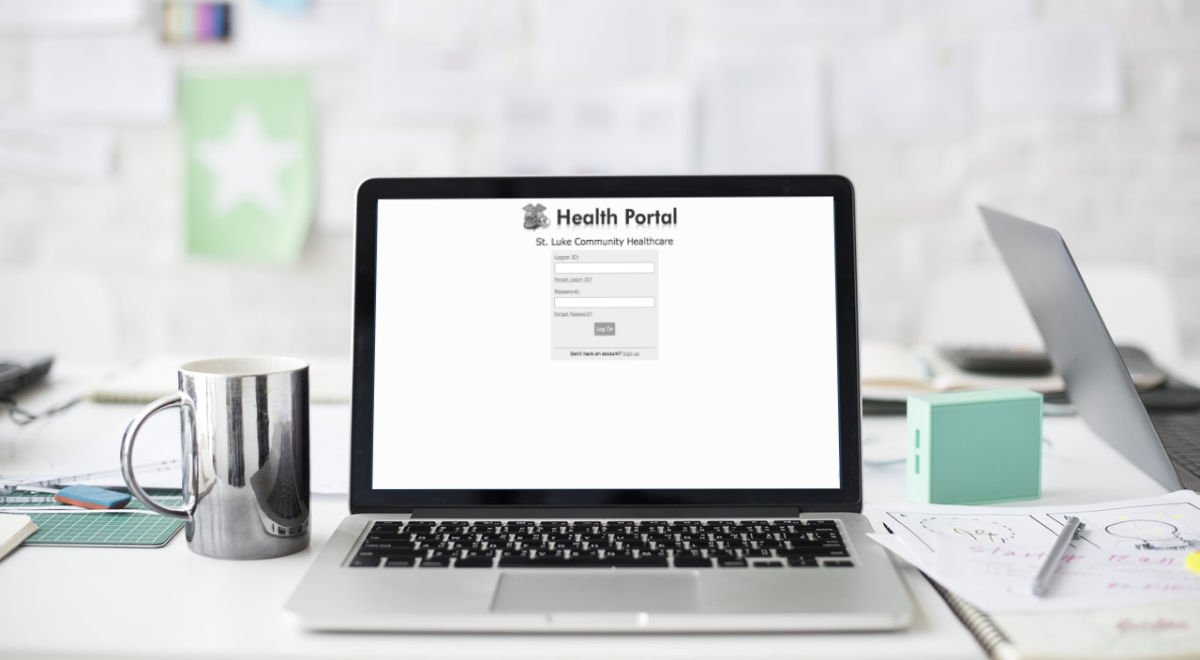 myHealth Portal
Keep track of medications, refills, receive lab results and update contact/insurance info.
FINANCIAL ASSISTANCE
If you are in need of services at St. Luke Community Hospital, and you are without healthcare coverage or have financial challenges, please print and complete a copy of the following forms.