Join the leading provider of healthcare services in Lake County! St. Luke Community Healthcare offers competitive wages, a generous benefits package and a great work environment. We are seeking a full time energetic Registered Dietitian for our facilities.
As a Dietitian you would consult in the total operations of the Dietary Department for patients, residents in our long-term care, and employees of St. Luke. You would assess clients, conduct nutritional consultations, provide dietary counseling, develop diet plans, and coordinate the Diabetic Education Program.
The successful candidate will have a Bachelor's degree in Dietetics, Nutrition, or other related field with completed dietetic internship; be registered with the Commission on Dietetic Registration; possess a current Montana Nutritionist License or RDN/Licensure or be license ready with the ability to obtain within 3 months of hire, at least one year of Dietitian experience, have sound decision making and problem-solving capabilities, possess effective communication, customer service, and strong computer skills. We would be willing to train a new graduate who meets the other requirements.
Additional Information
Position Type: Full Time
Shift: Day
Contact Information
Michelle Devlin – Human Resources Assistant
Human Resources
Email: mdevlin@stlukehealthcare.org
Phone: 406-528-5287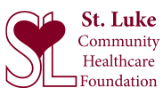 MAKE A DIFFERENCE
Donate to the St. Luke Foundation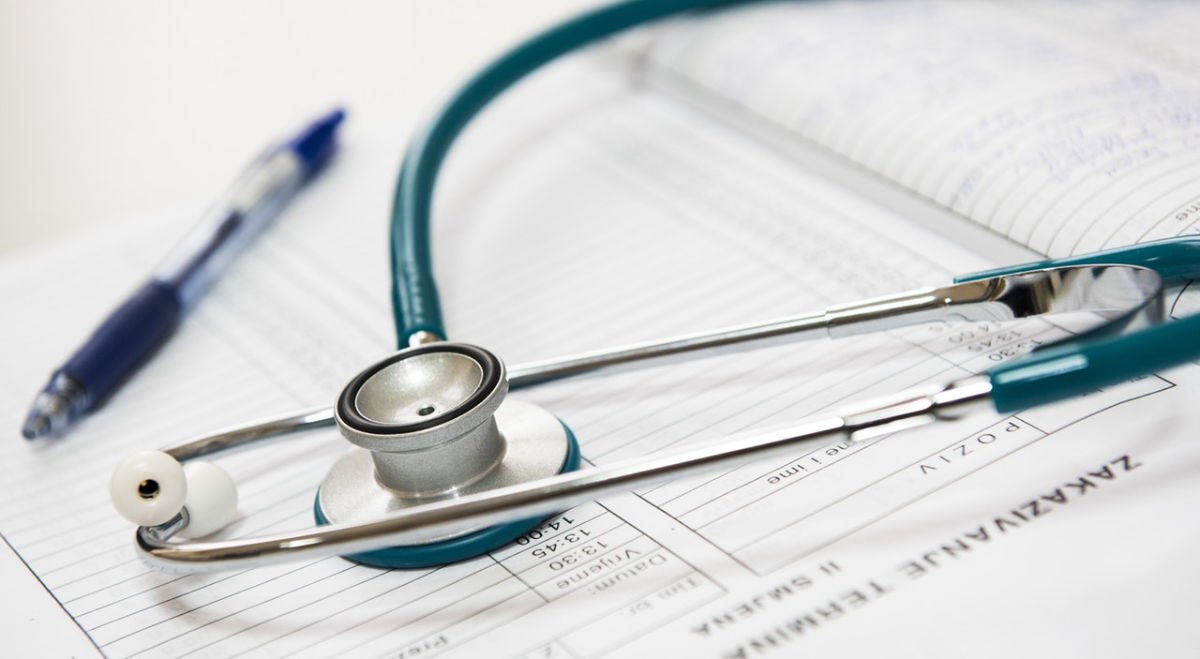 Join Our Team
Applications remain active for 1 year.
St. Luke is an Equal Opportunity Employer.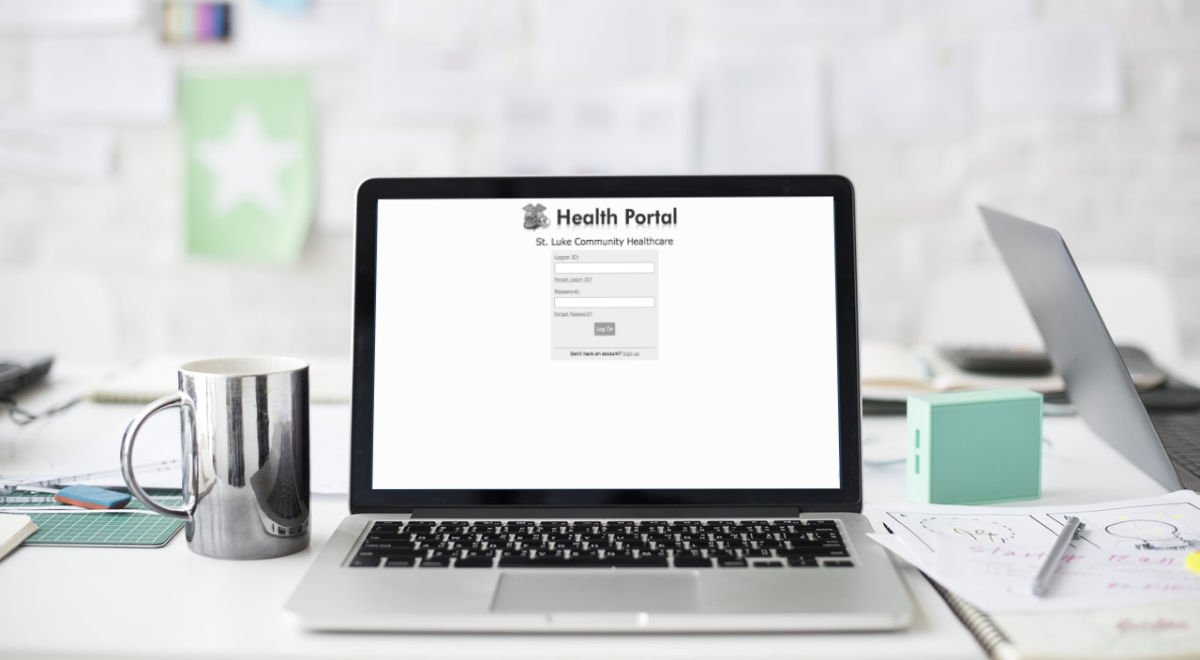 myHealth Portal
Keep track of medications, refills, receive lab results and update contact/insurance info.
FINANCIAL ASSISTANCE
If you are in need of services at St. Luke Community Hospital, and you are without healthcare coverage or have financial challenges, please print and complete a copy of the following forms.