Quality Improvement Coordinator
St. Luke Community Healthcare is seeking a full-time Quality Improvement Coordinator. The Quality Improvement Coordinator is a cornerstone in leading quality improvement and participating in risk management activities to meet organizational goals. The Quality Improvement Coordinator is part of the leadership team and works closely with healthcare staff to improve clinical outcomes through evidence-based best practices, process improvement and workflow mapping. The Quality Improvement Coordinator will work closely with all hospital and clinic leadership to mitigate risk, resolve deficiencies, and improve the quality of patient care. Successful candidates should have previous team leading and process management experience and at least a Bachelor Degree in Healthcare Administration, Nursing, Industrial Engineering, or equivalent.
Qualifications and Experience
• Bachelor Degree required
• Knowledge of Medicare Conditions of Participation
• Previous clinical and healthcare experience is preferred
• Strong analytical and problem solving skills, ability to execute
• Ability to collaborate across departments
• Strong project management skills
• Understanding of Lean and Six Sigma on process improvement initiatives
Additional Information
Position Type : Full Time
Shift: Day
Contact Information
Theresa Jones – Human Resources Manager
Human Resources
Email: tjones@stlukehealthcare.org
Phone: 406-528-5244
MAKE A DIFFERENCE
Donate to the St. Luke Foundation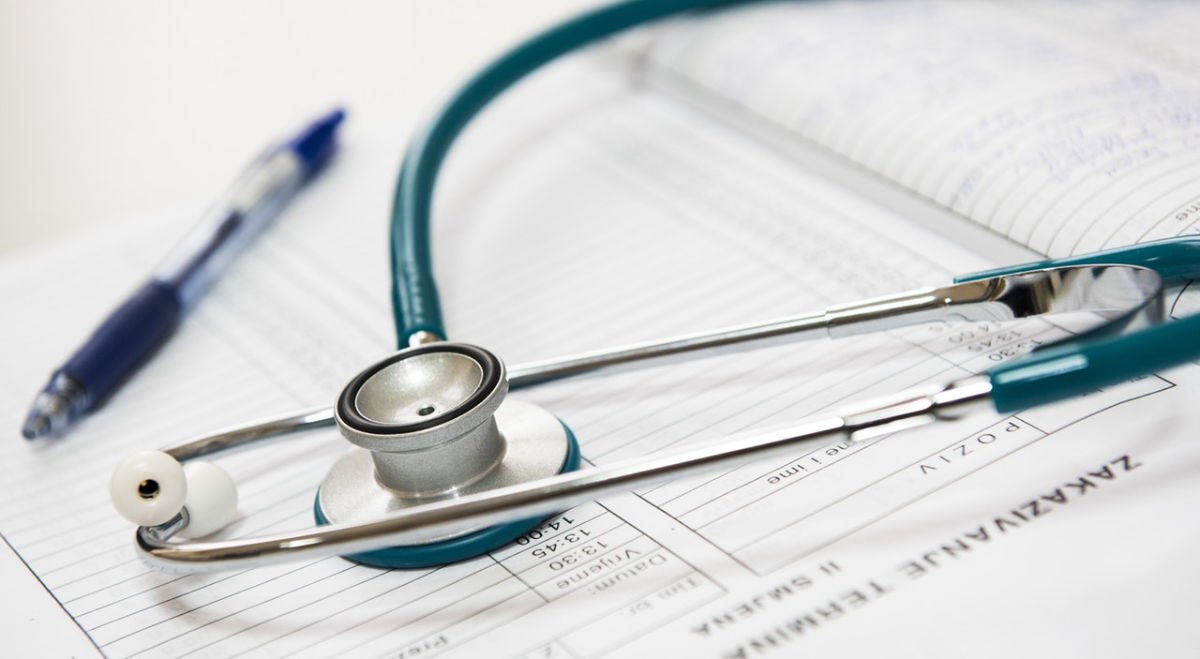 Join Our Team
Applications remain active for 1 year.
St. Luke is an Equal Opportunity Employer.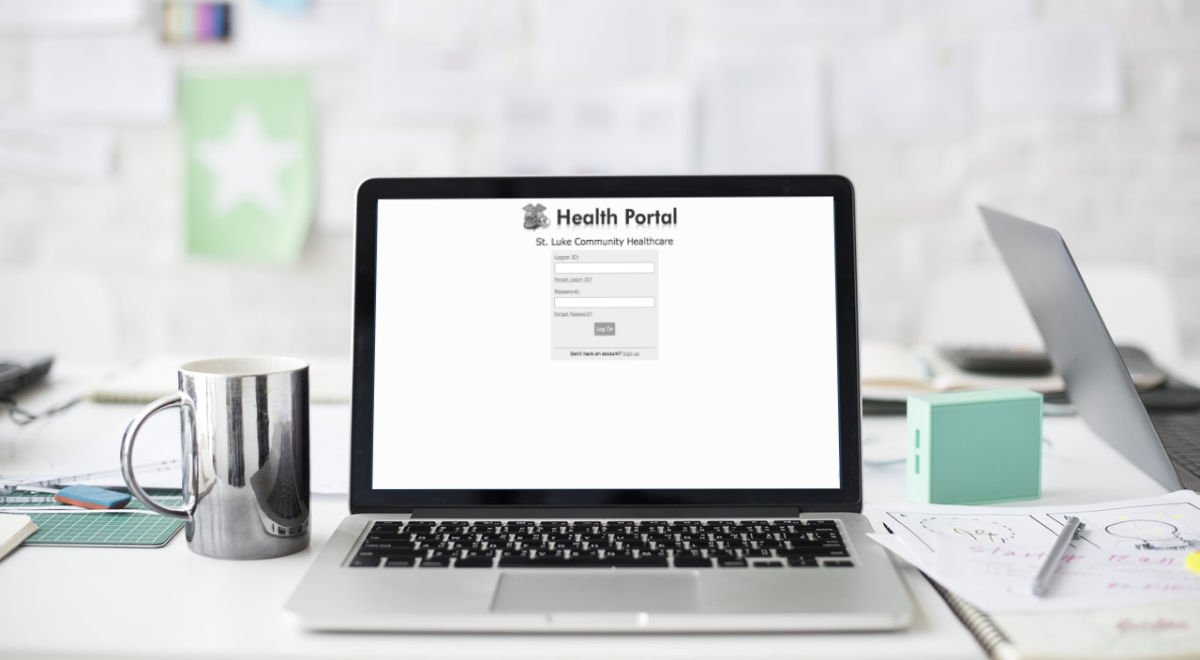 myHealth Portal
Keep track of medications, refills, receive lab results and update contact/insurance info.
FINANCIAL ASSISTANCE
If you are in need of services at St. Luke Community Hospital, and you are without healthcare coverage or have financial challenges, please print and complete a copy of the following forms.