Patient Financial Services Specialist
This position is responsible for implementing collection policies and procedures, contacting patients and /or third-party payers to secure payments or arrange settlement plans; identifying problem delinquencies and recommending their disposition, preparing and maintaining collection related records, and other duties as assigned. Candidate must have excellent customer service skills, possess a high school diploma or equivalent, type a minimum of 45 words per minute, computer knowledge, ability to operate a 10-key calculator, and have amazing telephone skills.
Additional Information
Position Type: Full Time
Shift: 8:00 am to 4:30 pm 
Contact Information
Michelle Devlin – Human Resources Assitant
Human Resources
Email: mdevlin@stlukehealthcare.org
Phone: 406-528-5287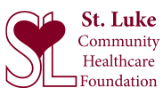 MAKE A DIFFERENCE
Donate to the St. Luke Foundation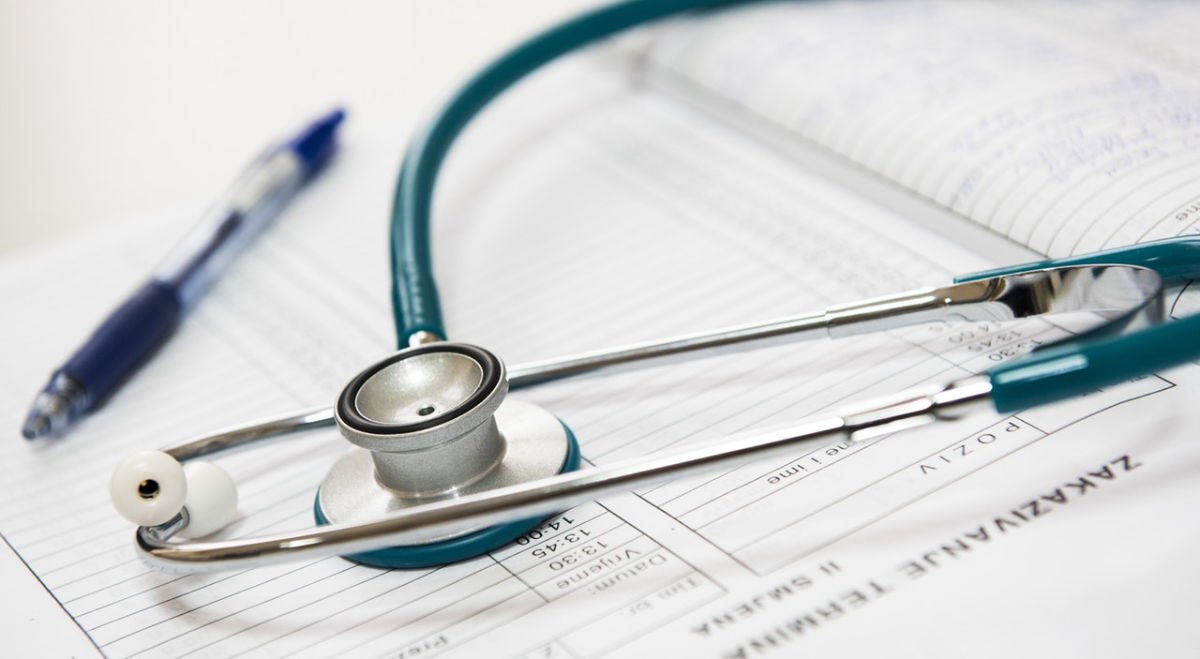 Join Our Team
Applications remain active for 1 year.
St. Luke is an Equal Opportunity Employer.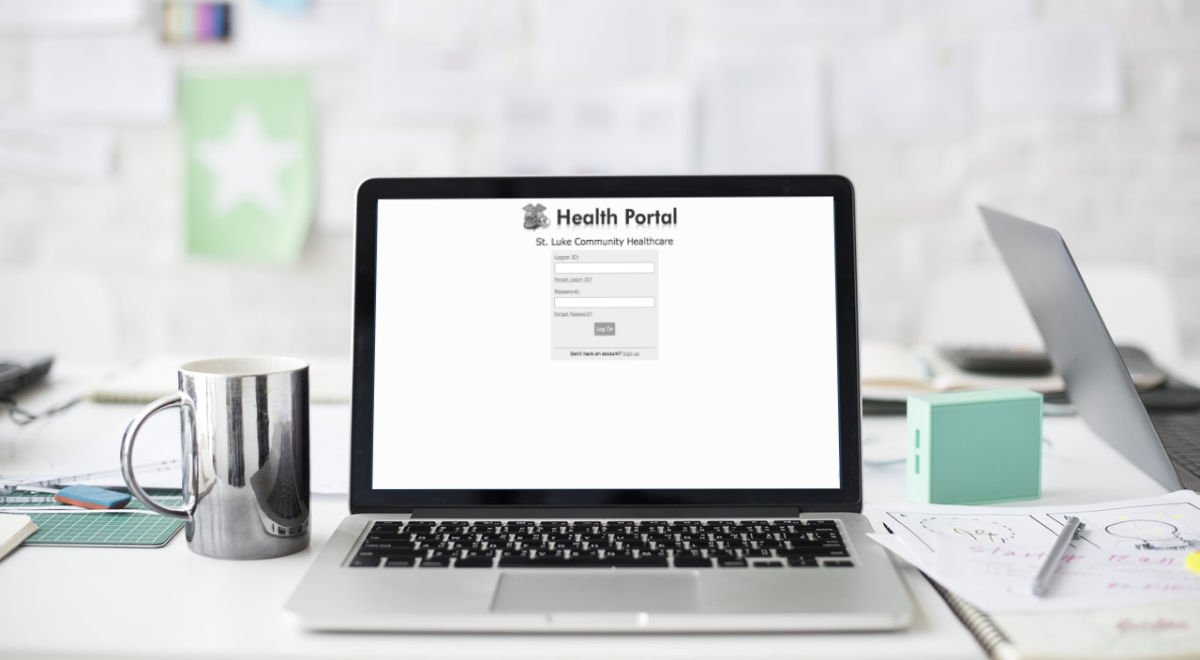 myHealth Portal
Keep track of medications, refills, receive lab results and update contact/insurance info.
FINANCIAL ASSISTANCE
If you are in need of services at St. Luke Community Hospital, and you are without healthcare coverage or have financial challenges, please print and complete a copy of the following forms.