Part-time and PRN Acute Care RN
A tremendous career opportunity awaits a highly motivated RN who would like to join a team of dedicated health care professionals in a patient-focused environment where you can apply your skills, training, and experience to improve the health of our patients!
St. Luke Community Hospital is accepting applications for a dependable high performing Part-time and PRN Staff RN; 12-hour shifts; must be available for either day or night shift. Prefer previous hospital nursing experience. Must have current MT license and BLS; ACLS and PALS required within the first year of employment.
***PRE-EMPLOYMENT DRUG TESTING IS REQUIRED*** ***ST. LUKE IS A TOBACCO-FREE CAMPUS AND SEEKS TO PROVIDE A WORKPLACE THAT IS FREE FROM THE EFFECTS OF ALCOHOL AND DRUG USE. ST. LUKE WILL WITHDRAW ANY JOB OFFER FOR A PROSPECTIVE EMPLOYEE WHO TESTS POSITIVE FOR DRUGS, INCLUDING MARIJUANA, DURING A PRE-EMPLOYMENT DRUG SCREENING. ***
Additional Information
Position Type: Part-time and PRN
Shift: Day and Night
Contact Information
Michelle Devlin – Human Resources Assistant
Human Resources
Email: mdevlin@stlukehealthcare.org
Phone: 406-528-5287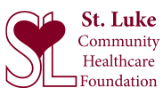 MAKE A DIFFERENCE
Donate to the St. Luke Foundation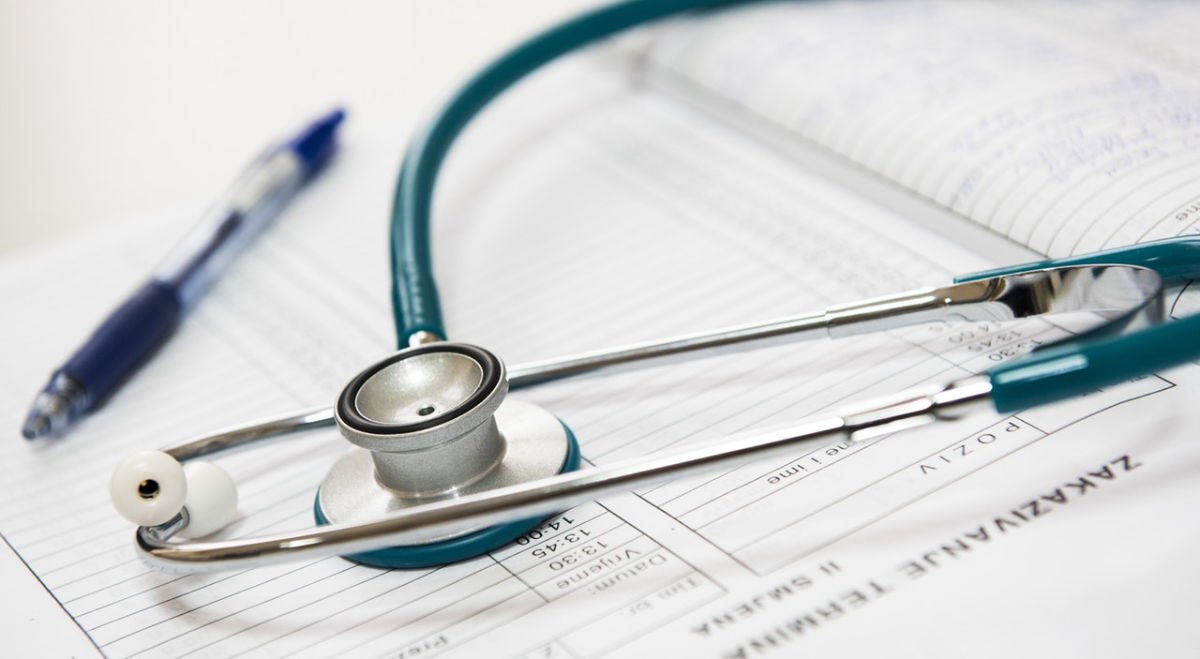 Join Our Team
Applications remain active for 1 year.
St. Luke is an Equal Opportunity Employer.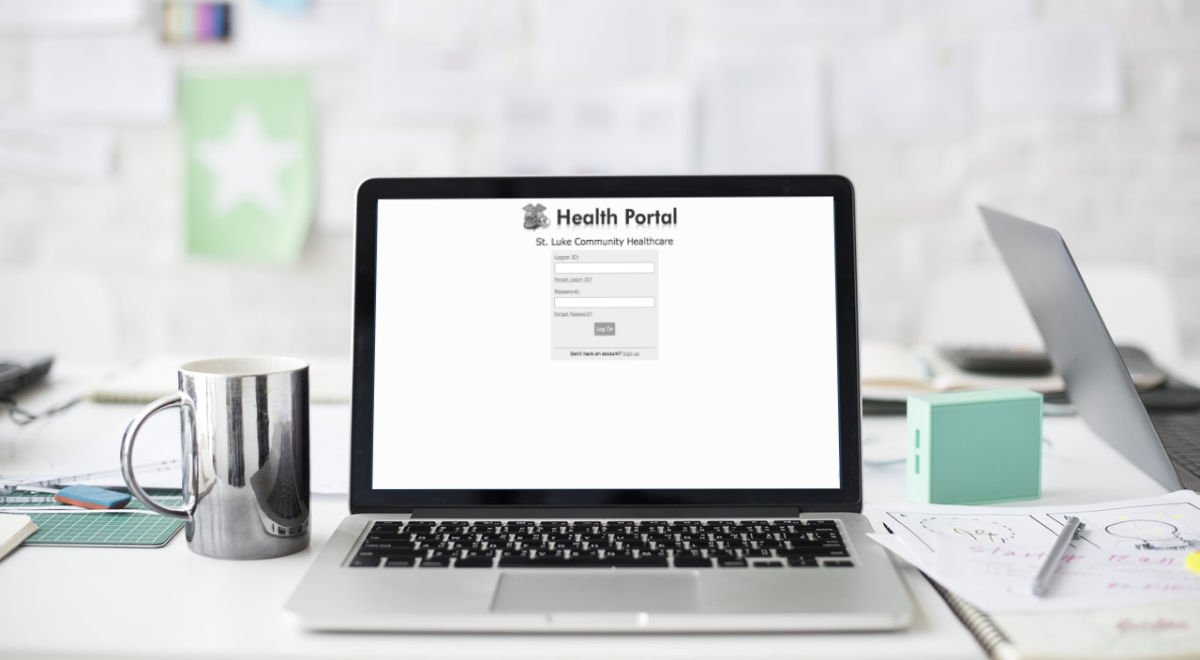 myHealth Portal
Keep track of medications, refills, receive lab results and update contact/insurance info.
FINANCIAL ASSISTANCE
If you are in need of services at St. Luke Community Hospital, and you are without healthcare coverage or have financial challenges, please print and complete a copy of the following forms.