The OB RN Unit Manager position is a full time working manager position with responsibility for a 3 bed LDRP unit. Clinical experience in Labor/Delivery, Mother/Baby is required and previous managerial experience is preferred.  NRP and FHM certification is also required with STABLE certification preferred.  The OB Manager is a member of the nurse leadership team who participates in the weekend call coverage rotation.
Additional Information
Position Type : Full Time
Contact Information
Erin Sampson – Human Resources Assistant
Human Resources
Email: esampson@stlukehealthcare.org
Phone: 406-528-5287
St. Luke is committed to making our website accessible to all users, including those with disabilities. If you encounter any issues or require additional assistance with specific pages or forms, please contact our PR Manager at (406) 528-5262. Thank you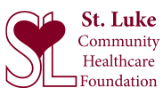 MAKE A DIFFERENCE
Donate to the St. Luke Foundation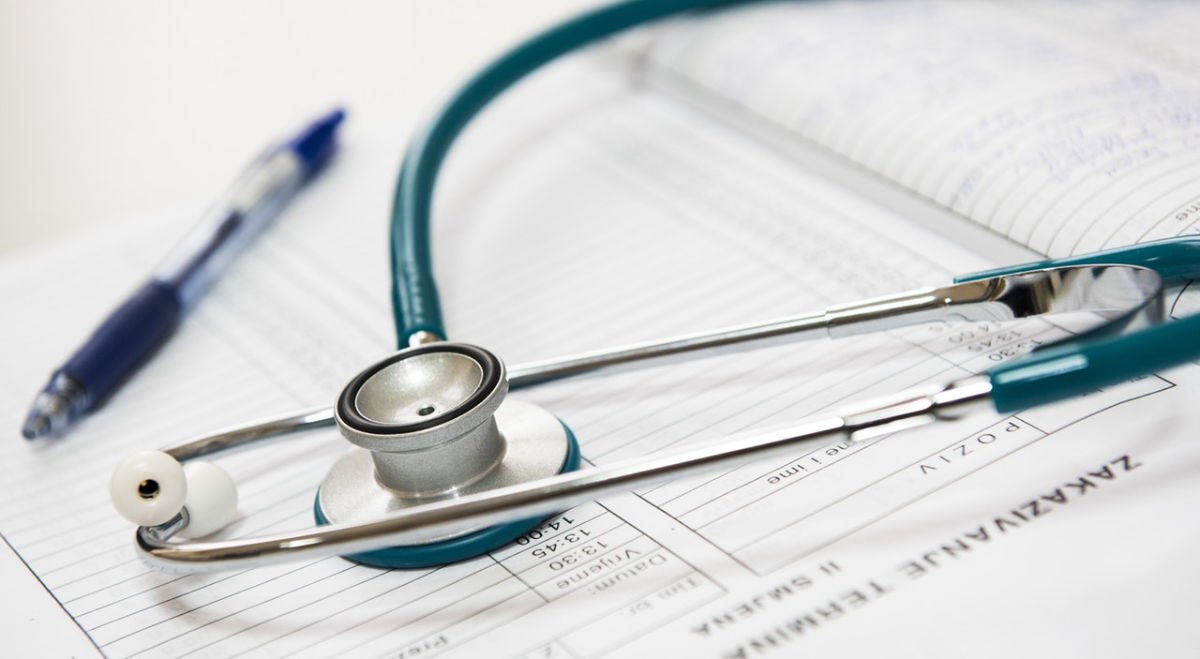 Join Our Team
Applications remain active for 1 year.
St. Luke is an Equal Opportunity Employer.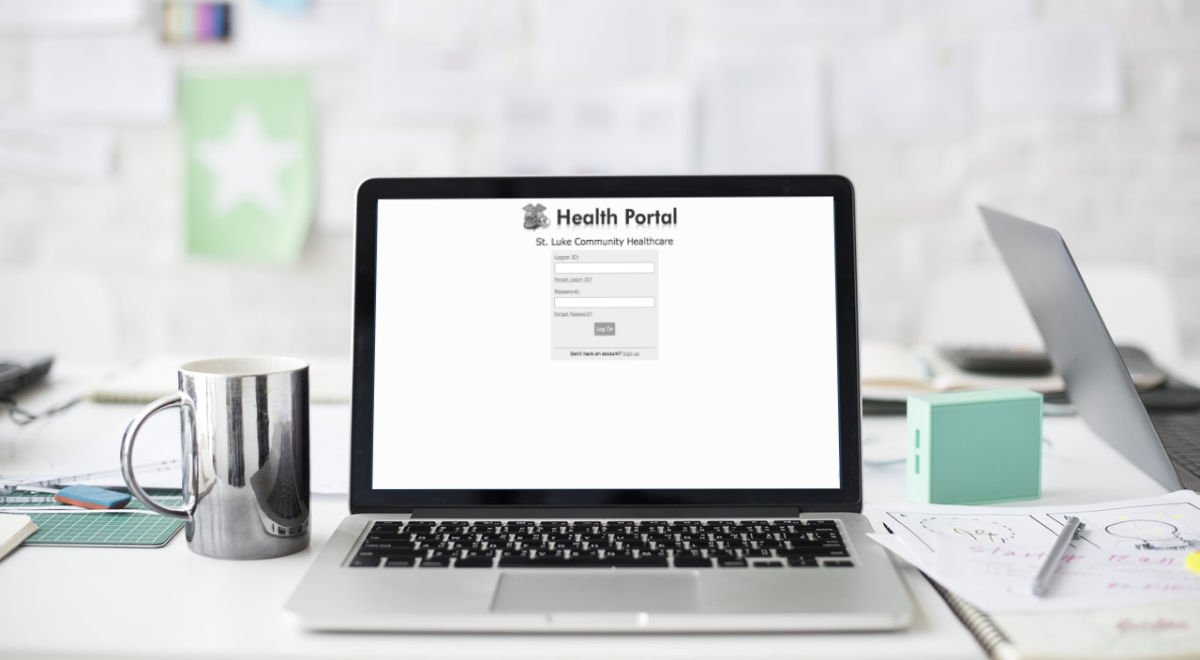 myHealth Portal
Keep track of medications, refills, receive lab results and update contact/insurance info.
FINANCIAL ASSISTANCE
If you are in need of services at St. Luke Community Hospital, and you are without healthcare coverage or have financial challenges, please print and complete a copy of the following forms.