Be a part of the success that makes St. Luke Community healthcare the largest provider of healthcare services in Lake County!
We are accepting applications for a high performing full-time OB RN who is available to work 12-hour night shifts. Current MT RN license and Fetal Heart Monitor certification required. Previous OB, labor and delivery, postpartum and newborn experience required. NRP certification preferred. We are a growing, employee-oriented health care organization offering a generous benefits package, competitive wages, and a great work environment! Salary DOE.
Additional Information
Position Type: Full Time
Shift: Night
Contact Information
Michelle Devlin – Human Resources Assistant
Human Resources
Email: mdevlin@stlukehealthcare.org
Phone: 406-528-5287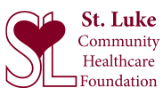 MAKE A DIFFERENCE
Donate to the St. Luke Foundation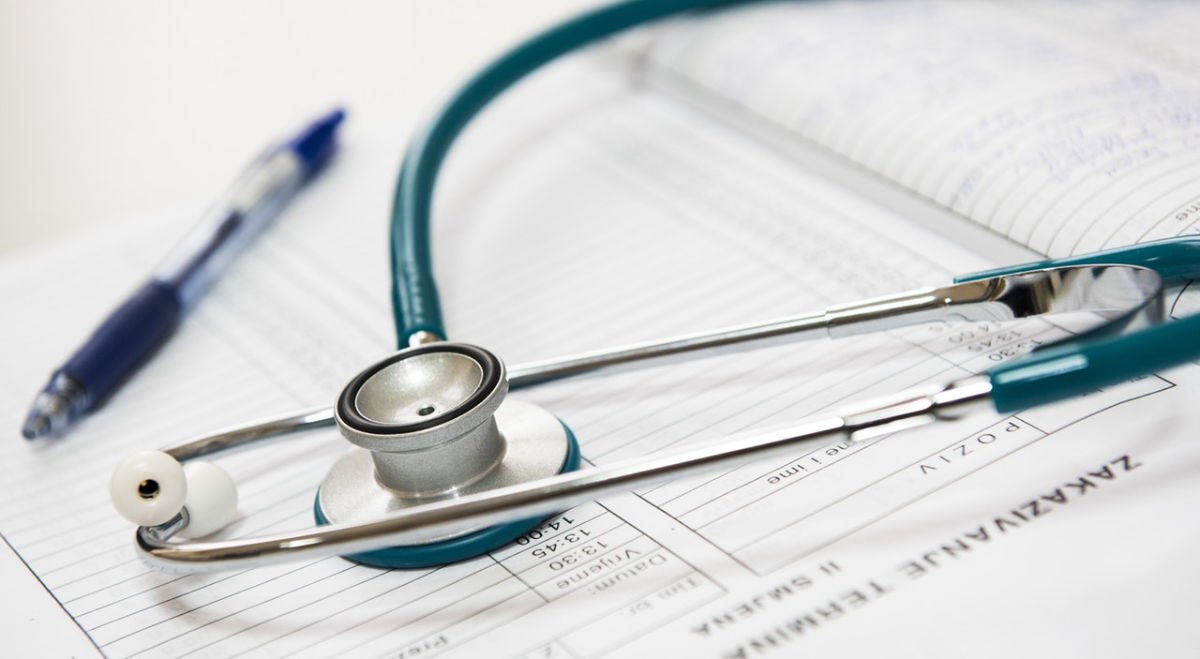 Join Our Team
Applications remain active for 1 year.
St. Luke is an Equal Opportunity Employer.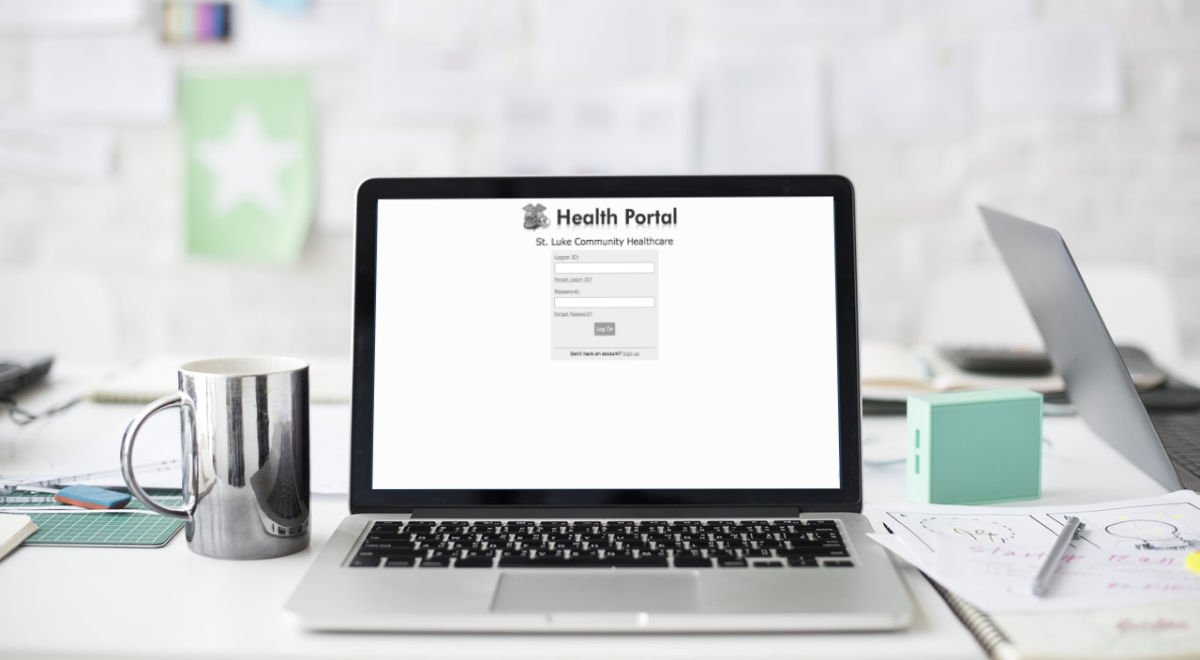 myHealth Portal
Keep track of medications, refills, receive lab results and update contact/insurance info.
FINANCIAL ASSISTANCE
If you are in need of services at St. Luke Community Hospital, and you are without healthcare coverage or have financial challenges, please print and complete a copy of the following forms.