Nursing Home Activities Aide
St Luke Extended Care Facility is seeking an energetic part time Activities Aide. Experience in a recreation setting, imagination, and creativity are preferred. Must have a basic knowledge of a variety of activities, exhibit a spirit of cooperation, dependability, and have a pleasant/friendly personality. Must be willing to train as a driver to transport residents to appointments.
Additional Information
Position Type : Part Time
Shift: Day
Contact Information
Theresa Jones – Human Resources Manager
Human Resources
Email: tjones@stlukehealthcare.org
Phone: 406-528-5244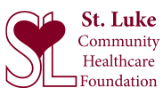 MAKE A DIFFERENCE
Donate to the St. Luke Foundation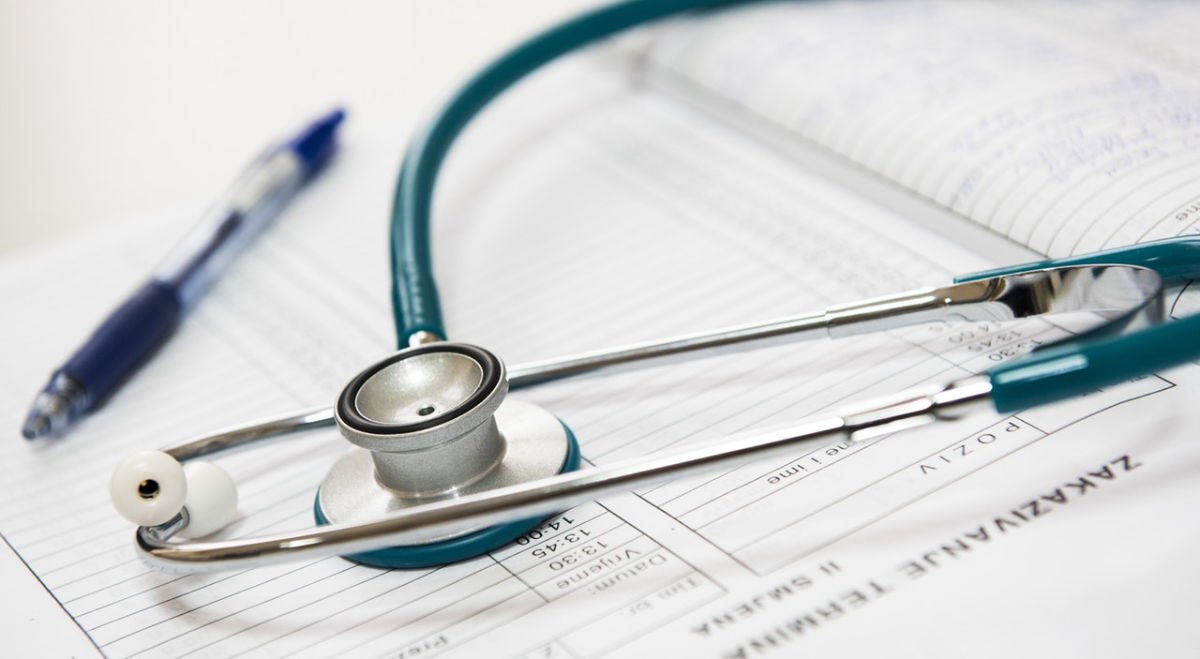 Join Our Team
Applications remain active for 1 year.
St. Luke is an Equal Opportunity Employer.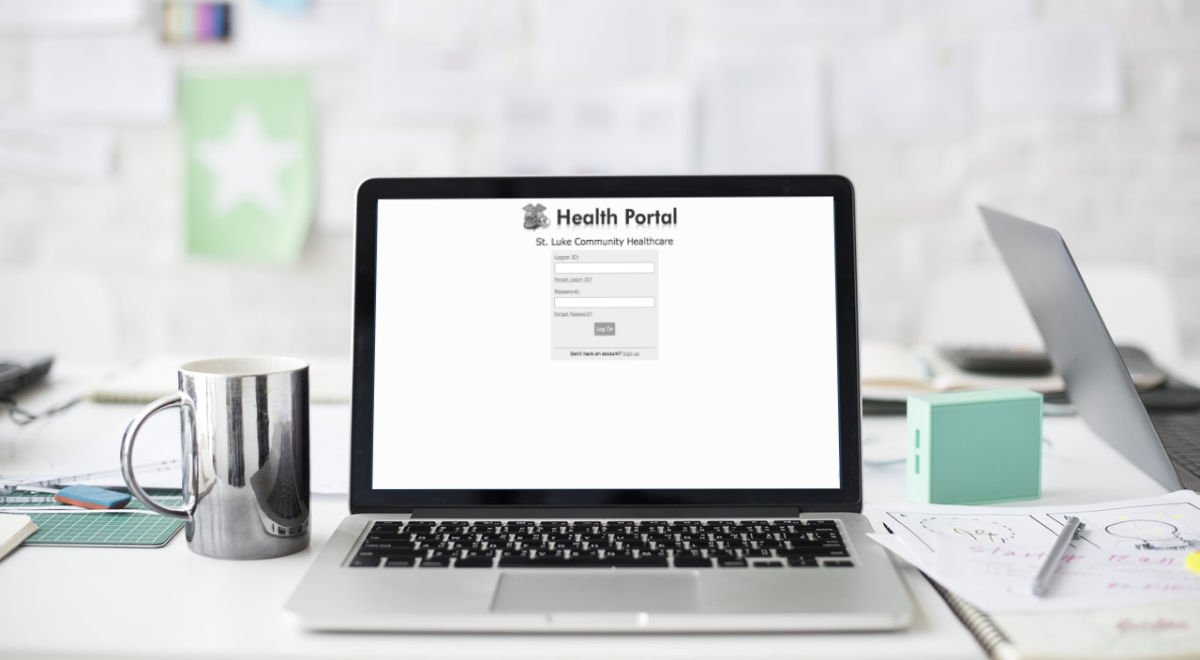 myHealth Portal
Keep track of medications, refills, receive lab results and update contact/insurance info.
FINANCIAL ASSISTANCE
If you are in need of services at St. Luke Community Hospital, and you are without healthcare coverage or have financial challenges, please print and complete a copy of the following forms.