Not Alone: Bereavement Support Group
August 5, 2018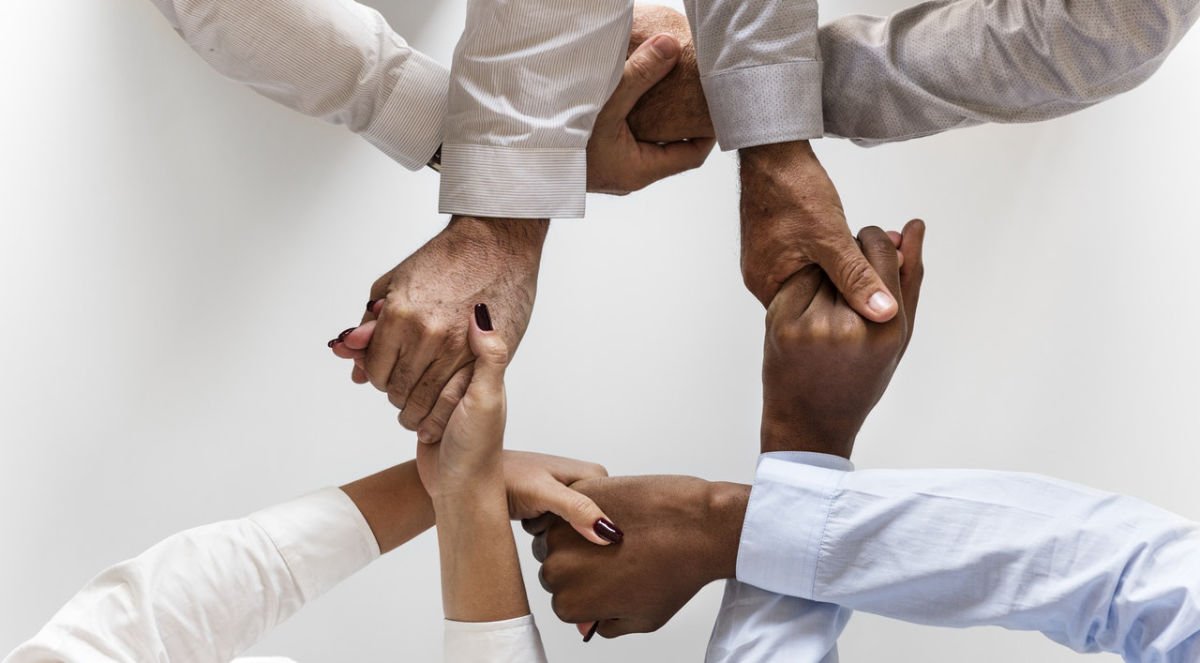 You wouldn't know it by the smiling faces, laughter and general feeling of happiness pervading the room, but his upbeat group of professionals have prepared for several months to provide grief support sessions for those who have suffered the loss of a loved one.
St. Luke's all volunteer Chaplaincy program is spearheaded by Orville Bear. He began the Chaplaincy three years ago and it is available 24 hours a day, seven days a week. Prior to that, local ministers were called in on an as-needed basis. According to Chaplin Bear, "The Chaplaincy is part of the healing team of the hospital."
Bear leads the effort to provide grief support with great passion. Upon suddenly losing his first wife following 38 years of marriage, Bear discovered firsthand how difficult it was to find appropriate grief support not only for himself but for his children as well. Although as a minister providing comfort to those suffering a loss was part of his job, he found that dealing with death on a personal level was a very different experience. Bear's inability to find the support he and his family needed at the time of his wife's passing, fuels his full commitment to developing St. Luke's Bereavement support group program.
Bear's deeply vested interest in providing a grief program has been further spurred by the stories he's been told by those walking by his hospital office and stopping in for a chat. Baer said that people have told him "horrendous stories" of dealing with death and grief.
The Chaplaincy provides 13 months of contact with the family of someone who passes, especially during the holidays and the anniversary of the loved one's death. In addition, a flyer is periodically sent to the family with helpful information and suggestions for dealing with grief.
Names like "seminar" and "recovery group" were considered for the title of the bereavement sessions but it was agreed that "support group: best describes the overall experience planned for the gatherings. Elements of a seminar will be included with a small amount of education about the process of grief. The term "recovery," was also rejected as a possible title because although it is certainly an objective, it is a deeply personal experience that happens in each individual's own time frame.
Orville Baer will act as the presenter and Gina Dalrymple will be his associate for the first group, which begins Thursday, Sept. 22, 2016. This first group will meet at the hospital from 4-5:30 p.m. once a week for seven weeks. The Chaplaincy expects to provide bereavement support groups per year. A decision was made to limit group(s) to 12 participants. Additionally, a cut-off for adding new people to a group was tentatively set two weeks into the seven-week process.
Eight trained individuals will pair-up to provide four support groups through out each year. Presenters and associates will rotate their positions so that all facilitators can learn from each other. Participants will be asked to fill out evaluations at the final session to aid in the fine-tuning of the program.
The sooner and more intensely individuals grieve, the sooner healing can take place and changes accepted, with acceptance being the key to recovery and ability to continue with your own life. Unexpressed grief prolongs a person suffering with it.
As a natural response to a loss, the emotional suffering of grief takes different paths for different people. Bereavement group participants can expect a safe and empathetic place to learn strategies to help them in their particular grieving process.
MAKE A DIFFERENCE
Donate to the St. Luke Foundation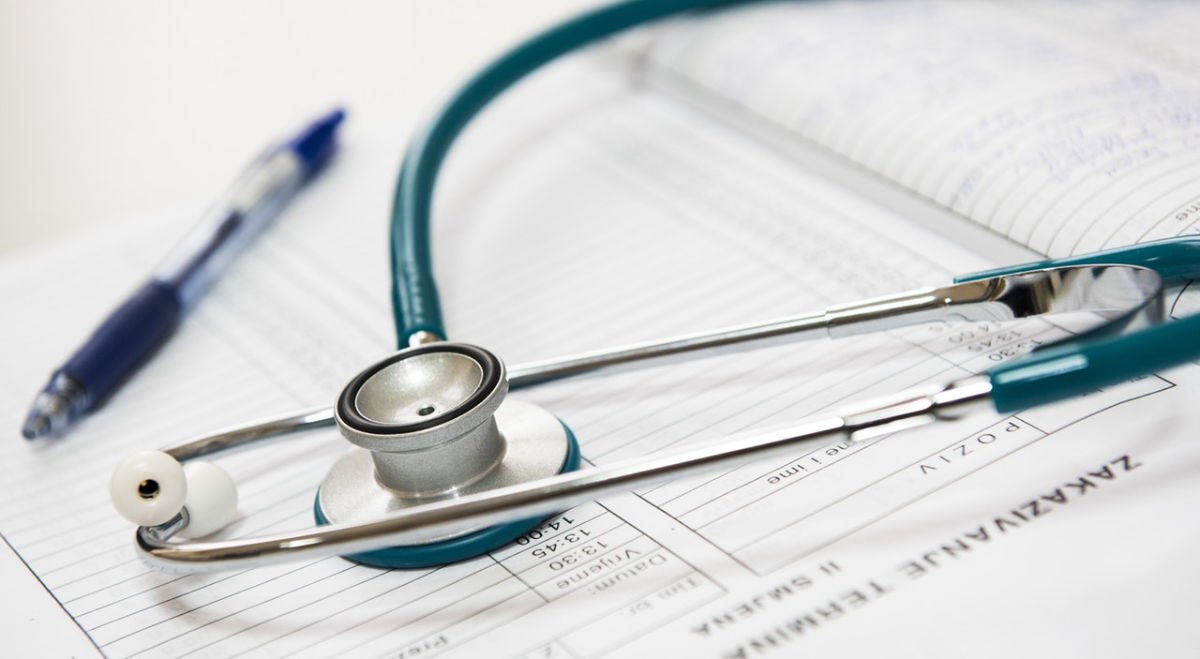 Join Our Team
Applications remain active for 1 year.
St. Luke is an Equal Opportunity Employer.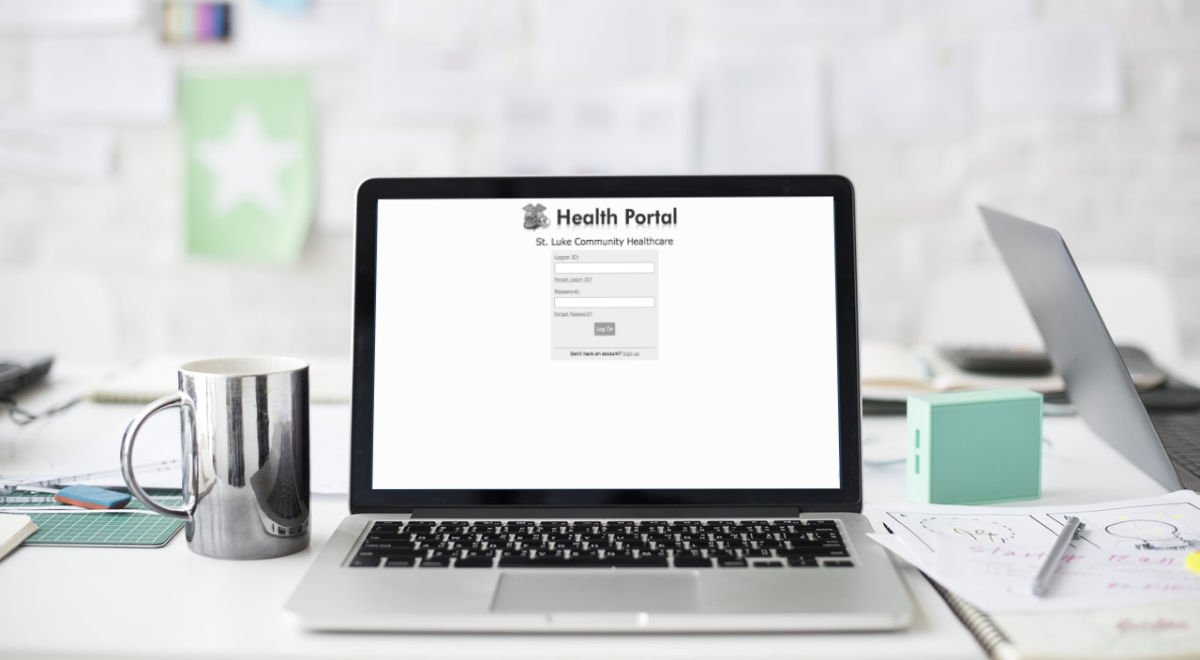 myHealth Portal
Keep track of medications, refills, receive lab results and update contact/insurance info.
FINANCIAL ASSISTANCE
If you are in need of services at St. Luke Community Hospital, and you are without healthcare coverage or have financial challenges, please print and complete a copy of the following forms.