James Clough, DPM
Podiatric Surgery
---
Biography
Facility/Office:
Southshore Clinic
St. Luke Community Clinic – Southshore
104 Rufus Lane
Polson, MT 59860
Office Number:
Background: Podiatry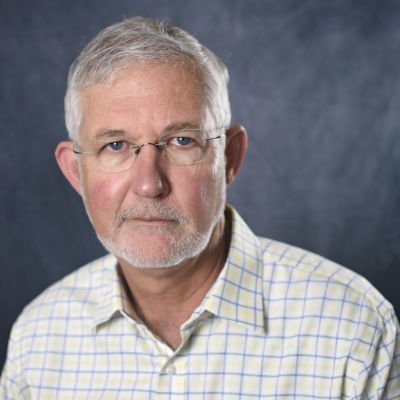 James Clough, DPM, is a podiatric surgeon and brings his expert foot care to Lake County patients. Dr. Clough's philosophy of practice is to employ the best technology and the latest procedures to achieve optimal outcomes for his patients. He prefers a conservative approach to most foot problems initially, is able to treat complex foot deformities surgically, and has a special interest in foot biomechanics and sports injuries.
Dr. Clough received his medical degree in podiatry from the California College of Podiatric Medicine in San Francisco, followed by a surgical residency at Metropolitan Hospital – Parkview Division in Philadelphia, Pennsylvania. Dr. Clough is a Board-Certified diplomate with the American Board of Foot & Ankle Surgery and a Board-Certified fellow with the American College of Foot & Ankle Surgeons.
Dr. Clough's podiatric services include:
ingrown toenail removal
bunionectomy
rear-foot reconstructions
His diabetic limb salvage techniques can help diabetic patients preserve their foot function and avoid amputation. Using biologic grafts, Dr. Clough can help heal wounds more quickly, reduce infection rates, and reduce protein loss (which can impact blood sugar levels).
Dr. Clough urges those with diabetes to stay on top of their foot care needs:
schedule annual foot exams
seek proper nail care
treat neuropathies and callouses
perform at-home foot inspections regularly
When he's not caring for patients, Dr. Clough enjoys spending his time outside snow skiing, hunting, and tending to his garden.
Dr. Clough will be in our Southshore clinics on Thursdays and Fridays.
St. Luke is committed to making our website accessible to all users, including those with disabilities. If you encounter any issues or require additional assistance with specific pages or forms, please contact our PR Manager at (406) 528-5262. Thank you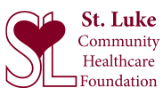 MAKE A DIFFERENCE
Donate to the St. Luke Foundation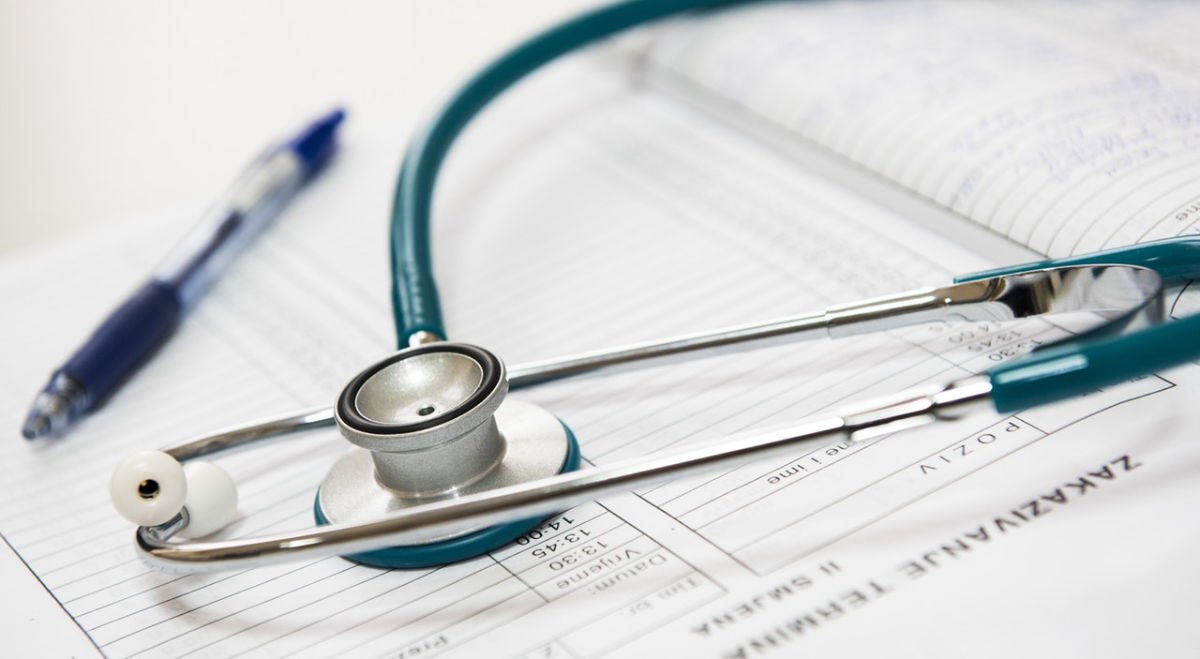 Join Our Team
Applications remain active for 1 year.
St. Luke is an Equal Opportunity Employer.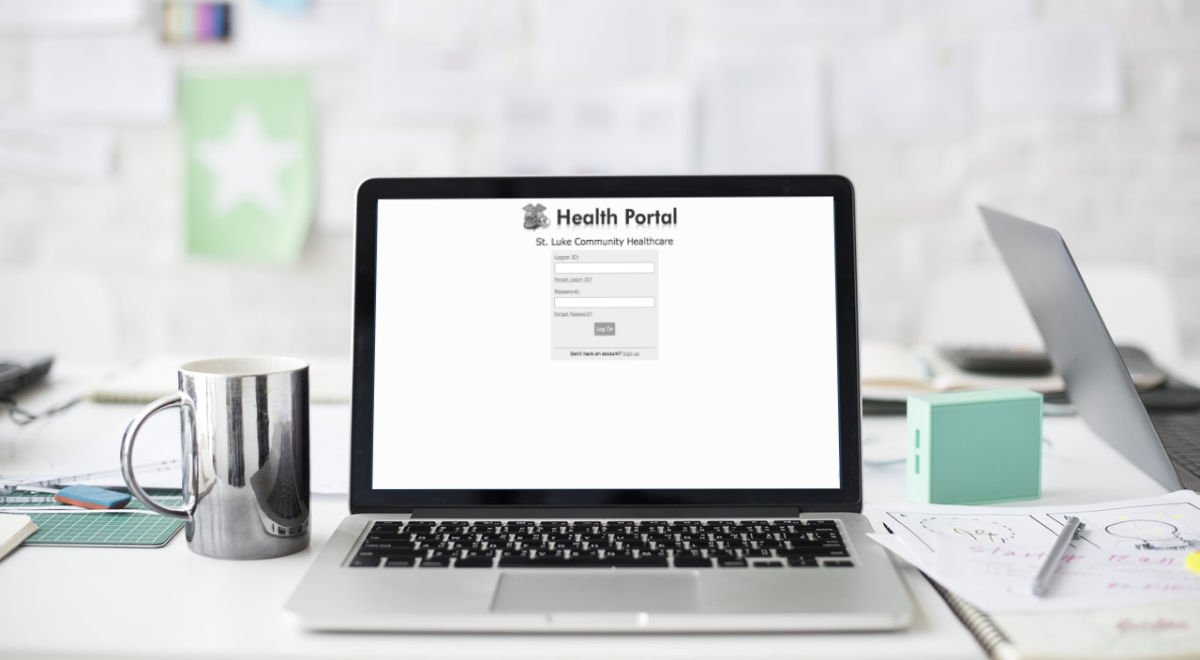 myHealth Portal
Keep track of medications, refills, receive lab results and update contact/insurance info.
FINANCIAL ASSISTANCE
If you are in need of services at St. Luke Community Hospital, and you are without healthcare coverage or have financial challenges, please print and complete a copy of the following forms.