Housekeeper/Environmental Services Aide
Are you an active person who likes to SEE what you've accomplished every day? Do you enjoy being part of a team, but mostly working independently? Then this job might be the perfect fit for you! We are currently accepting applications for an energetic, part-time, and full-time Environmental Services Aide. This job entails all aspects of cleaning and sanitizing medical facilities.
Our EVS team is critical, as they keep our buildings safe and clean, so we can take the best care of our patients. Join our team and take pride in supporting the front lines! The ideal candidate is self-motivated, dependable, and responsible. They possess strong customer service skills and have a high standard of quality work. While 1-2 years of previous cleaning experience is preferred, your character is most important. If you're ready for the task, we're ready to train you!
Must be willing to work varied shifts, including some weekends and holidays. Benefits available after 30 days, include health, vision, dental, Aflac, and life insurance. Additional benefits are available with longer employment (ex. wellness plan, retirement).
***PRE-EMPLOYMENT DRUG TESTING IS REQUIRED*** ***ST. LUKE IS A TOBACCO-FREE CAMPUS AND SEEKS TO PROVIDE A WORKPLACE THAT IS FREE FROM THE EFFECTS OF ALCOHOL AND DRUG USE. ST. LUKE WILL WITHDRAW ANY JOB OFFER FOR A PROSPECTIVE EMPLOYEE WHO TESTS POSITIVE FOR DRUGS, INCLUDING MARIJUANA, DURING A PRE-EMPLOYMENT DRUG SCREENING. ***
Additional Information
Position Type: Full Time
Shift: Day or Evening
Contact Information
Michelle Devlin – Human Resources Assistant
Human Resources
Email: mdevlin@stlukehealthcare.org
Phone: 406-528-5287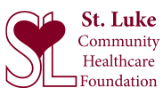 MAKE A DIFFERENCE
Donate to the St. Luke Foundation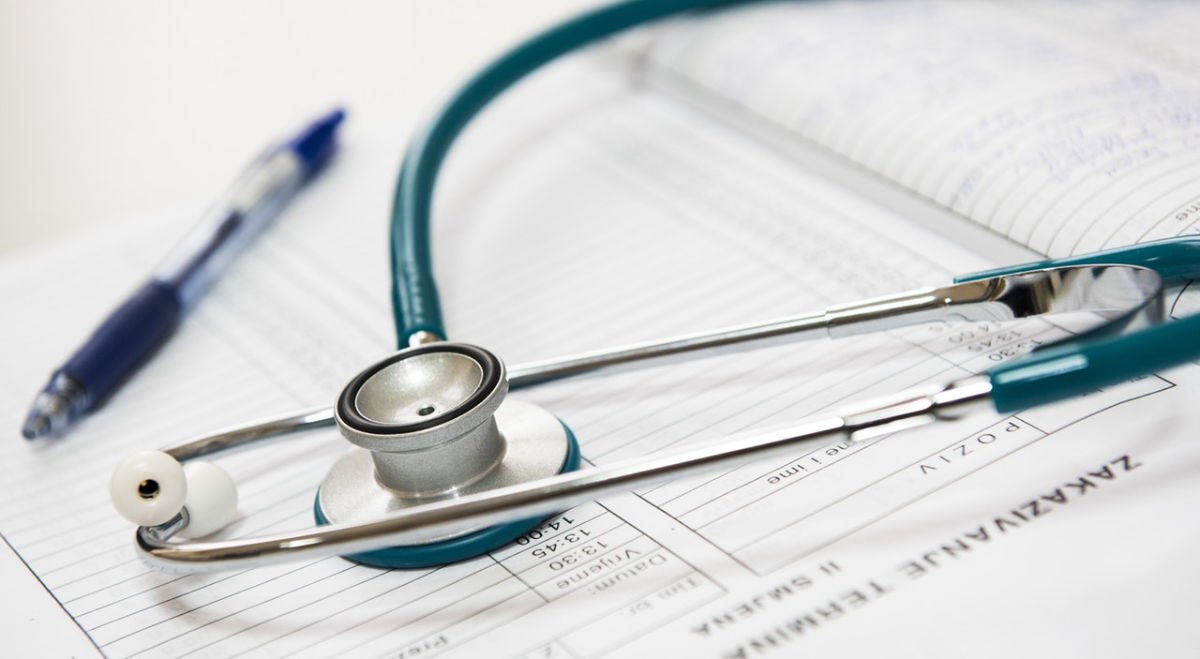 Join Our Team
Applications remain active for 1 year.
St. Luke is an Equal Opportunity Employer.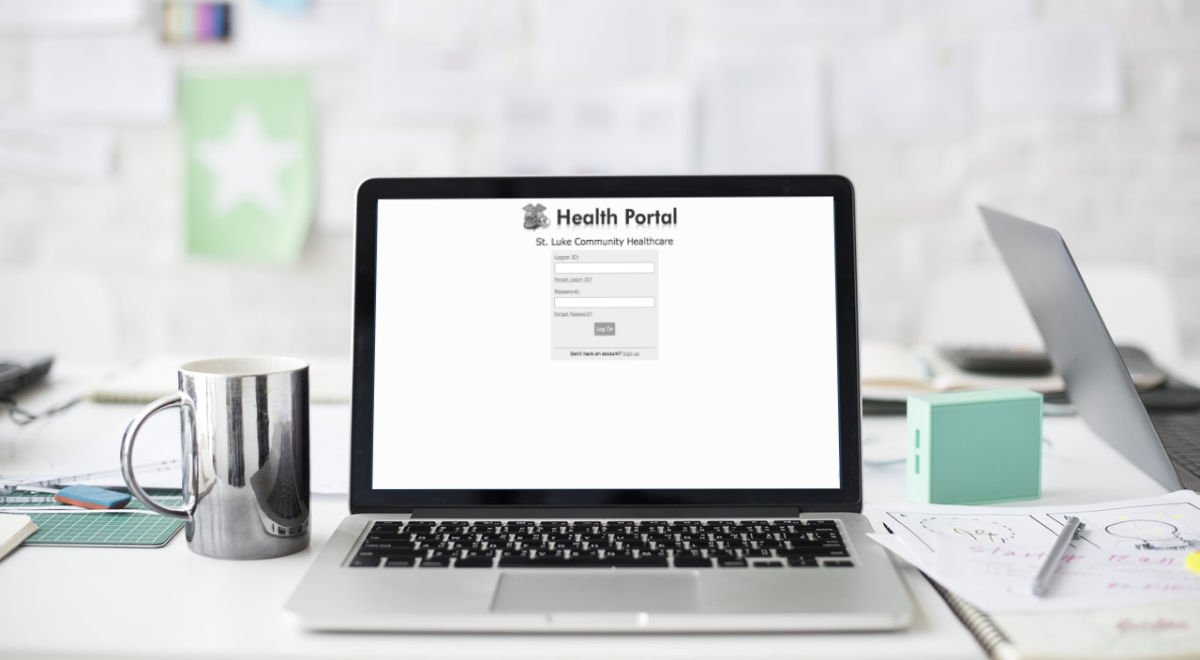 myHealth Portal
Keep track of medications, refills, receive lab results and update contact/insurance info.
FINANCIAL ASSISTANCE
If you are in need of services at St. Luke Community Hospital, and you are without healthcare coverage or have financial challenges, please print and complete a copy of the following forms.