An exciting career opportunity awaits a highly motivated RN/LPN who would love to join a team of dedicated health care professionals in a patient-focused environment where you can apply your skills, training, and experience to improve the health of our patients!
St. Luke Community Healthcare, located in the heart of the beautiful Mission Valley, is currently accepting applications for a dependable high performing full-time, night shift RN/LPN; 12-hour shifts. We also have part-time and PRN night shifts available. Prefer previous hospital experience. Must have a current MT License and BLS; ACLS, and PALS required within the first year of employment.
St. Luke has recently been voted The Best Place to Work by the MHA in the Small Hospital Category, AND we are the Lake County Employer of Choice for 2013 and 2021!
***PRE-EMPLOYMENT DRUG TESTING IS REQUIRED***
***ST. LUKE IS A TOBACCO-FREE CAMPUS AND SEEKS TO PROVIDE A WORKPLACE THAT IS FREE FROM THE EFFECTS OF ALCOHOL AND DRUG USE. ST. LUKE WILL WITHDRAW ANY JOB OFFER FOR A PROSPECTIVE EMPLOYEE WHO TESTS POSITIVE FOR DRUGS, INCLUDING MARIJUANA, DURING A PRE-EMPLOYMENT DRUG SCREENING. ***
Additional Information
Position Type : PRN
Shift: Varies
Contact Information
Erin Sampson – Human Resources Assistant
Human Resources
Email: esampson@stlukehealthcare.org
Phone: 406-528-5287
St. Luke is committed to making our website accessible to all users, including those with disabilities. If you encounter any issues or require additional assistance with specific pages or forms, please contact our PR Manager at (406) 528-5262. Thank you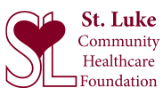 MAKE A DIFFERENCE
Donate to the St. Luke Foundation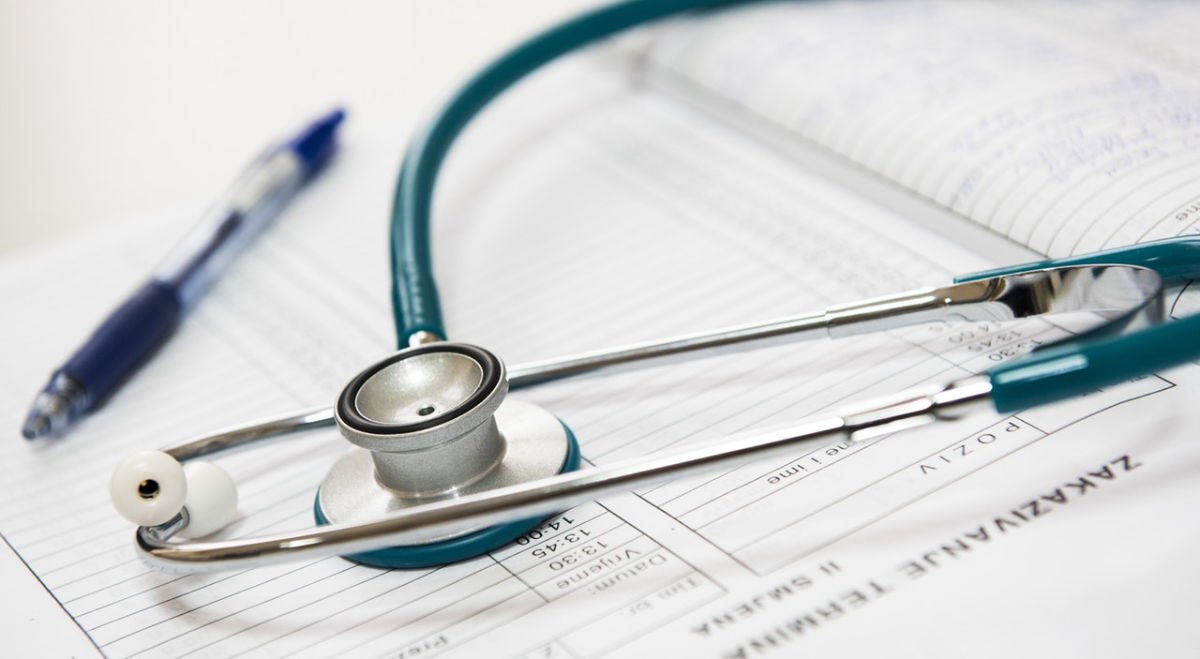 Join Our Team
Applications remain active for 1 year.
St. Luke is an Equal Opportunity Employer.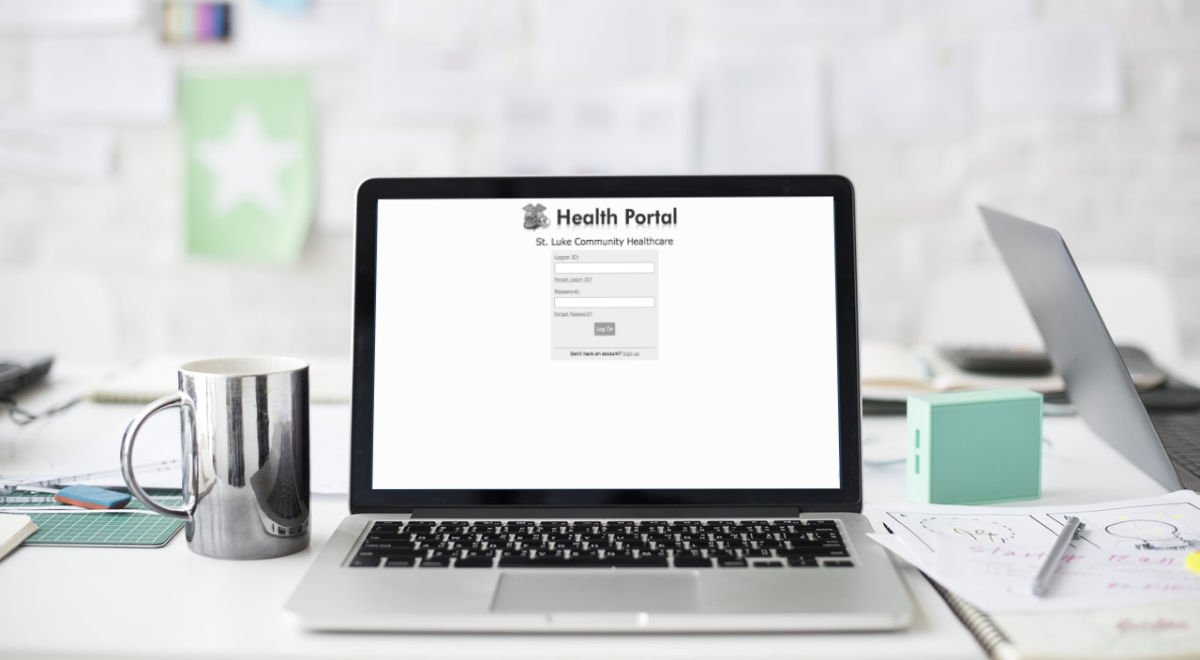 myHealth Portal
Keep track of medications, refills, receive lab results and update contact/insurance info.
FINANCIAL ASSISTANCE
If you are in need of services at St. Luke Community Hospital, and you are without healthcare coverage or have financial challenges, please print and complete a copy of the following forms.