Health Information Manager
St. Luke Community Healthcare, located in the beautiful Mission Valley in Ronan, MT, is seeking a dependable, efficient, and energetic Health Information Manager.
A few of the essential job duties include ensuring that the medical records are complete and accurate,  compiling statistical information and registers pertaining to the Health Information Department, or ancillary services, and collecting other facility statistical information as assigned or requested.
The successful candidate will also supervise the checking of medical charts for deficiencies, and reporting delinquent charts to organization medical staff, according to the regulations.  The ideal candidate will have knowledge of medical staff by-laws, rules, and regulations.  The preferred candidate will have a Bachelor of Science degree in Health Information Administration or at least two years of Health Information Management experience. The candidate must possess a thorough knowledge of HIPAA regulations, as well as excellent written and verbal communication skills. This person must also exhibit mature judgment, honesty, integrity, and a strong sense of responsibility. Lastly, they must be able to successfully supervise a staff of approximately nine people. This is a Monday through Friday, 8:00 am to 4:30 pm position. Salary DOE.
Additional Information
Position Type: Full Time
Shift: Day
Contact Information
Michelle Devlin – Human Resources Assistant
Human Resources
Email: mdevlin@stlukehealthcare.org
Phone: 406-528-5287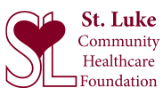 MAKE A DIFFERENCE
Donate to the St. Luke Foundation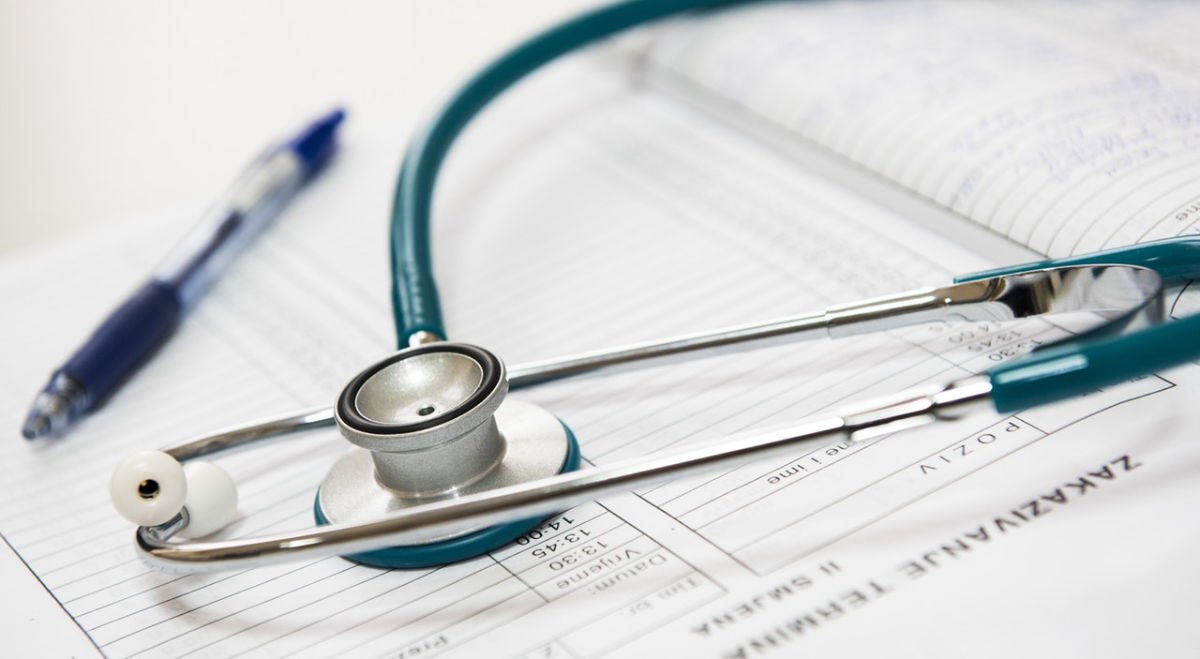 Join Our Team
Applications remain active for 1 year.
St. Luke is an Equal Opportunity Employer.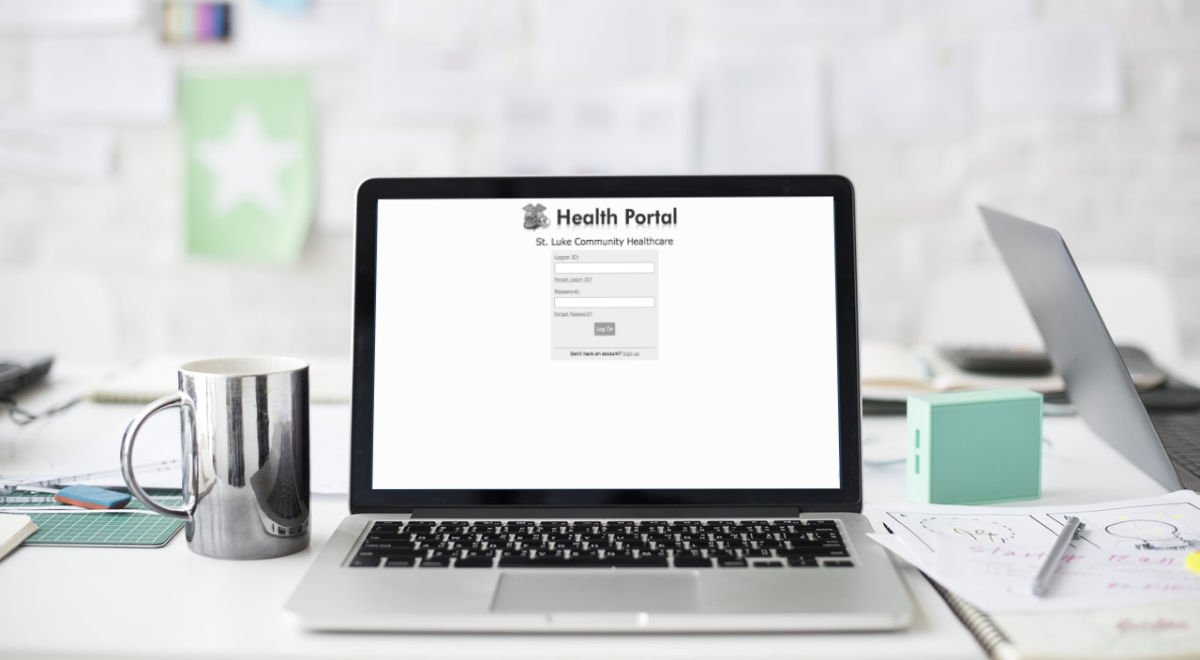 myHealth Portal
Keep track of medications, refills, receive lab results and update contact/insurance info.
FINANCIAL ASSISTANCE
If you are in need of services at St. Luke Community Hospital, and you are without healthcare coverage or have financial challenges, please print and complete a copy of the following forms.