Hannah Scholter, PT, PT
Physical Therapy
---
Biography
Education:
Saint Martin's University
Biology Major
Psychology Minor
University of Montana
Doctorate in Physical Therapy
Oregon Health and Science University
Board Certified Specialist in Orthopaedic Physical Therapist
Certified Manual Trigger Point Therapist- Myopain Seminars
Hannah grew up hiking, boating, fishing, and camping in the beautiful Pacific Northwest. She has always had a passion for athletics and sports medicine. She started jumping over laundry baskets on her stick horse from a very young age, competed in the hurdles and javelin through high school, and went to college on a scholarship for the Heptathlon. Now she coaches past and future state champs in hurdles and jumps at Ronan High School. (Go Chiefs and Maidens!).
Outside of work, Hannah's favorite things in life involve her animals and keeping her mini-farm. She also loves to explore the mountains, win at board games, read, swing dance, fish – with our or without ice, and learn new skills. Her most recent endeavors include learning horse riding and fly fishing.
Specialty Areas:
Orthopedic Injury
Athletes/Runners
TMJ
Spine Pain
Blood Flow Restriction Training
Dry Needling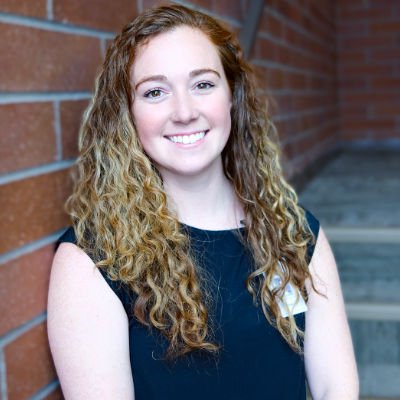 St. Luke is committed to making our website accessible to all users, including those with disabilites. If you encounter any issues or require aditional assistance with specific pages or forms, please contact our PR Manager at (406) 528-5262. Thank you.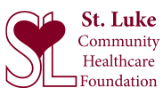 MAKE A DIFFERENCE
Donate to the St. Luke Foundation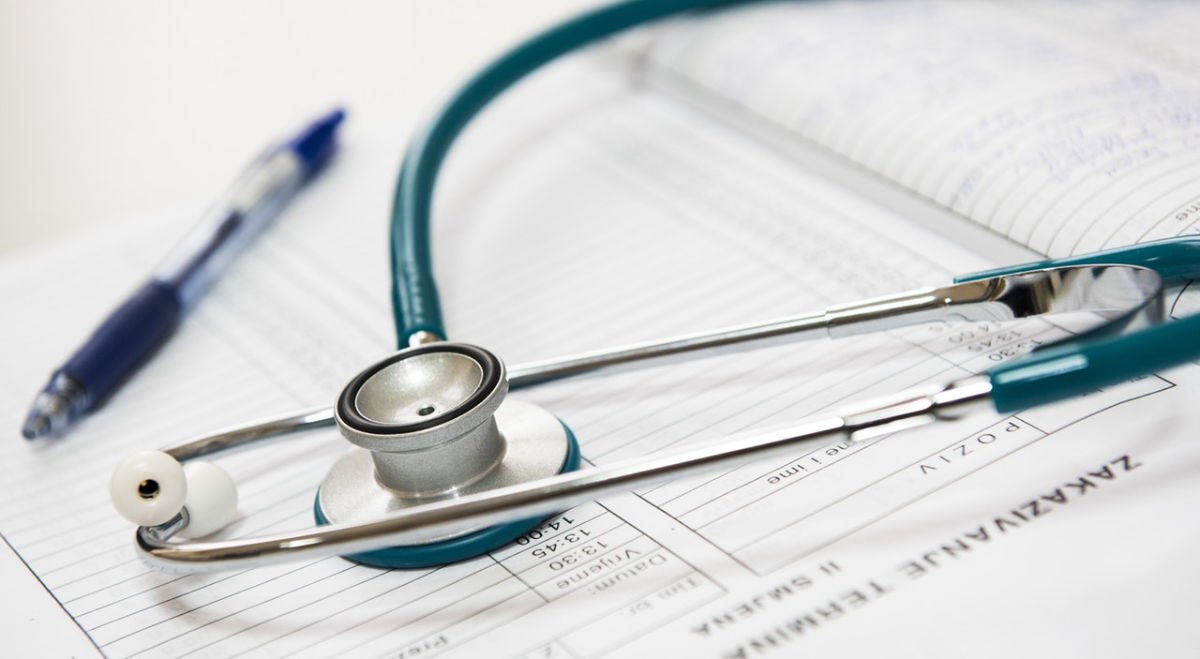 Join Our Team
Applications remain active for 1 year.
St. Luke is an Equal Opportunity Employer.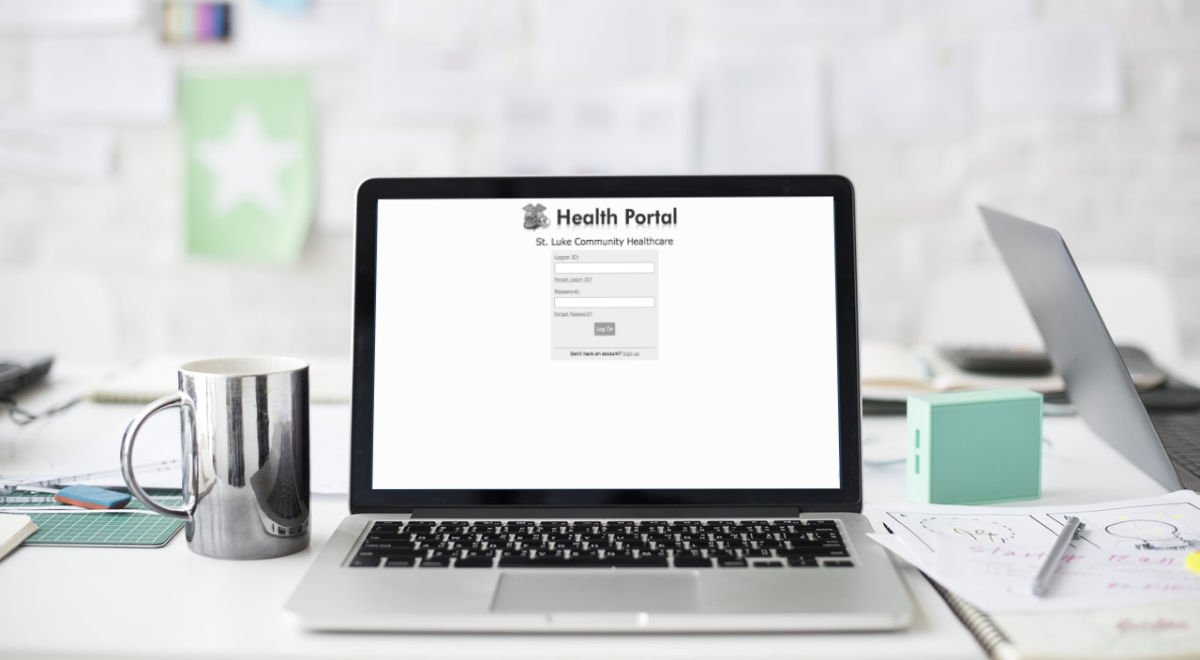 myHealth Portal
Keep track of medications, refills, receive lab results and update contact/insurance info.
FINANCIAL ASSISTANCE
If you are in need of services at St. Luke Community Hospital, and you are without healthcare coverage or have financial challenges, please print and complete a copy of the following forms.
© 2023 St. Luke Community Healthcare. All rights are reserved.
© 2023 St. Luke Community Healthcare. All rights are reserved.