Grief Support Group
It hurts to lose someone
Loss and grief can be difficult to deal with and the St. Luke Chaplains do not want you to grieve alone. In order to provide support for members of our community experiencing loss and grief, St. Luke has established grief support groups that meet once a week for eight week sessions in the spring and fall.
February 1st, 2018 – March 22nd, 2018
4:00pm Thursday's in the Cottonwood Conference Room
Members of the groups will:
•Provide support for one another
•Share stories of their loss
•Help one another process life after loss
•Learn helpful practices for dealing with loss and grief
•Recieve resources that help you understand aspects of grief
For information or questions please call Brenda Olsen, LCSW at 528-5369 or Register Here
MAKE A DIFFERENCE
Donate to the St. Luke Foundation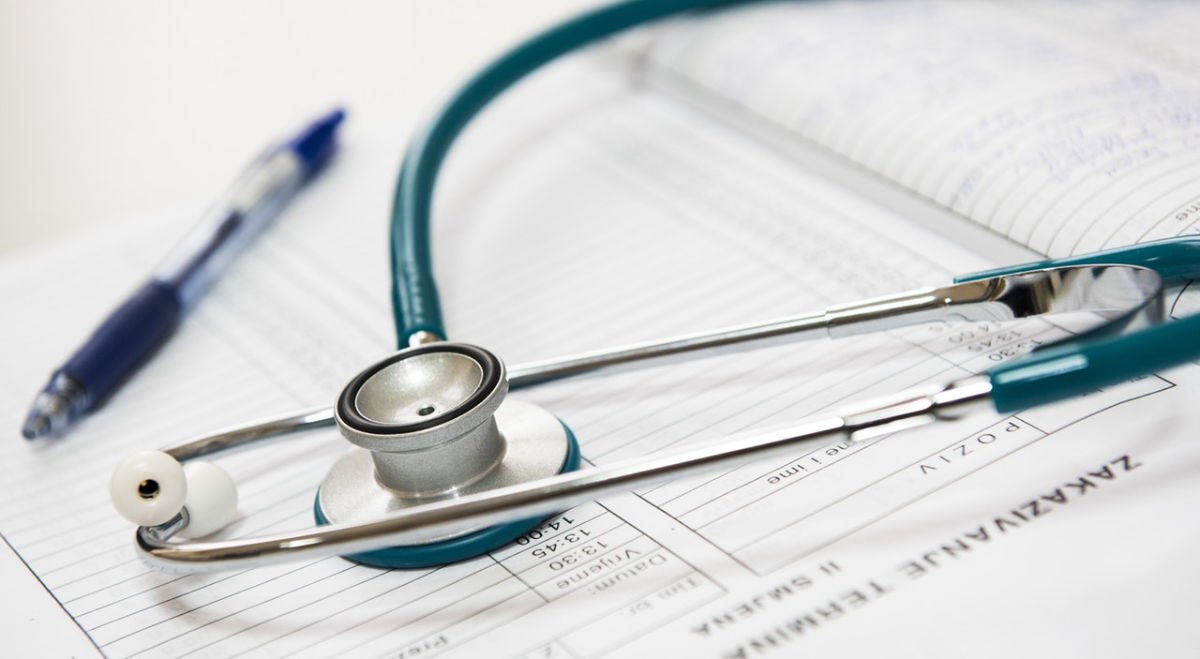 Join Our Team
Application remain active for 1 year.
St. Luke is an Equal Opportunity Employer.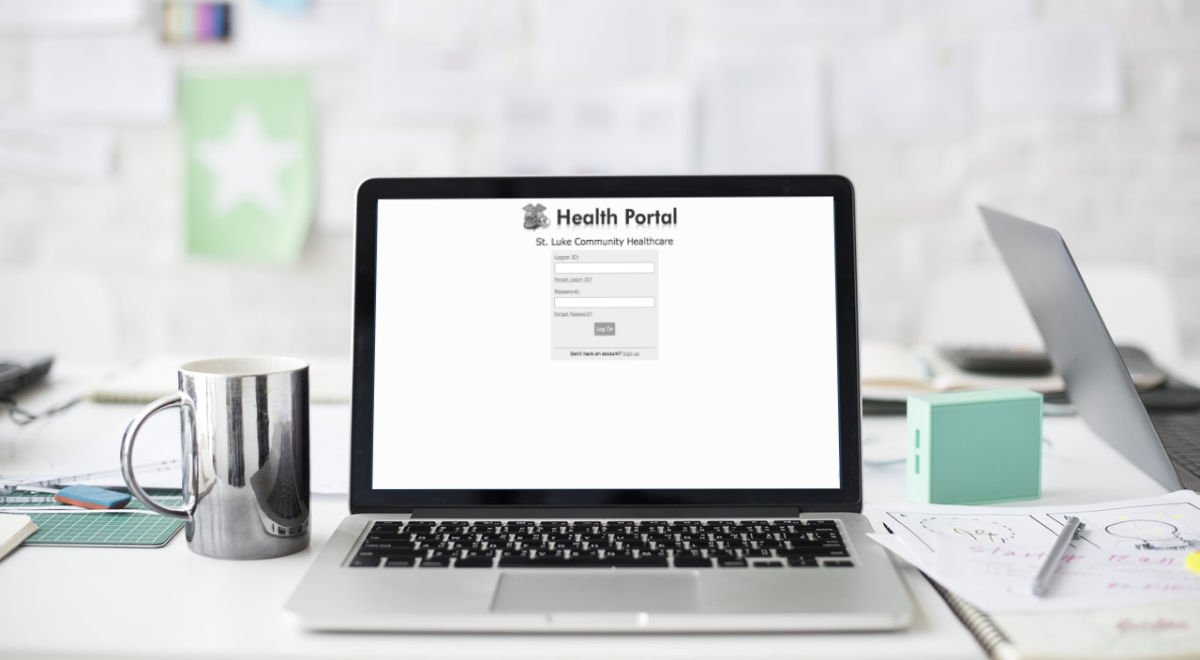 myHealth Portal
Keep track of medications, refills, received lab results and update contact/insurance info.
FINANCIAL ASSISTANCE
If you are in need of services at St. Luke Community Hospital and you are without healthcare coverage or have financial challenges, please print and complete a copy of the following forms.