Foundation: Dinner 2016
July 25, 2016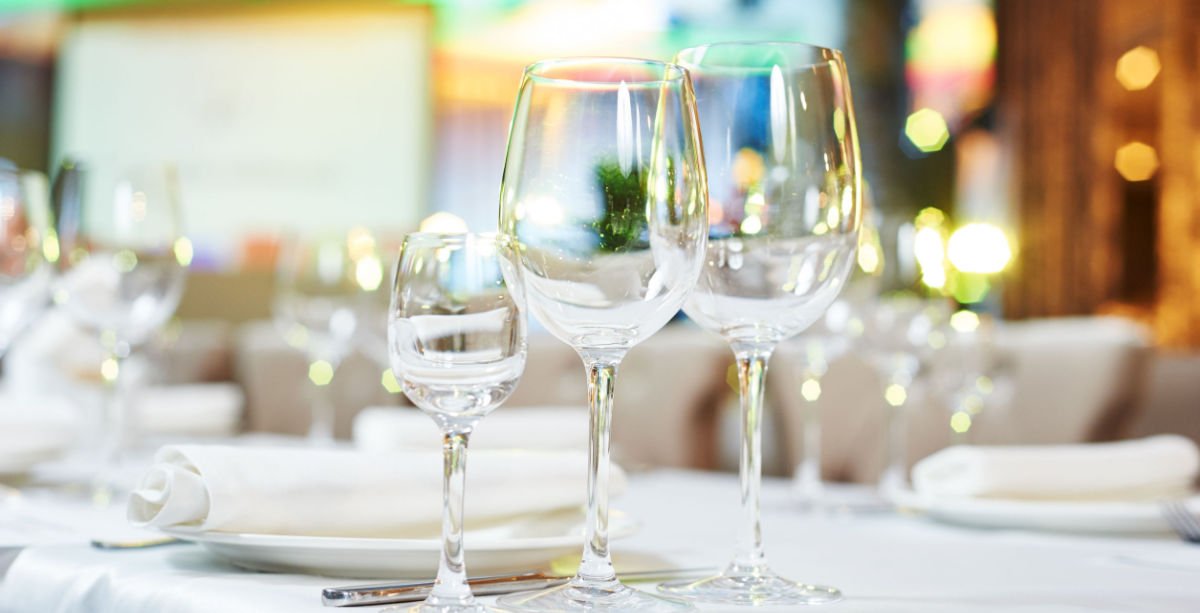 On Friday, September. 16, St. Luke Community Healthcare Foundation will host the 16th annual Foundation Dinner at the Lake County Community Center in Ronan. The dinner sold out last year and raised more than $34,000 to support rural medical education and to reduce substance abuse. This year's focus will be similar, primarily supporting the new housing to bring doctors and other health professionals to the area, according to Foundation Director Joe Bischof.
"It's the 16th anniversary on (Sept.) the 16th in 2016," Bischof said. The board has discussed themes for the event, such as Sweet Sixteen, he noted. "Sixteen does represent family, love and relationships, if you get into the numerology.
"And that's what it's all about. "It's a friends and family fundraiser," said Karen Dellwo, who acts as a liaison between the committee and foundation board.
The foundation hopes to increase the amount of money raised during the event this year, which includes silent and live auctions.
All are welcome to attend the Foundation Dinner. Reservations can be made by calling Bischof at 406528-5324.
Tickets may be available for purchase online in about six weeks.
MAKE A DIFFERENCE
Donate to the St. Luke Foundation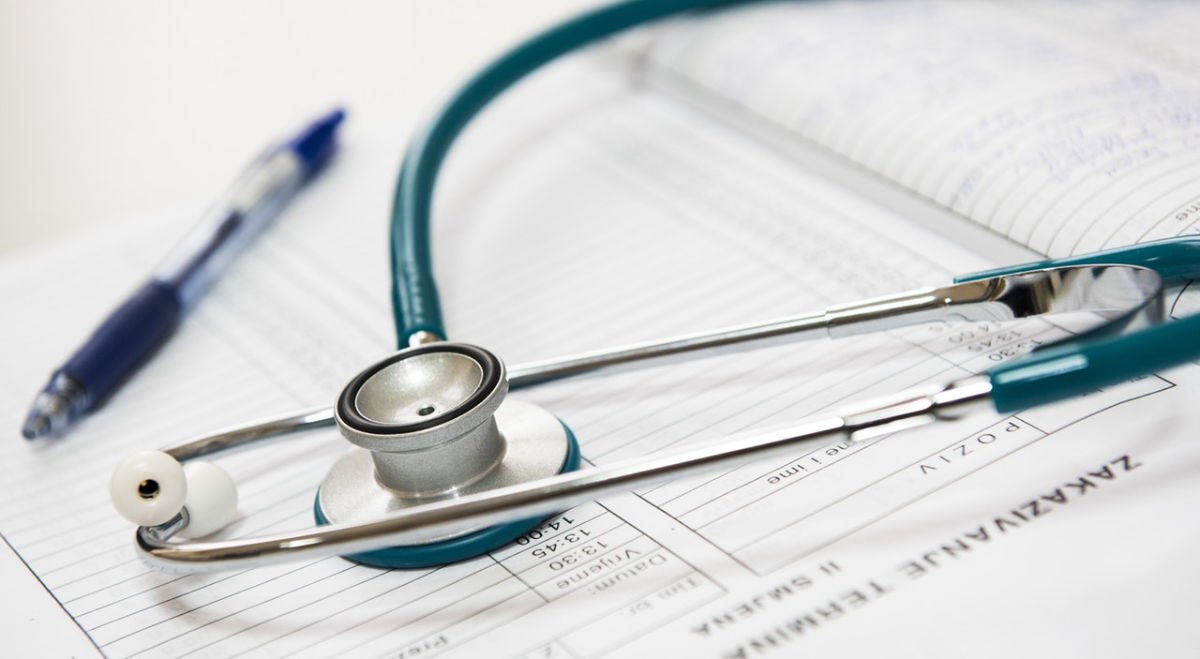 Join Our Team
Applications remain active for 1 year.
St. Luke is an Equal Opportunity Employer.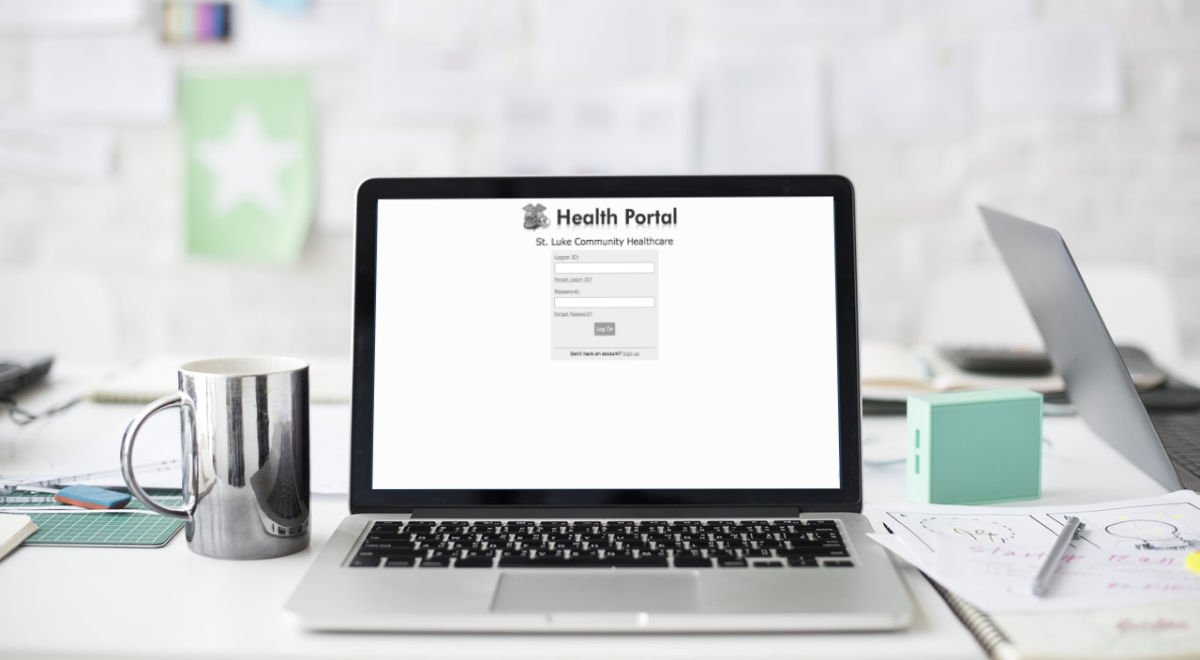 myHealth Portal
Keep track of medications, refills, receive lab results and update contact/insurance info.
FINANCIAL ASSISTANCE
If you are in need of services at St. Luke Community Hospital, and you are without healthcare coverage or have financial challenges, please print and complete a copy of the following forms.