Join a team of dedicated health care professionals in a patient-focused environment where you can apply your skills, training and experience to improve the health of our patients.
We are seeking a PRN Physician Assistant or Nurse Practitioner to be a member of our weekend health care team in Convenient Care.
Candidates must have graduated from an accredited school of nursing and successfully completed an approved Nurse Practitioner program in the areas of adult health, pediatrics, maternal care, family health, or other specialized field; OR successfully completed and graduated from an accredited Physician Assistant program.
Experience working with an ambulatory electronic medical record is essential.
The ideal candidate would have at least one year of clinical health care experience in general practice, family practice or urgent care and be able to treat patients of all ages.
We are a stable, employee oriented health care organization offering competitive wages, a generous benefits package and a great work environment! Applications are available at www.stlukehealthcare.org. For additional information, call Human Resources at (406) 528-5244.
Additional Information
Position Type : PRN
Shift: Day
Contact Information
Theresa Jones – Human Resources Manager
Human Resources
Email: tjones@stlukehealthcare.org
Phone: 406-528-5244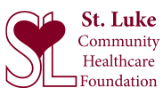 MAKE A DIFFERENCE
Donate to the St. Luke Foundation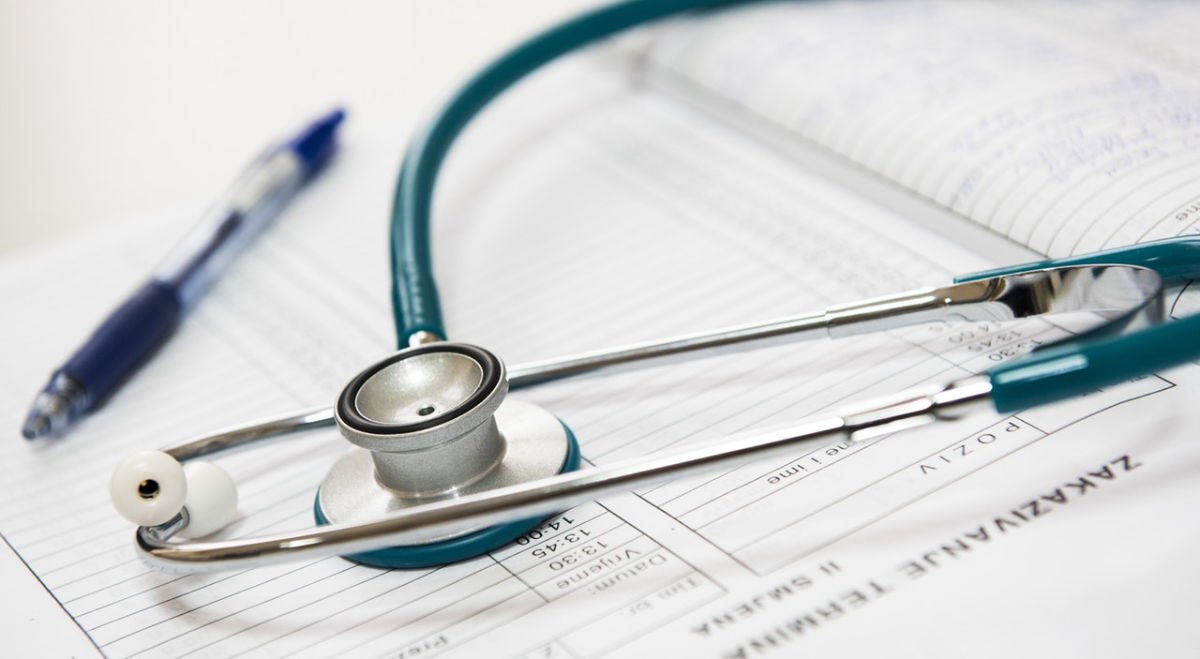 Join Our Team
Applications remain active for 1 year.
St. Luke is an Equal Opportunity Employer.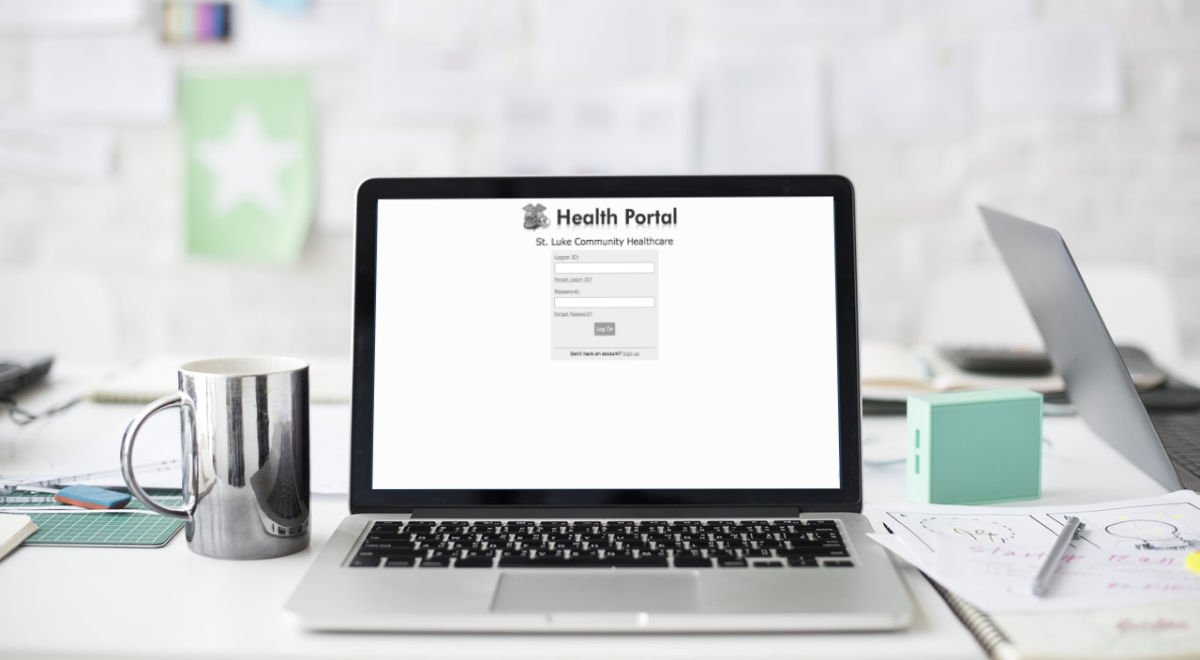 myHealth Portal
Keep track of medications, refills, receive lab results and update contact/insurance info.
FINANCIAL ASSISTANCE
If you are in need of services at St. Luke Community Hospital, and you are without healthcare coverage or have financial challenges, please print and complete a copy of the following forms.