Employee Spotlight: Joe Bishof
May 25, 2018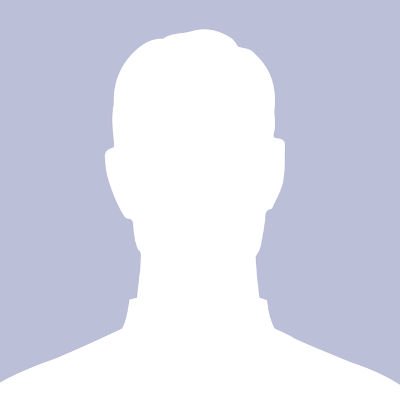 Former CEO of Ronald McDonald House Leads St. Luke Foundation
A former CEO for the Ronald McDonald house of Montana, Joe Bischof started working as the foundation director at St. Luke Community Helathcare in mid-May. As foundation director, Bischof deals with coordination special events such as the annual foundation dinner, raising money, helping with community relations, and writing grants to raise money for equipment and other needs at St. Luke Community Healthcare.
As a new employee who grew up on the east coast, Bischof enjoys the small town life.
"I like the fact that this is a community-based hospital," Bischof said.
In a smaller community, there is more of a chance tp influence and impact people's lives directly, according to Bischof. He chose this type of employment because he understands the value of helping and providing healthcare to everyone who needs it. "I really enjoy the work of being able to assist people," said Bischof. Being the foundation director "is an incredible opportunity to give back to the community."
The foundation is currently in the process of deciding the priorities for the coming year, and Bischof will pursue new avenues of fundraising. "We have a number of untapped resources that could offer assistance to our charitable programs," he said.
Even though he is new to his post, Bischof is already enjoying the atmosphere within the foundation. "A lot of the folks here have tremendous longevity with the organization," he said. "But there is also a lot of new blood." This longevity translates into a wealth of knowledge and experience, and Bischof is looking forward to working with foundation members in the years to come.
MAKE A DIFFERENCE
Donate to the St. Luke Foundation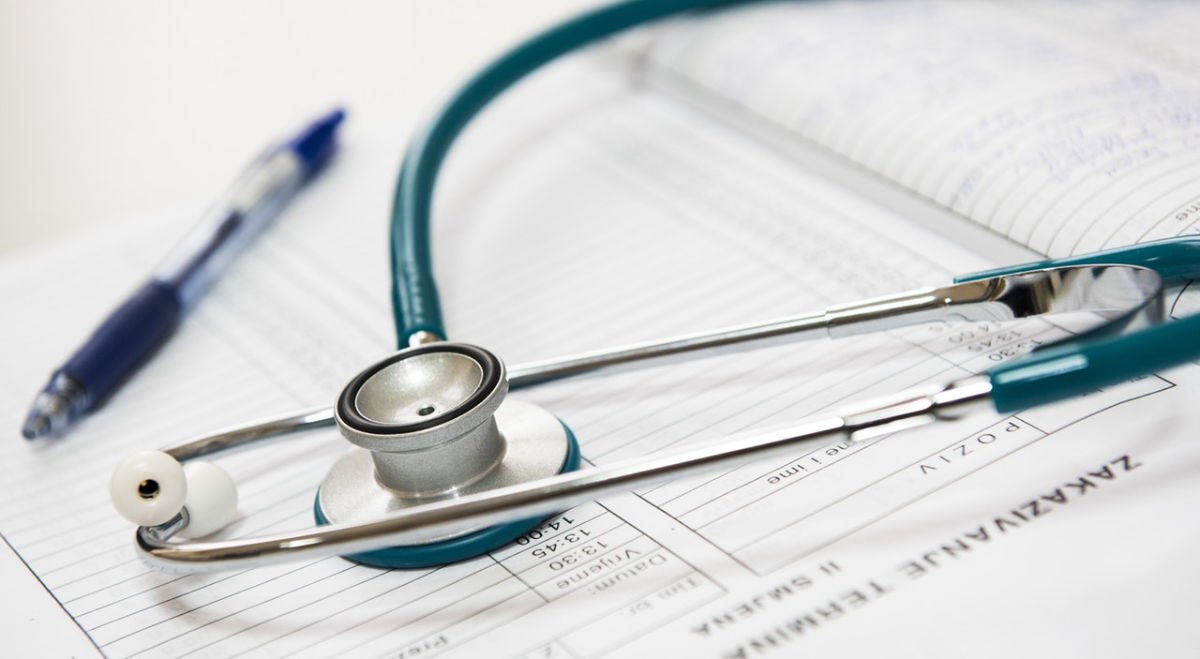 Join Our Team
Applications remain active for 1 year.
St. Luke is an Equal Opportunity Employer.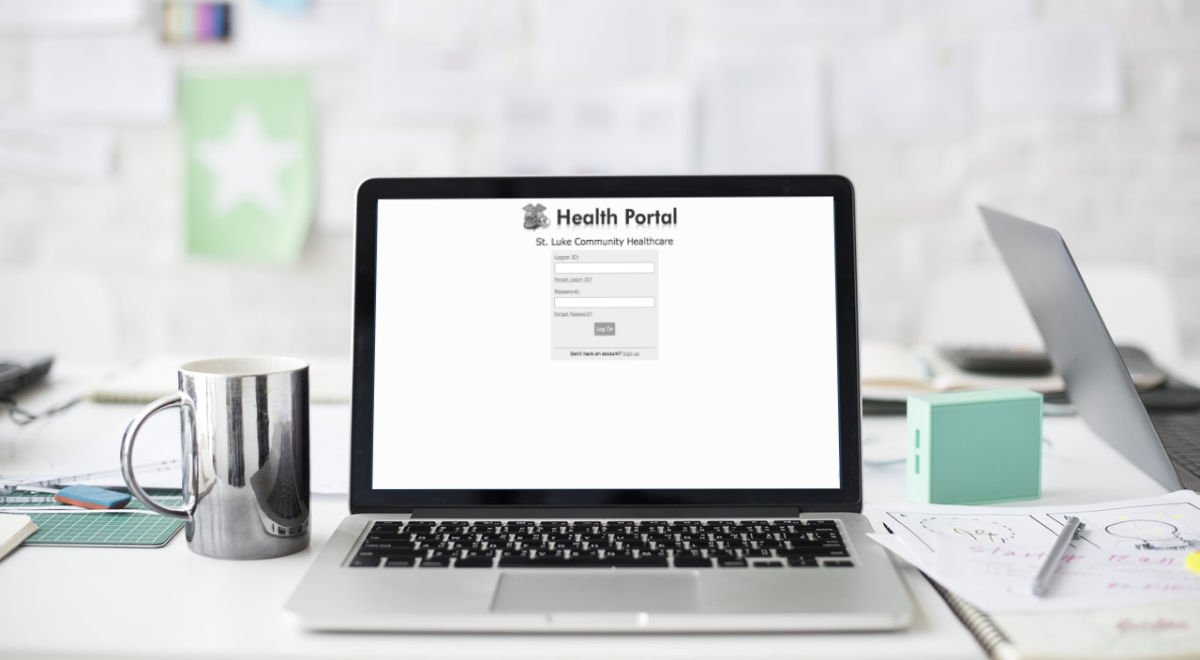 myHealth Portal
Keep track of medications, refills, receive lab results and update contact/insurance info.
FINANCIAL ASSISTANCE
If you are in need of services at St. Luke Community Hospital, and you are without healthcare coverage or have financial challenges, please print and complete a copy of the following forms.