SIGN ON BONUS
RELOCATION PACKAGE
TUITION ASSISTANCE AVAILABLE
Be a part of the success that makes St. Luke Community Healthcare the largest provider of healthcare services in Lake County! St. Luke Community Healthcare is seeking a high-performing Emergency Department Nurse Manager to lead our dynamic ED team. The ED Nurse Manager position is a full time working manager position with responsibility for a 10 bed Emergency Department. This position also involves responsibility for Trauma Coordinator duties. Five years of clinic experience in emergency care is required with previous managerial experience preferred. BLS, ACLS, PALS certification is required with TNCC preferred. The ED Manager is a member of the nurse leadership team who participates in the weekend call coverage rotation. We are a stable, employee oriented health care organization offering competitive wages, a generous benefits package and a great work environment!
Benefits for Full-Time Employees
• Medical, Dental, and Vision Insurance
• Short-Term Disability, Sickness, Cancer, and Accident Insurance
• Group Term Life Insurance
• Paid Time Off
• Wellness Program
• Student Loan Repayment Opportunities
• Retirement Package
• Health Savings Account (HSA) or Tradition Healthcare Insurance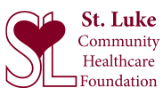 MAKE A DIFFERENCE
Donate to the St. Luke Foundation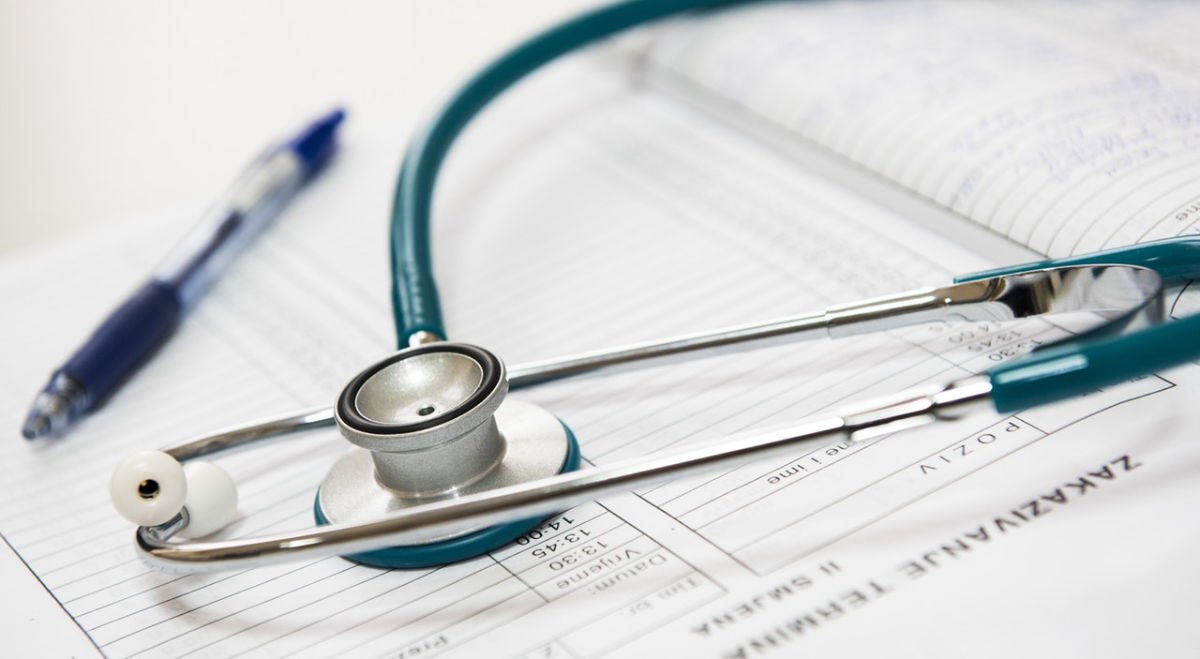 Join Our Team
Applications remain active for 1 year.
St. Luke is an Equal Opportunity Employer.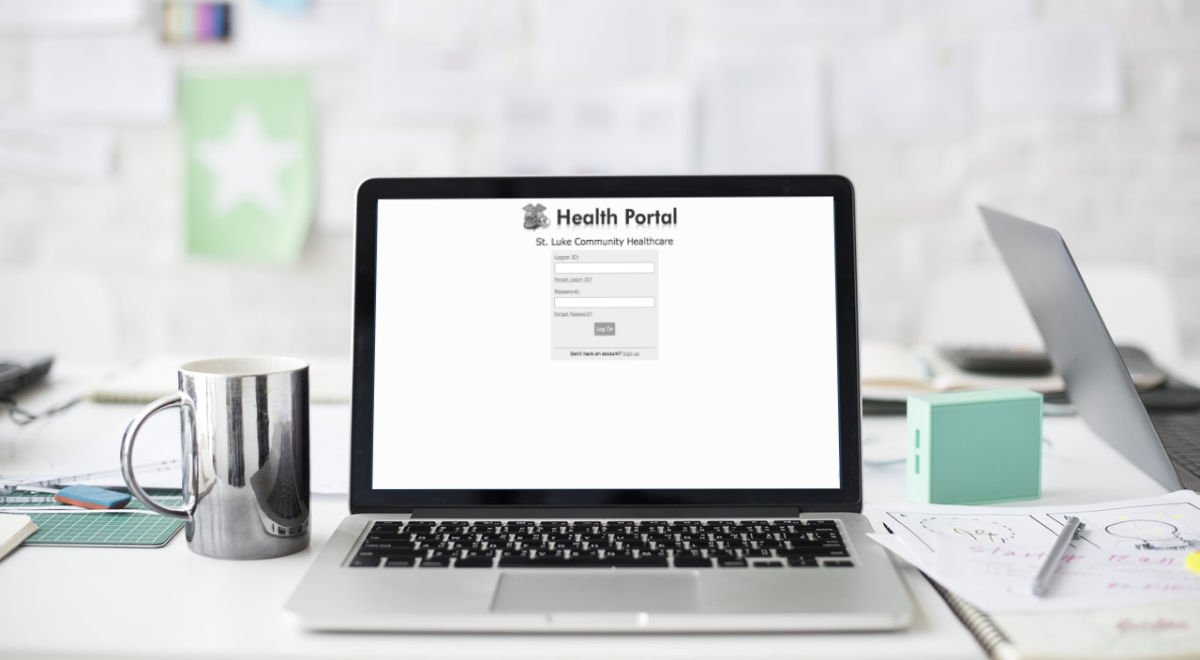 myHealth Portal
Keep track of medications, refills, receive lab results and update contact/insurance info.
FINANCIAL ASSISTANCE
If you are in need of services at St. Luke Community Hospital, and you are without healthcare coverage or have financial challenges, please print and complete a copy of the following forms.