ECF Spotlight: The Pollocks
July 25, 2016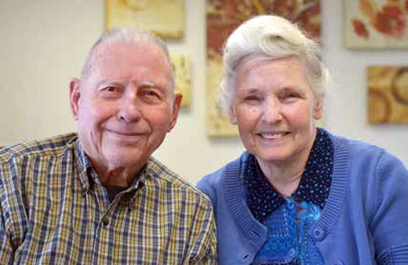 The sky was the limit for Lorene and Howard Pollock, who both piloted planes in their younger years but are now happily settled into St. Luke Extended Care Facility. "She was a bit of an adventurer," said daughter Beverly Beekmann, a nurse at St. Luke's Polson clinic. "She was the girl who read all the Nancy Drew books." Lorene, 79, was introduced to the wild blue yonder in the 1960s when Howard wanted to play a joke on
her, and encouraged a friend to take her up in his plane and try to frighten her with some aerobatics.
"I kinda liked it," she said.
She earned her pilot's license in Houston, Texas. Because she earned a reputation as a skilled pilot who would be gentle on the aircraft, she was contracted to fly Cessna airplanes fresh off the assembly line in the Wichita, Kansas, factory to their new owners across America. Howard bought Lorene her first plane, which she named Snoopy. A stuffed 3-foot-tall Snoopy often accompanied her on solo flights.
Howard, 88, worked as a large aircraft mechanic after learning his trade during the Korean War. He grew up in Oklahoma, then moved to California when he was about 15 before joining the Army and serving in Korea.
Howard and Lorene met after the war while on a double date, married in 1955, and had their only child, Beverly.
Beverly said her mom enjoys the activities offered at the St. Luke Extended Care – especially the games with sweets as a prize. "My mom has all these candy winnings wrapped in Kleenex and paper towels, stored away," she said laughing. Growing up, Beverly describes her dad as a man who loved flying, and loved his faith and church. "He wasn't anybody that did great outstanding things – he was just a solid rock," Beverly said.
After 61 years of marriage, Howard still enjoys teasing Lorene. While playing Bingo, he'll intentionally place a marker in the wrong spot on the card, just to get her all riled up.
MAKE A DIFFERENCE
Donate to the St. Luke Foundation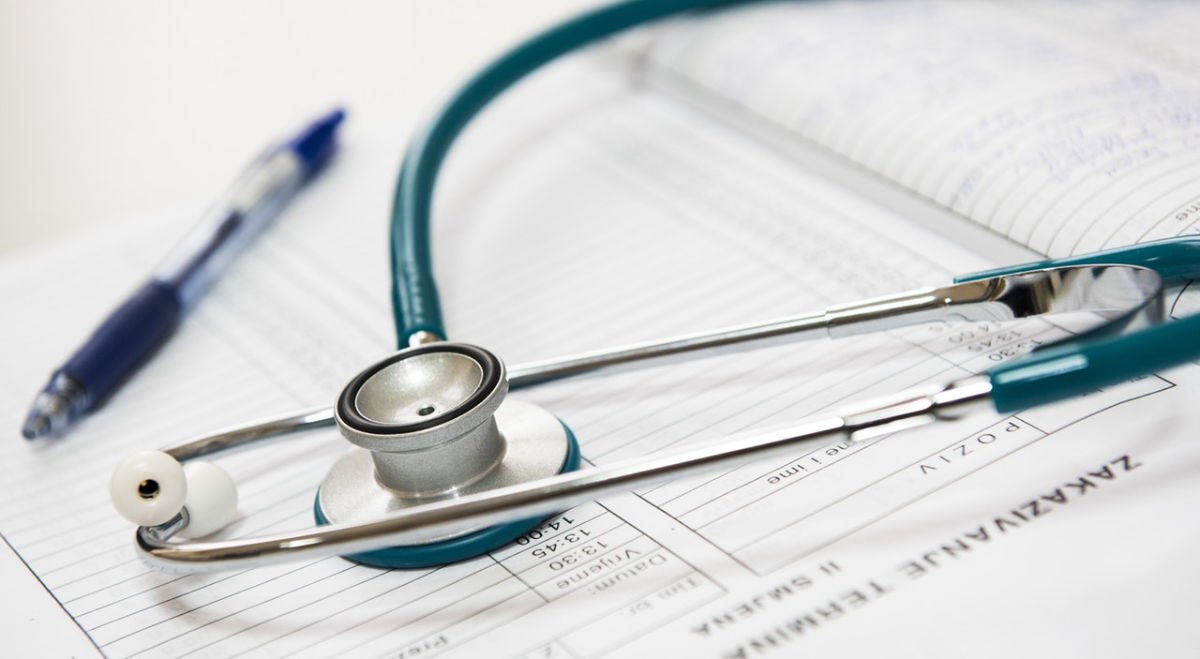 Join Our Team
Applications remain active for 1 year.
St. Luke is an Equal Opportunity Employer.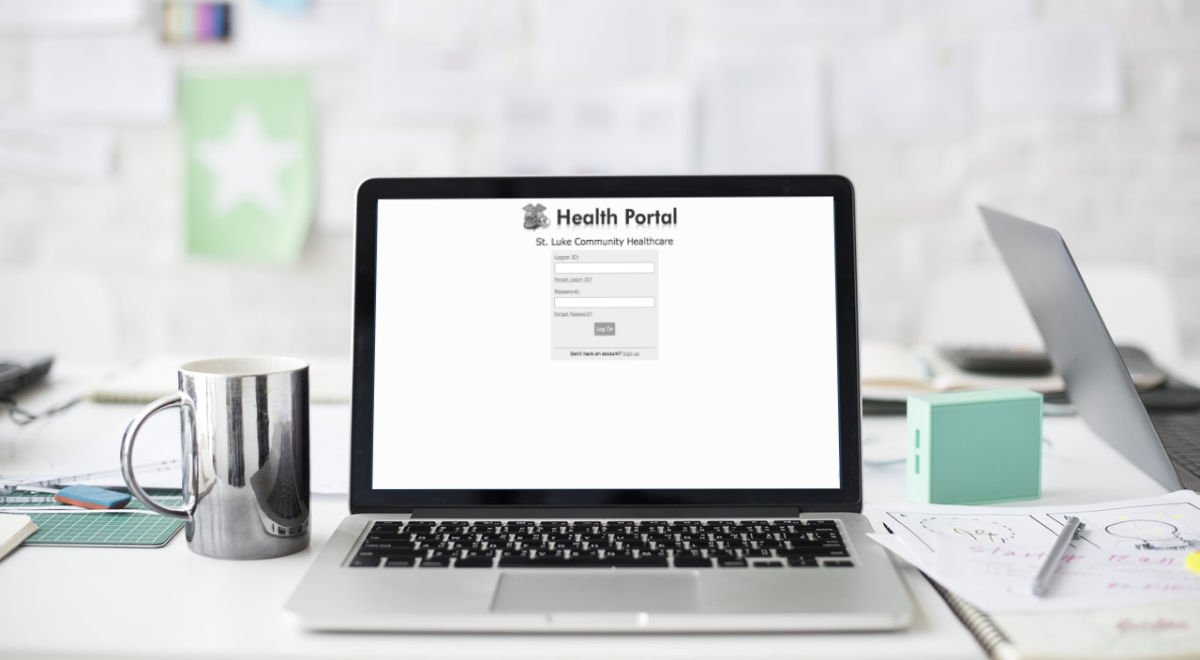 myHealth Portal
Keep track of medications, refills, receive lab results and update contact/insurance info.
FINANCIAL ASSISTANCE
If you are in need of services at St. Luke Community Hospital, and you are without healthcare coverage or have financial challenges, please print and complete a copy of the following forms.