Director of Nursing Long Term Care
SIGN ON BONUS
RELOCATION PACKAGE
TUITION ASSISTANCE AVAILABLE
Position Summary
St. Luke Community Healthcare, the heart of the Mission Valley, is currently seeking an experienced and customer service oriented Director of Nursing Services in our Long Term Care Facility in Ronan, MT. Our 75-bed facility is part of a non-profit, community owned healthcare system and nurtures the physical, mental, and spiritual well-being of our residents and provides around-the-clock care for those with chronic illness, plus rehabilitation and transitional care for those seeking to return to their home environment.
As a Director of Nursing Long Term Care, you will oversee a staff of approximately 45 dedicated healthcare workers and will ensure the facility is in compliance with current federal, state, and local standards and that the highest quality of care is provided to residents at all times. The DON will participate actively in the clinical and patient care and will oversee all operations of the extended care facility, including activities and social services.
About Ronan, MT
Nestled at the base of the beautiful Mission Mountains, Ronan, MT is located in Lake County, 12 miles south of Flathead Lake, and a stone's throw away from skiing, hunting, fishing, camping, and many other recreational activities. Ronan is a conveniently located in between Kalispell and Missoula, providing residents with the best of a small-town lifestyle with big town activities and shopping close to home.
Specific Job Requirements
• Must have an active Registered Nursing (RN) license
• Must have demonstrated 5 years progressive leadership and management in hospital, long-term care facility, or other healthcare related facility
• Must be knowledgeable of general rehabilitative and restorative nursing as well as medical practices, procedures, laws, regulations, and guidelines
• Must have effective communication skills, particularly with residents, families, personnel, and support agencies
• Must have ability to remain calm under stress and work effectively in a fast-paced environment
• Nursing Home Administrators License is preferred
Benefits for Full-Time Employees
• Medical, Dental, and Vision Insurance
• Short-Term Disability, Sickness, Cancer, and Accident Insurance
• Group Term Life Insurance
• Paid Time Off
• Wellness Program
• Student Loan Repayment Opportunities
• Retirement Package
• Health Savings Account (HSA) or Tradition Healthcare Insurance
We are a growing, employee-oriented healthcare organization offering competitive wages and a generous benefits package. Sign on and moving bonus available. Salary will be commensurate to education and experience.
Additional Information
Position Type : Full Time
Shift: Day
Contact Information
Theresa Jones – Human Resources Manager
Human Resources
Email: tjones@stlukehealthcare.org
Phone: 406-528-5244
MAKE A DIFFERENCE
Donate to the St. Luke Foundation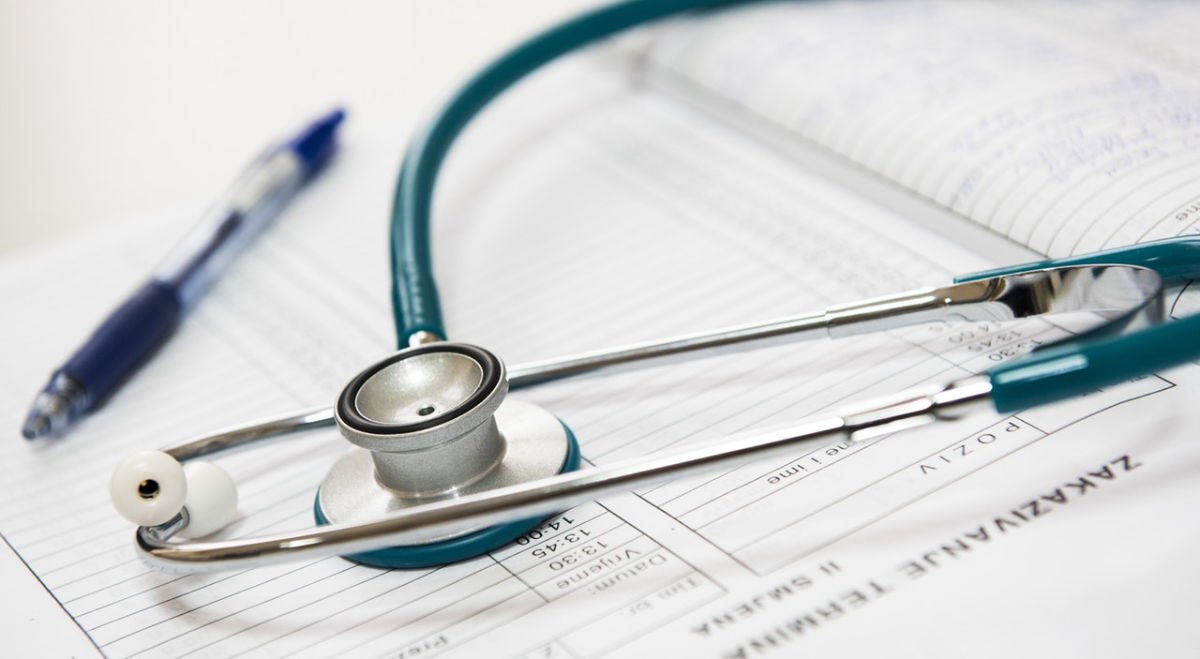 Join Our Team
Applications remain active for 1 year.
St. Luke is an Equal Opportunity Employer.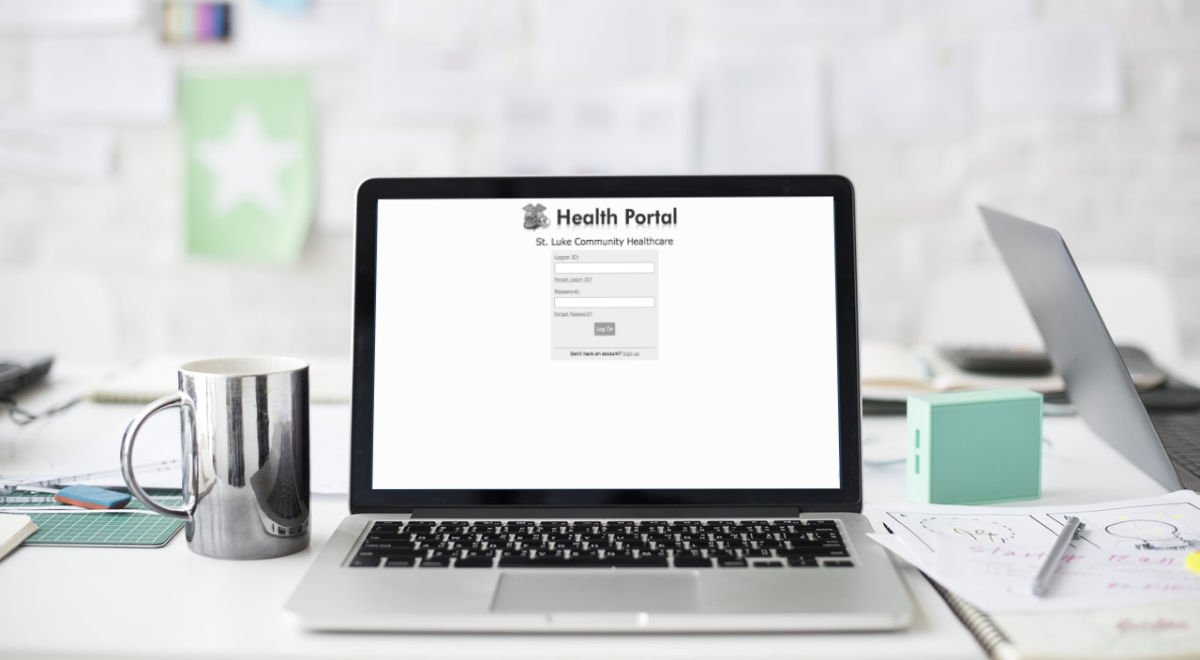 myHealth Portal
Keep track of medications, refills, receive lab results and update contact/insurance info.
FINANCIAL ASSISTANCE
If you are in need of services at St. Luke Community Hospital, and you are without healthcare coverage or have financial challenges, please print and complete a copy of the following forms.