Covid 19 Rapid Response – We Need Your Help.

How you can help:
St. Luke Community Healthcare is asking for the community's assistance with our COVID-19 response efforts. We are looking for new, unopened personal protective equipment (PPE) and would greatly appreciate any of the following donated supplies, ideally still in their original packaging. While we are fortunate to have an adequate supply of PPE sufficient to meet our current needs, we recognize that this could change as the situation develops locally.
• N95 masks
• Surgical masks
• Exam & surgical gloves
• Tyvek suits, paint suits
• Impervious Gowns
• Hand sanitizer (un-expired)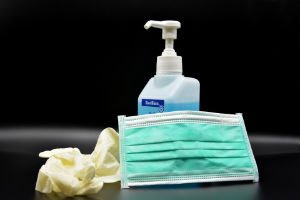 Note: If you don't sew or have supplies, you can still help by donating. Funds will be used for the greatest need: 
If you have any questions about potential donations, please call 406-528-5226.
Cotton Masks:
If you are interested in donating home-made cotton masks, please follow this approved pattern to ensure we can utilize them. Call 406-528-5324 to schedule a donation or pick-up for completed masks.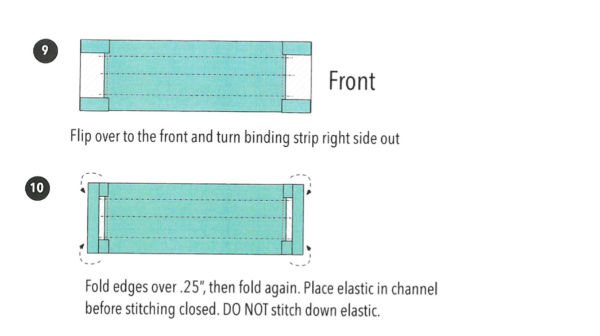 Other donations:
Tablets, iPads, and webcams are appreciated as well. These devices will assist our telehealth services and allow our patients to stay in touch with their loved ones.
However, since the devices would need to meet certain criteria, we ask that anyone interested in donating these items please call 406-528-5324 to see if we can accept them.
Note: Content must be erased and the device reset before drop off.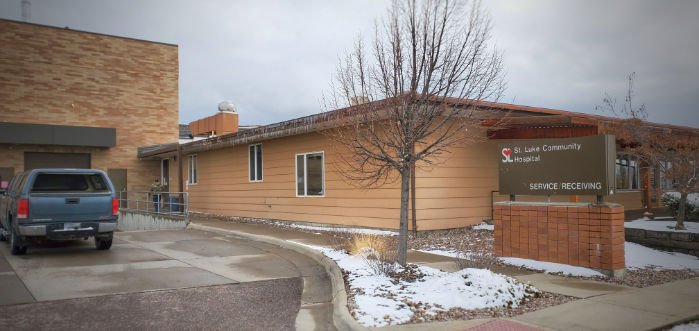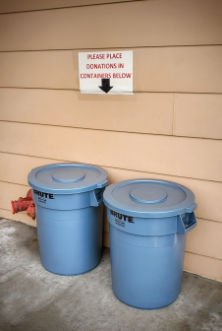 Beginning this Friday, April 3rd, donations will be accepted at our loading dock, located on the west side of the hospital. Items can be dropped off every Tuesday and Friday from 9 a.m. to 4 p.m. Donation forms are available and donation receipts can be mailed to you.
We want to send out a heartfelt thank you to everyone who has already donated and to those who have been so eager to assist us with our response efforts. It just highlights how our community truly comes together in challenging times!
St. Luke is committed to making our website accessible to all users, including those with disabilities. If you encounter any issues or require additional assistance with specific pages or forms, please contact our PR Manager at (406) 528-5262. Thank you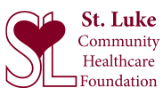 MAKE A DIFFERENCE
Donate to the St. Luke Foundation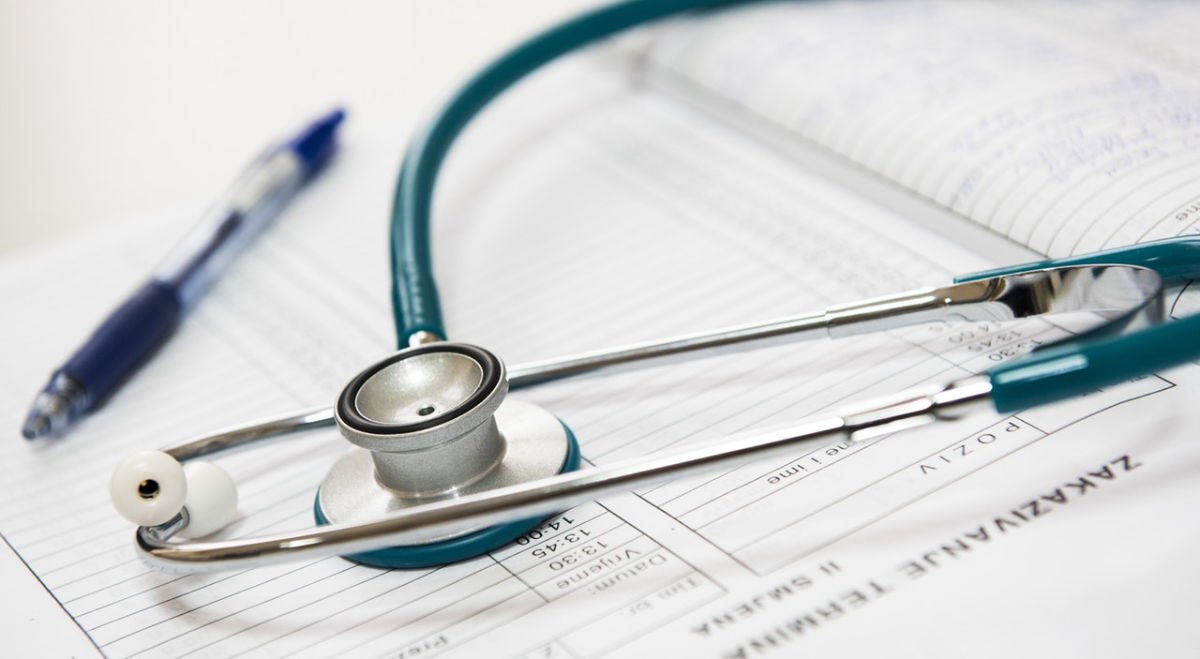 Join Our Team
Applications remain active for 1 year.
St. Luke is an Equal Opportunity Employer.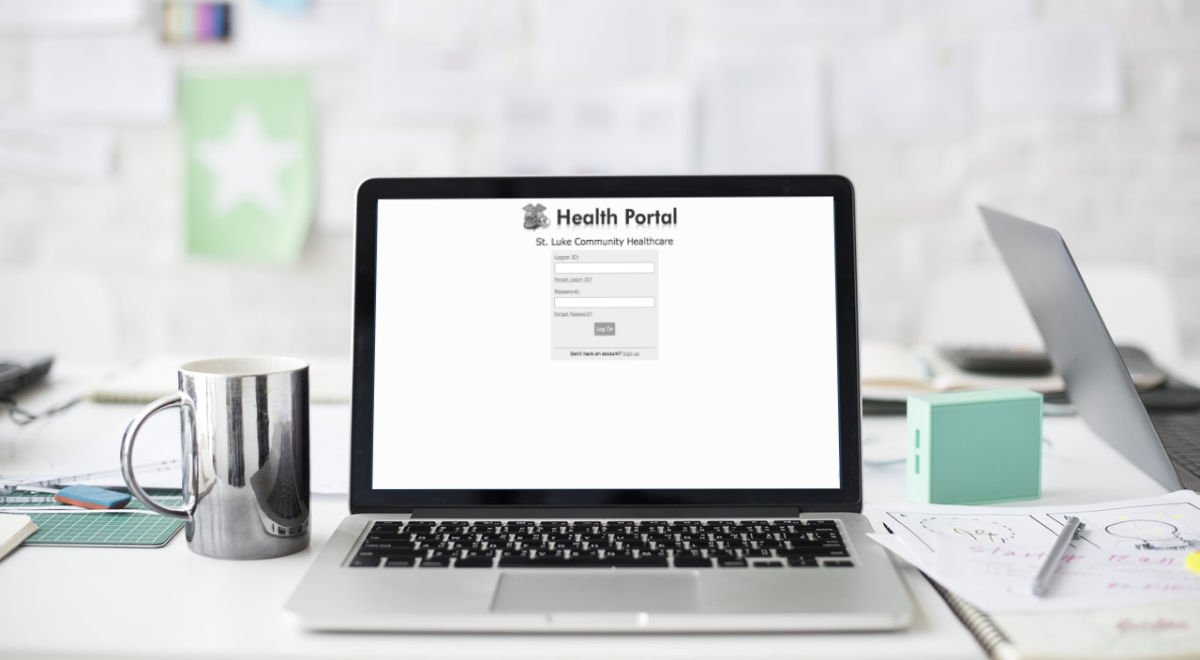 myHealth Portal
Keep track of medications, refills, receive lab results and update contact/insurance info.
FINANCIAL ASSISTANCE
If you are in need of services at St. Luke Community Hospital, and you are without healthcare coverage or have financial challenges, please print and complete a copy of the following forms.