Ronan Montana
Ronan is in Lake County, Montana, in the United States. It lies on the Flathead Indian Reservation about 12 miles south of Flathead Lake in the northwestern part of the state. Originally called Spring Creek, Ronan's name was changed in 1893 in honor of Major Peter Ronan, superintendent of the Flathead Indian Reservation. It serves as the hub of the agricultural community in the Mission Valley. Adorned with the beauty of the Mission Mountains and various sources of fishing and wildlife habitat, the community of more than 3,000 residents offers a variety of opportunities.
Polson Montana
Polson lies in a natural amphitheater at the south end of Flathead Lake in Northwest Montana. Polson is located on the Flathead Indian Reservation.
This charming lakeshore community is the trading center for one of most fertile farming areas in Montana. This prime cherry growing region is home to dozens of orchards, which Polson celebrates with an annual Cherry Festival.
St. Ignatius Montana
Located at the base of the majestic Mission Mountains on the Flathead Indian Reservation is St. Ignatius. Its most notable attraction, and a must see, is the St. Ignatius Mission. This National Historic Site was built in 1891 by American Indians and Jesuit missionaries and is made out of bricks created from local clay. Adorning its walls and ceilings are 58 hand-painted murals by Brother Joseph Carignano-a self-taught artist who worked as the mission cook and handyman years ago. The area is also known for its stellar rock and ice climbing locations.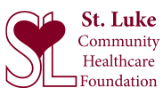 MAKE A DIFFERENCE
Donate to the St. Luke Foundation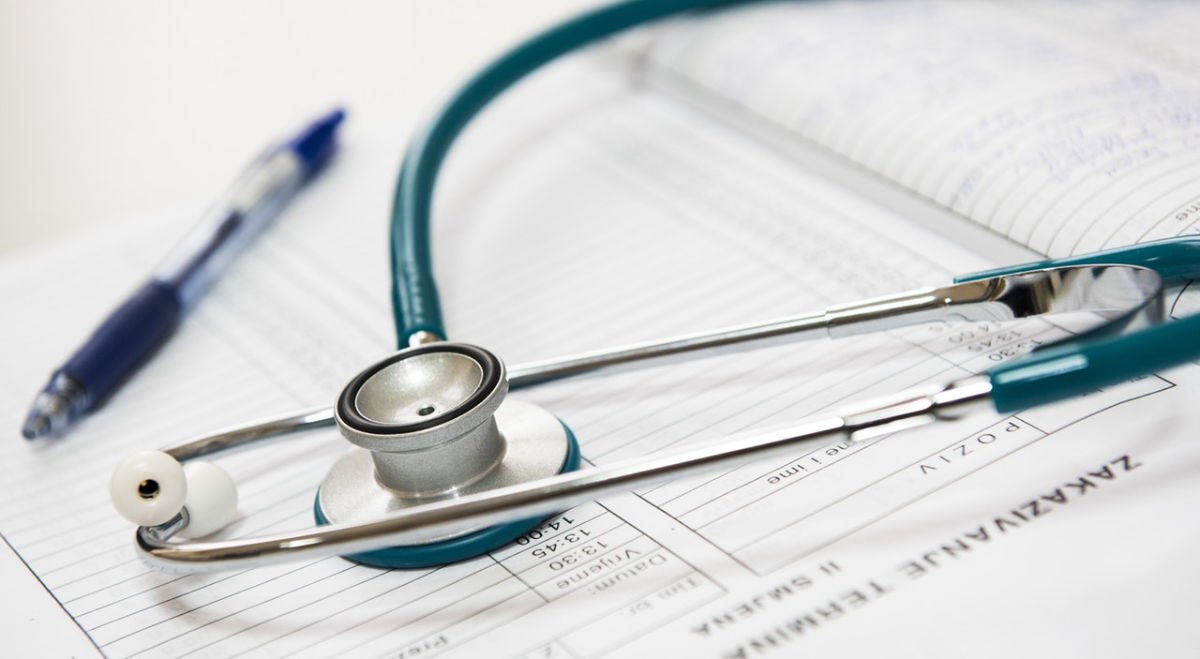 Join Our Team
Applications remain active for 1 year.
St. Luke is an Equal Opportunity Employer.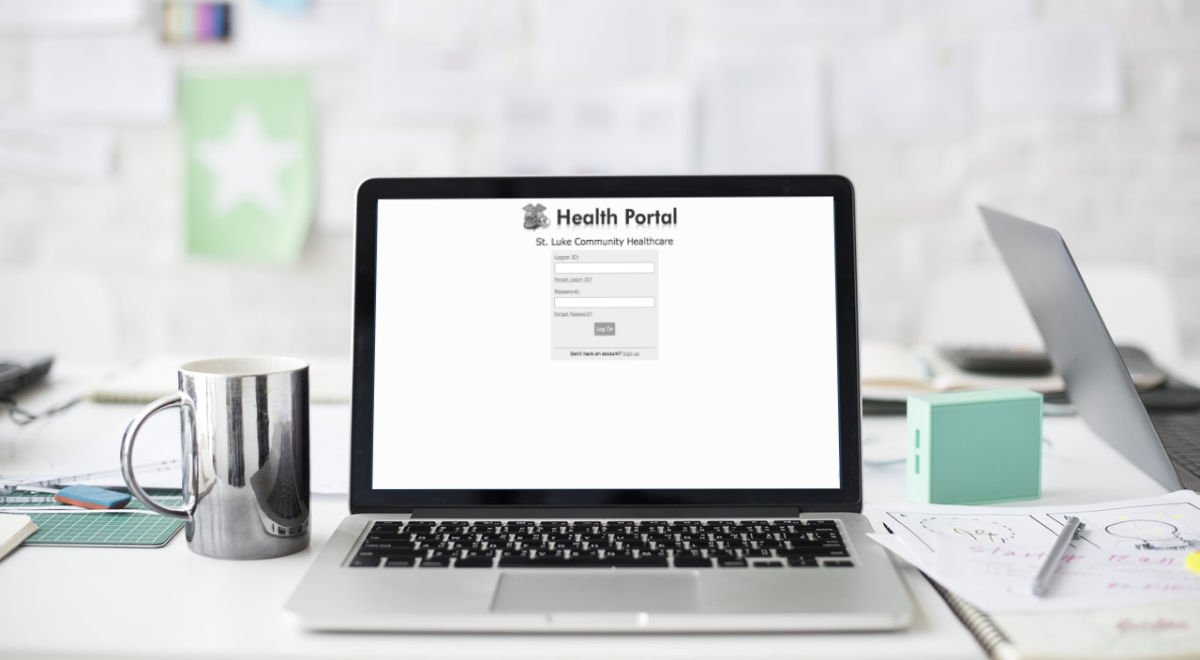 myHealth Portal
Keep track of medications, refills, receive lab results and update contact/insurance info.
FINANCIAL ASSISTANCE
If you are in need of services at St. Luke Community Hospital, and you are without healthcare coverage or have financial challenges, please print and complete a copy of the following forms.