Community Relations/Marketing Manager
Are you interested in connecting people to a purpose?
St. Luke Community Healthcare is searching for a creative and customer service oriented Community Relations/Marketing professional who is interested in telling significant stories and connecting our community to the mission of St. Luke through all media forms including, but not limited to, social media, print, and radio advertising.
As the Community Relations/Marketing Manager you will have the opportunity to join the leading provider of healthcare services in Lake County where your responsibilities will include developing an annual marketing and social media plan aligned with the strategic initiatives of the organization, coordinating and managing community education activities, promoting important healthcare services, and preparing compelling marking content, such as press releases, news and radio advertising, and web-site design.
Position requirements include a Bachelor's degree in Marketing or similar experience in a related field with a proven track record of success.
Additional Information
Position Type : Full Time
Shift: Day
Contact Information
Theresa Jones – Human Resources Manager
Human Resources
Email: tjones@stlukehealthcare.org
Phone: 406-528-5244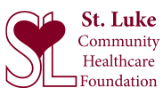 MAKE A DIFFERENCE
Donate to the St. Luke Foundation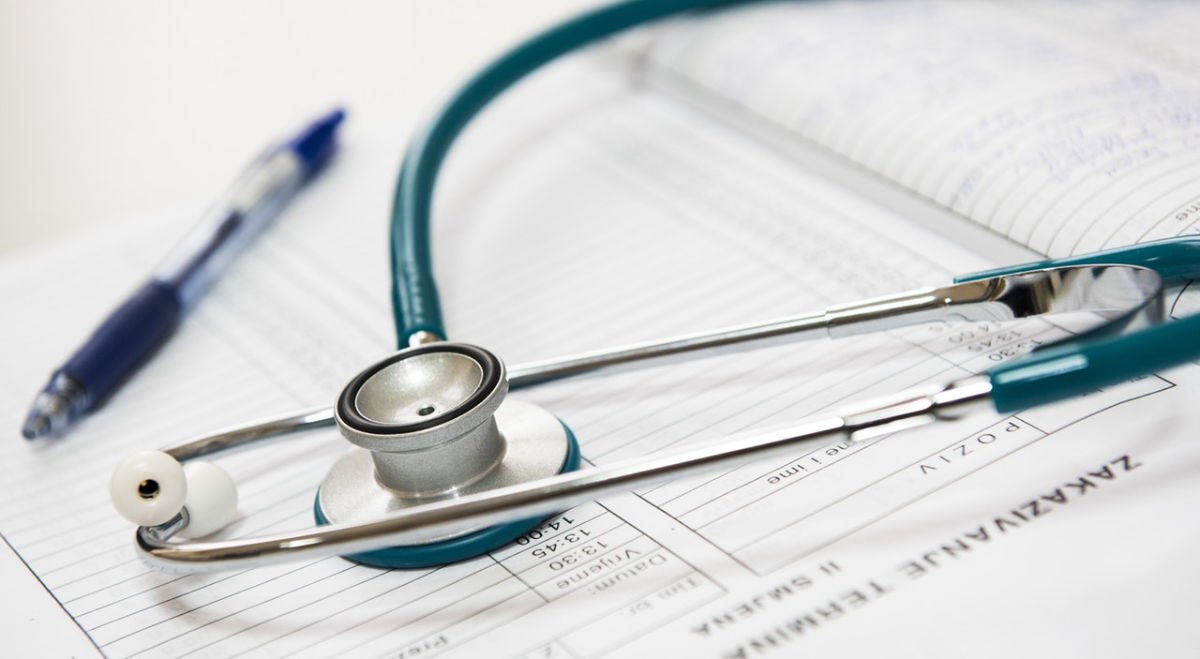 Join Our Team
Applications remain active for 1 year.
St. Luke is an Equal Opportunity Employer.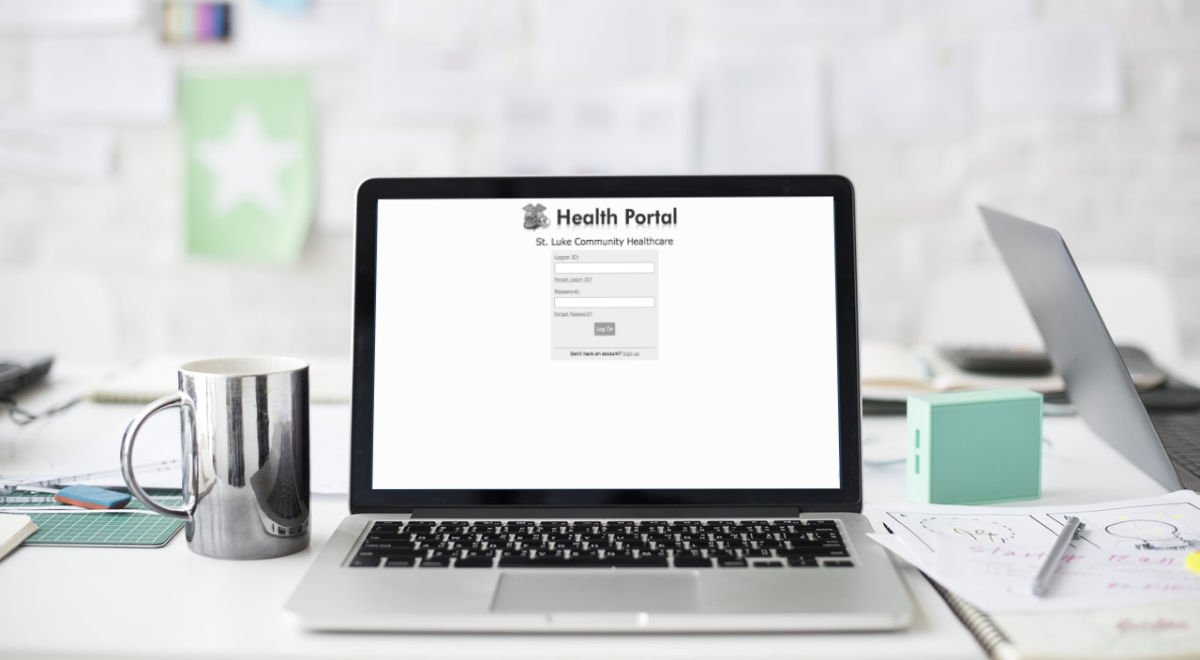 myHealth Portal
Keep track of medications, refills, receive lab results and update contact/insurance info.
FINANCIAL ASSISTANCE
If you are in need of services at St. Luke Community Hospital, and you are without healthcare coverage or have financial challenges, please print and complete a copy of the following forms.