Position Summary
St. Luke Community Healthcare is expanding our population health program and a seeking a civic-minded Community Health Worker (CHW) who is passionate about the health and well-being of our community. The CHW will work in our family medicine clinics and will be an essential part of a care team and will work to increase access to important preventative services for our patient population.
The CHW will assist a care team of mental health and chronic care professionals in contacting patients for preventative services and identifying social barriers that impede patients' ability to access healthcare.
The CHW will be required to obtain a Community Health Worker certification. The hospital will pay for certification requirements.
Responsibilities
• Administering the Health Risk Assessment to patients prior to their yearly exams and Medicare Annual Wellness Visits
• Identifying preventative services patients need and helping them access those services
• Identifying social barriers to healthcare and connect patients to community resources such as transportation services, housing and other financial services
• Work under the direction Population Health Nurse to manage the care of patients with chronic health conditions
• Contacting patients to remind them they are due for services such as mammograms, colonoscopies, and vaccinations
• Follow-up with surrounding clinics to obtain medical information for patients health records
• Faxing and emailing applications to community resources
• Providing case management support under the direction of the Population Health Nurse and Licensed Clinical Social Worker
• Work to reduce no-shows and cancellations for mental health patients and chronic care management patients
Requirements
• High School Diploma or Equivalent required
• Understanding of social and community resources available in Lake County, Flathead Reservation, and surrounding area
• Knowledge or willingness to learn about cultural components of health and wellness in our area
• Excellent communication skills
• Knowledge of HIPAA and ability to maintain strict confidentiality standards
• Ability to work with patients to fill out complex assistance forms
• Strong computer and data entry skills
• Some clinical experience preferred, but not required
Benefits for Full-Time Employees
• Medical, Dental, and Vision Insurance
• Short-Term Disability, Sickness, Cancer, and Accident Insurance
• Group Term Life Insurance
• Paid Time Off
• Wellness Program
• Student Loan Repayment Opportunities
• Retirement Package
• Health Savings Account (HSA) or Tradition Healthcare Insurance
Additional Information
Position Type : Full Time
Shift: Day
Contact Information
Theresa Jones – Human Resources Manager
Human Resources
Email: tjones@stlukehealthcare.org
Phone: 406-528-5244
MAKE A DIFFERENCE
Donate to the St. Luke Foundation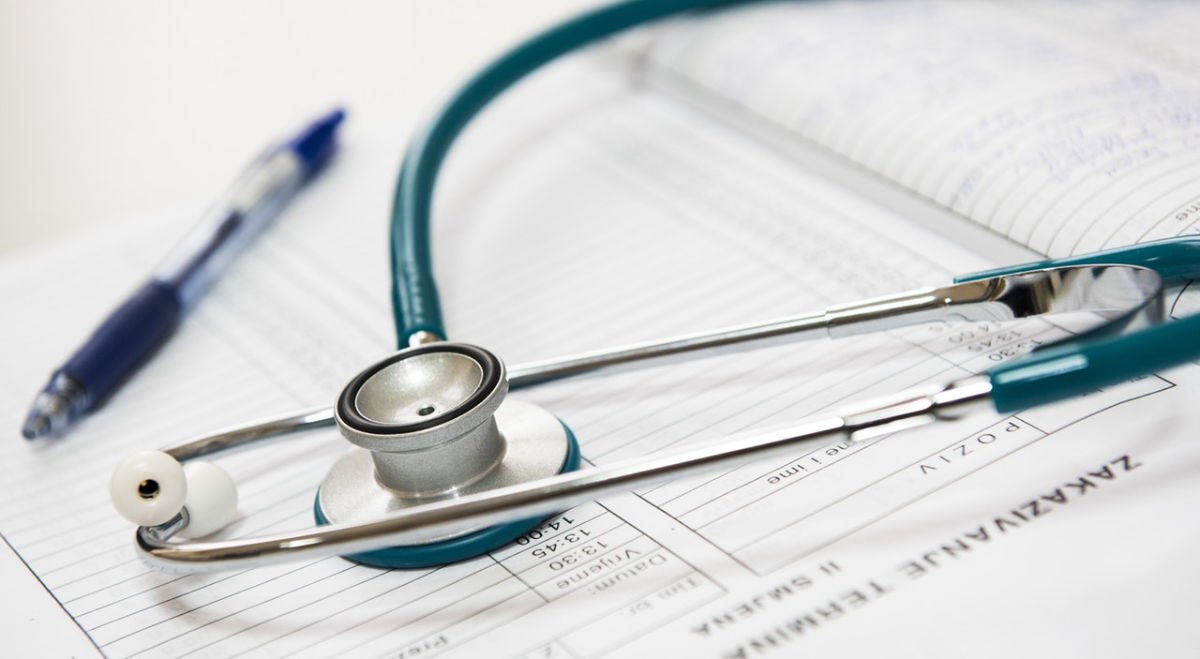 Join Our Team
Applications remain active for 1 year.
St. Luke is an Equal Opportunity Employer.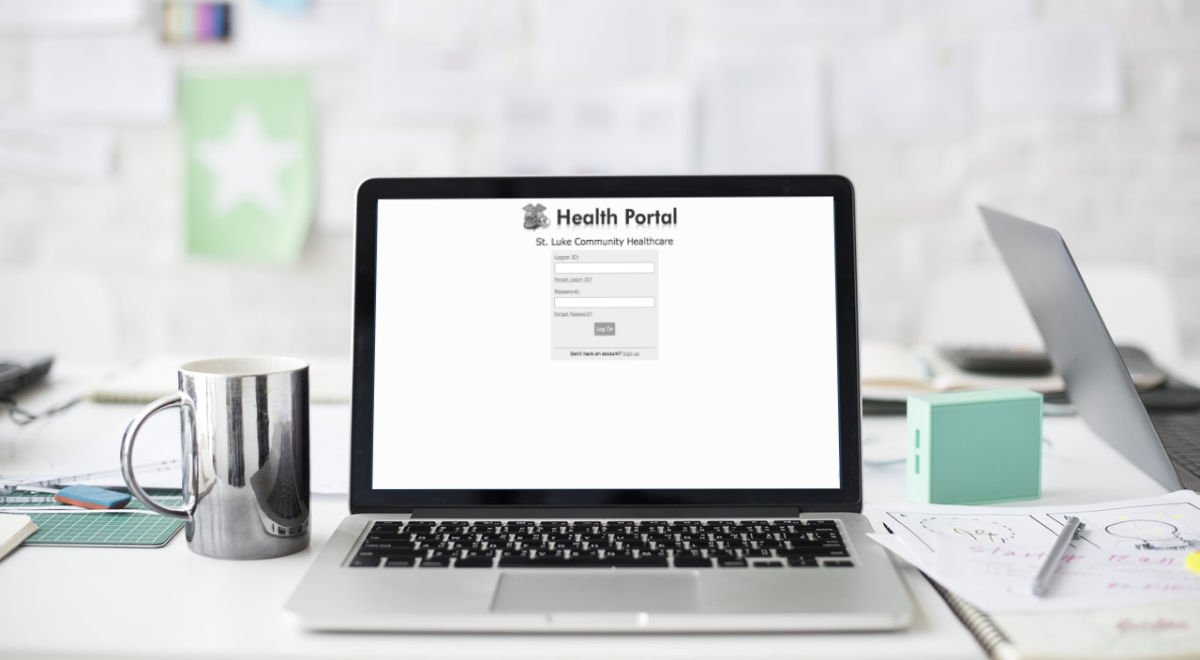 myHealth Portal
Keep track of medications, refills, receive lab results and update contact/insurance info.
FINANCIAL ASSISTANCE
If you are in need of services at St. Luke Community Hospital, and you are without healthcare coverage or have financial challenges, please print and complete a copy of the following forms.