Community Health Needs Assessment
St. Luke Community Healthcare is committed to the health and well-being of the Mission Valley. As the most trusted source for healthcare in the valley, St. Luke has an ongoing responsibility to proactively monitor the health of our communities to ensure our services, programs and partnerships meet the needs of those we serve.
Our Community Health Needs Assessment – which is conducted every three years – utilizes a comprehensive array of research resources to provide a clear vision of the health status of our communities.
We are pleased to share with you the findings from our most recent Community Health Needs Assessment that was completed in 2016.
2016 Community Health Needs Assessment (pdf)
Learn more about our prior assessment and implementation plan at the following links:
2013 Community Health Needs Assessment (pdf)
2013 Community Health Needs Assessment Implementation Report (pdf)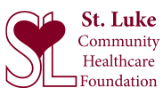 MAKE A DIFFERENCE
Donate to the St. Luke Foundation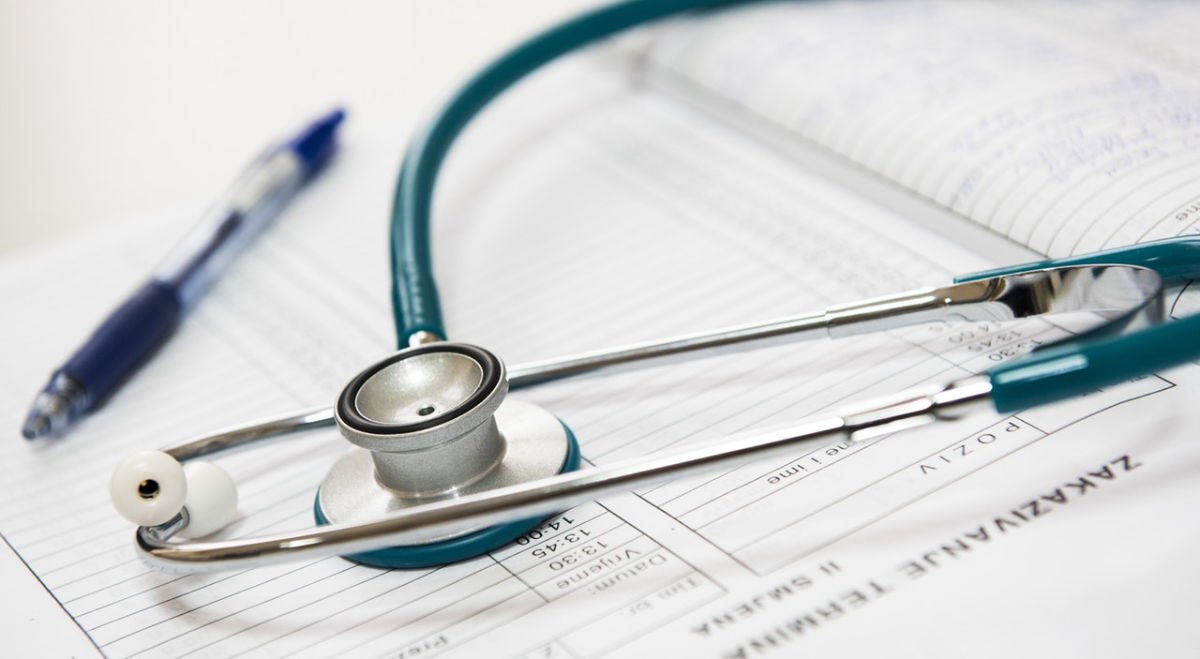 Join Our Team
Applications remain active for 1 year.
St. Luke is an Equal Opportunity Employer.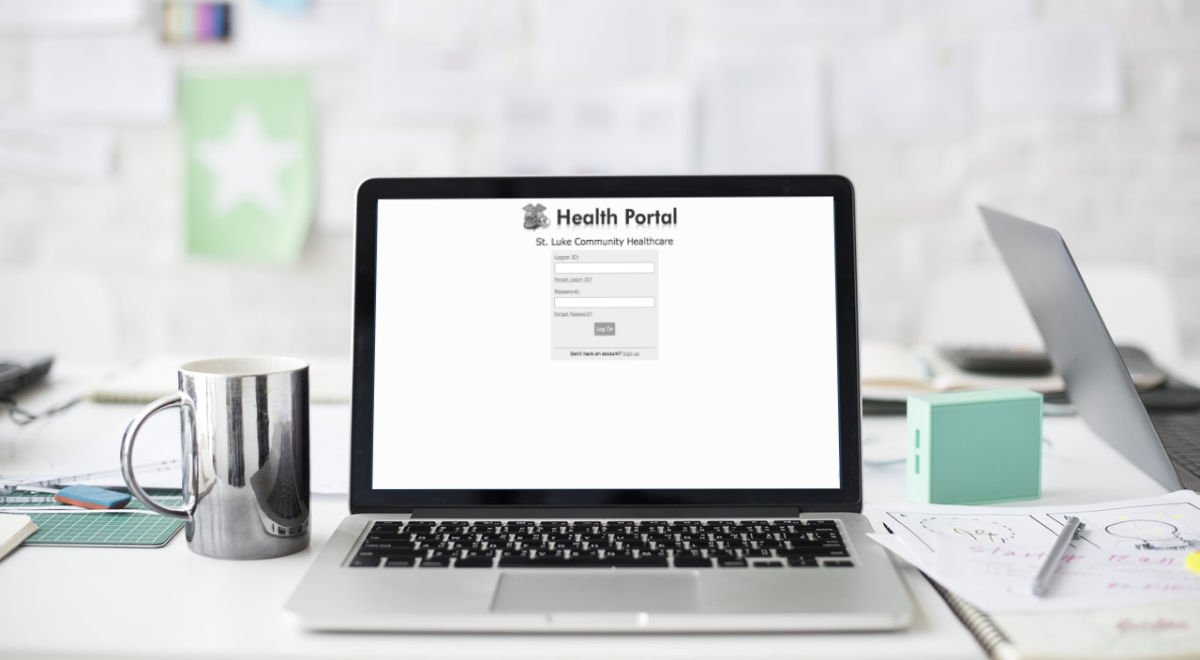 myHealth Portal
Keep track of medications, refills, receive lab results and update contact/insurance info.
FINANCIAL ASSISTANCE
If you are in need of services at St. Luke Community Hospital, and you are without healthcare coverage or have financial challenges, please print and complete a copy of the following forms.