Would you like to live in the scenic Northwest region of Montana where fishing, hiking and fresh air is abundant? Then Ronan, which is located just minutes from Flathead Lake and a few hours from Glacier National Park, is the place for you!
Become a part of the success that makes St. Luke Community Healthcare the largest provider of healthcare services in Lake County. As the Clinics Practice Manager, you will be responsible for managing and directing the day-to-day operations of our multi-specialty and primary care clinics in four locations. Those responsibilities will include working with clinic teams on quality initiatives and managing quality metrics, addressing issues relating to patient care and service, and ensuring compliance with applicable regulatory guidelines and accreditation requirements. With a strong emphasis on customer service and efficiency, you will coordinate and oversee multiple projects and work with teams dedicated to quality patient care.
We expect excellence, so the successful candidate will need to have a Bachelor's degree and three to five years of progressive practice management experience; and, demonstrate excellence in communications and problem-solving abilities. We offer a salary commensurate with the responsibilities of the position and an excellent benefits package. Applications are available on our website and along with a cover letter, may be mailed to St. Luke, 107 6th Ave SW, Attn: HR, Ronan, MT 59864, faxed to 406-528-5342
Additional Information
Position Type : Full Time
Shift: Day, Monday-Friday 
Contact Information
Erin Sampson – Human Resources Assistant
Human Resources
Email: esampson@stlukehealthcare.org
Phone: 406-528-5287
St. Luke is committed to making our website accessible to all users, including those with disabilities. If you encounter any issues or require additional assistance with specific pages or forms, please contact our PR Manager at (406) 528-5262. Thank you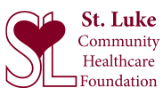 MAKE A DIFFERENCE
Donate to the St. Luke Foundation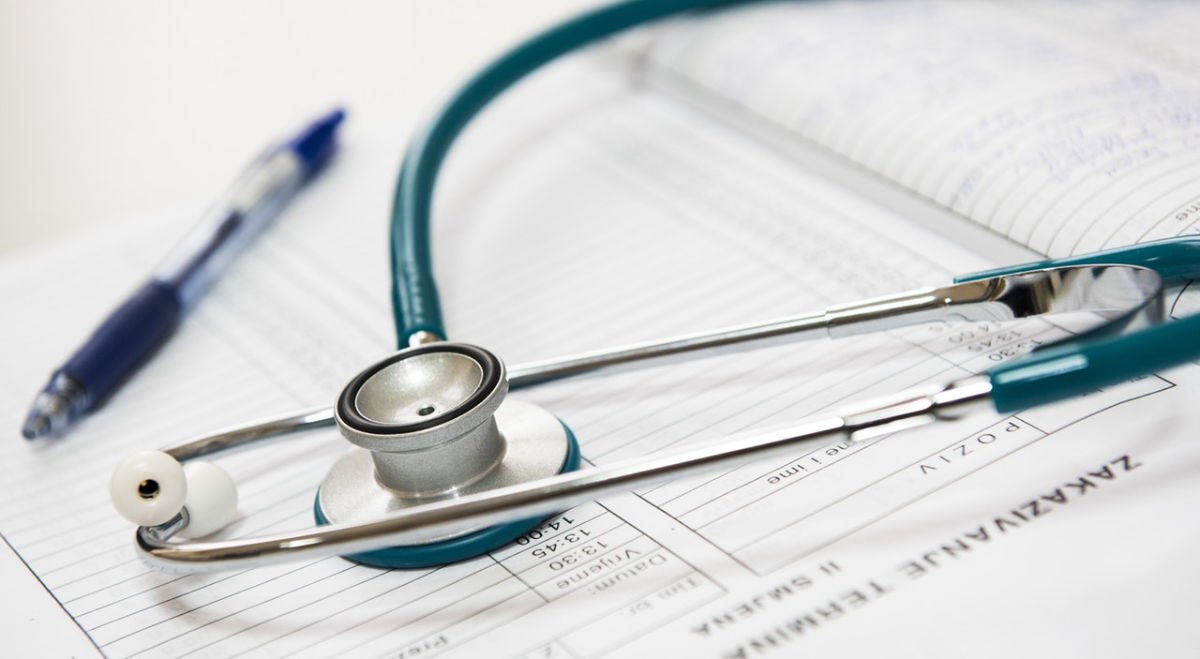 Join Our Team
Applications remain active for 1 year.
St. Luke is an Equal Opportunity Employer.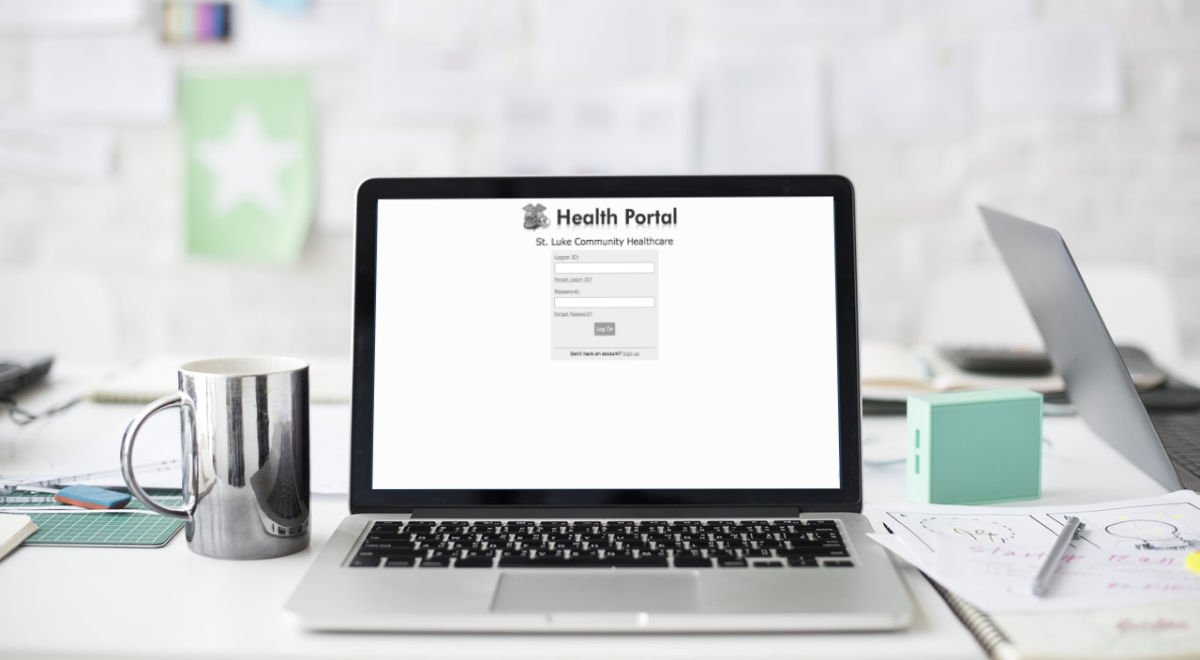 myHealth Portal
Keep track of medications, refills, receive lab results and update contact/insurance info.
FINANCIAL ASSISTANCE
If you are in need of services at St. Luke Community Hospital, and you are without healthcare coverage or have financial challenges, please print and complete a copy of the following forms.