St. Luke Community Healthcare is seeking a high-performing, full-time Clinics Nurse Supervisor responsible for supervising, mentoring, and overseeing the daily nursing operations for our primary care providers at four separate locations. The candidate must possess the ability to constructively problem solve utilizing sound critical thinking skills and effective communication. Primary responsibility includes leadership of the nursing staff to ensure quality, safety, and consistency in delivering healthcare that meets and exceeds patient expectations, nurse team staffing, supervising, evaluating, and providing performance feedback to nurses, identifying and resolving operational problems, and partnering with physicians and providers at the department level to achieve clinical, operational, and service goals.
The candidate must possess a current State of Montana RN license; 2 – 3 years experience working in medical practice; computer proficiency. Supervisory experience is desirable. Experience working with an ambulatory electronic medical record is expected.
We are a stable, employee-oriented healthcare organization offering competitive wages, a generous benefits package, and a great work environment!
Additional Information
Position Type: Full Time
Shift: Day Shift
Contact Information
Michelle Devlin – Human Resources Assistant
Human Resources
Email: mdevlin@stlukehealthcare.org
Phone: 406-528-5287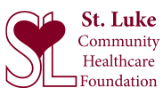 MAKE A DIFFERENCE
Donate to the St. Luke Foundation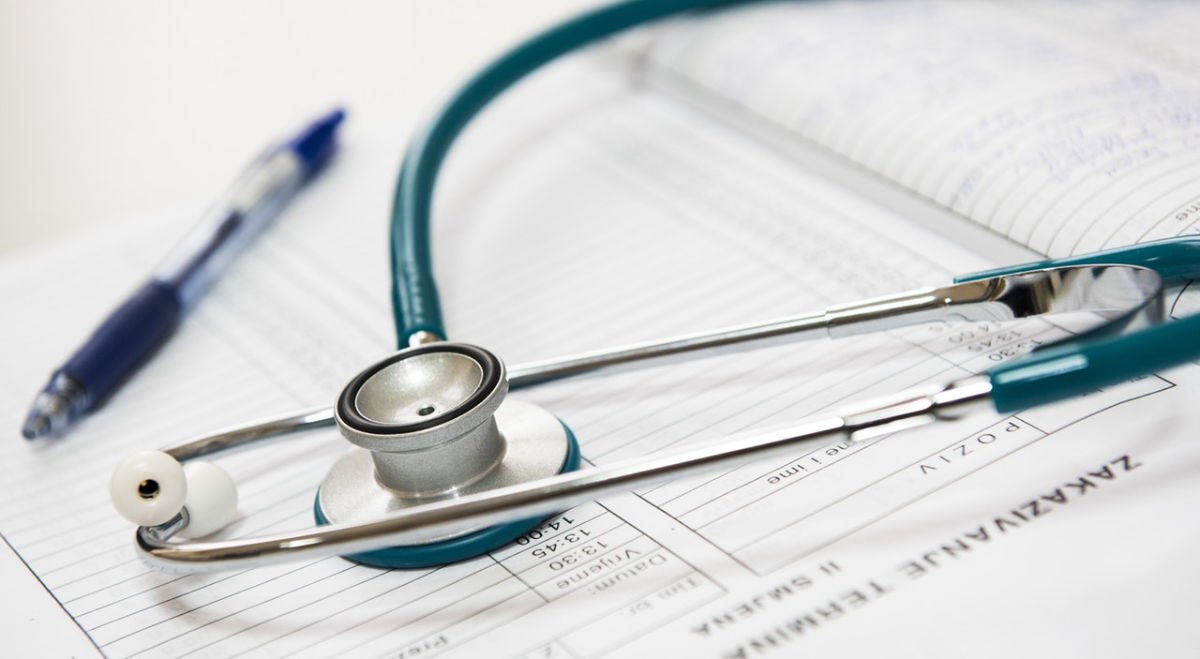 Join Our Team
Applications remain active for 1 year.
St. Luke is an Equal Opportunity Employer.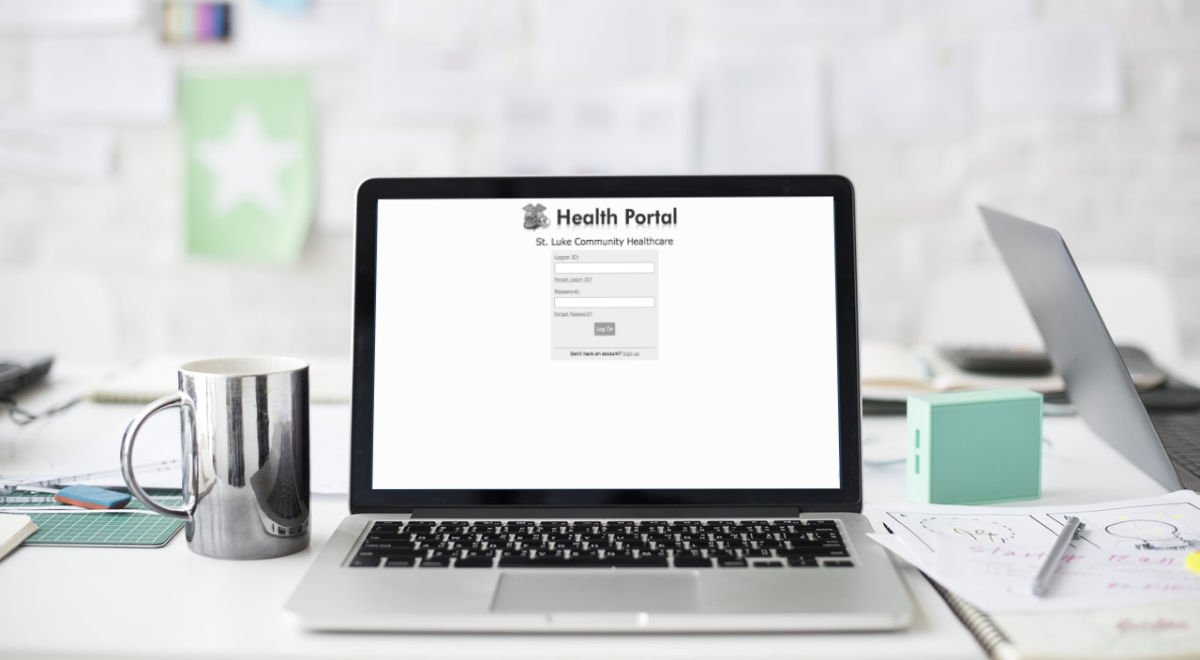 myHealth Portal
Keep track of medications, refills, receive lab results and update contact/insurance info.
FINANCIAL ASSISTANCE
If you are in need of services at St. Luke Community Hospital, and you are without healthcare coverage or have financial challenges, please print and complete a copy of the following forms.