We received the Montana Hospital Association's Best Place to Work award for 2022 and we were selected as the Employer of Choice for Lake County in 2013 and 2021! Join us and see why!
St. Luke Community Healthcare is seeking a part-time Medical Assistant or psych tech with an interest in mental health and psychiatry to work with our psychiatrist in the Ronan Clinic; it is a great opportunity for those with first responder or military medic experience. Specific duties include gathering and recording vital signs including temperature, blood pressure, height and weight, collecting specimens, drawing blood, performing CLIA-waived tests, and submitting electronic requests for prescription refills. This person also will be trained to administer the Abnormal Involuntary Movement Scale (AIMS) exam.
We are a stable, employee-oriented healthcare organization offering competitive wages, a generous benefits package and a great work environment!
Additional Information
Position Type : Part Time
Shift: Day
Contact Information
Erin Sampson – Human Resources Assistant
Human Resources
Email: esampson@stlukehealthcare.org
Phone: 406-528-5287
St. Luke is committed to making our website accessible to all users, including those with disabilities. If you encounter any issues or require additional assistance with specific pages or forms, please contact our PR Manager at (406) 528-5262. Thank you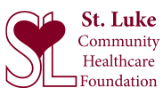 MAKE A DIFFERENCE
Donate to the St. Luke Foundation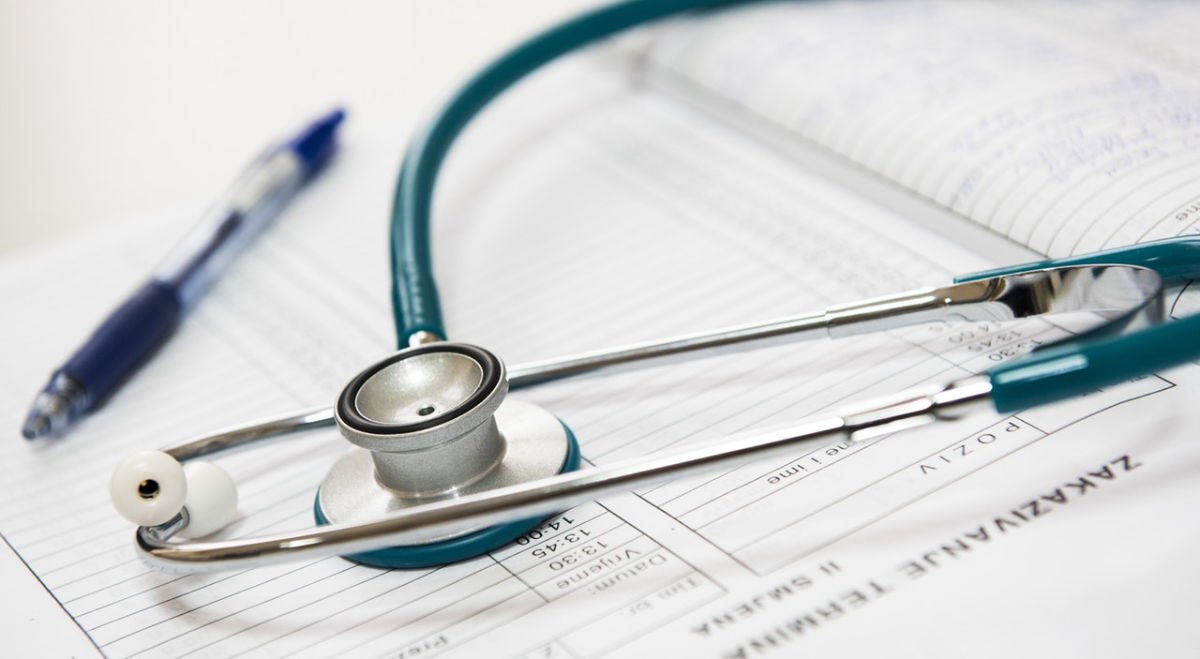 Join Our Team
Applications remain active for 1 year.
St. Luke is an Equal Opportunity Employer.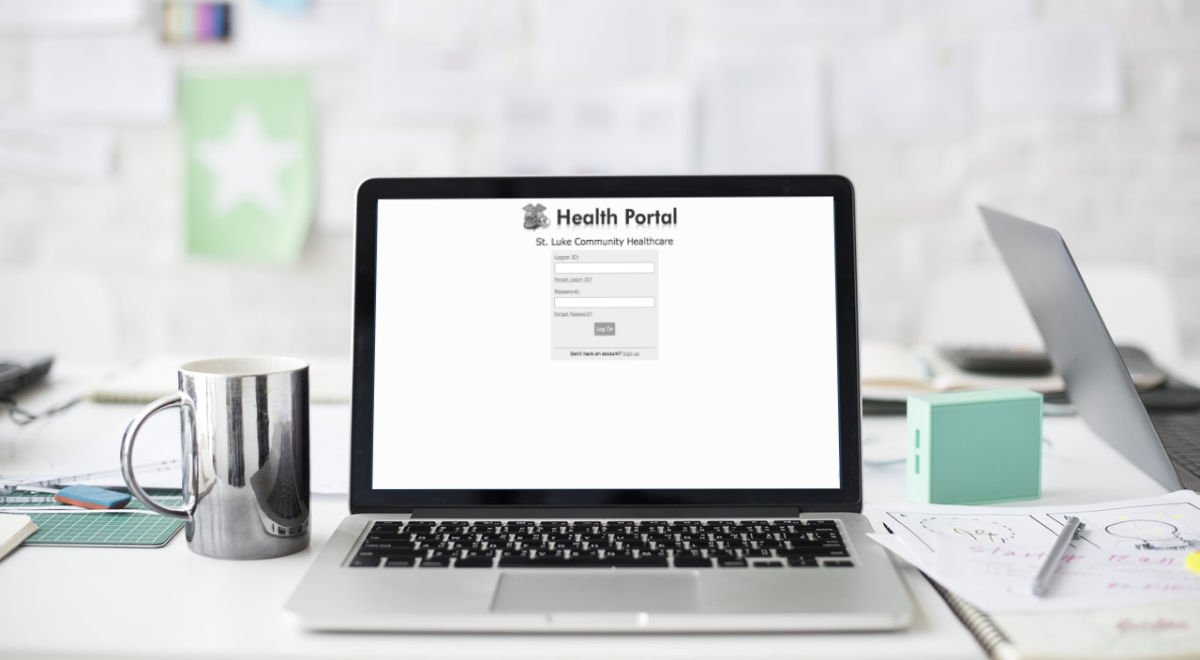 myHealth Portal
Keep track of medications, refills, receive lab results and update contact/insurance info.
FINANCIAL ASSISTANCE
If you are in need of services at St. Luke Community Hospital, and you are without healthcare coverage or have financial challenges, please print and complete a copy of the following forms.