Would you like to join a team of dedicated health care professionals in a patient-focused environment where you can apply your skills, training and experience to improve the health of our patients? Then complete your application for the full time Care Navigator position at St. Luke Community Healthcare!
This position collaborates with medical providers and social services agencies to provide short term care and connection to resources to improve the health and general well-being of the patients. Duties will include, but are not limited to providing case management support, identifying preventative services patients need and helping them access those services, working to reduce no-shows and cancellations for mental health and chronic care patients.
The ideal candidate will have any combination of 3 years health/social services experience and/or education; understanding of community resources available in Lake County; strong computer and data entry skills; knowledge of HIPAA; and excellent communication skills.
We are a growing, employee-oriented healthcare organization offering competitive wages, a generous benefits package, and a great work environment!
Additional Information
Position Type : Full Time
Shift: Day
Contact Information
Theresa Jones – Human Resources Manager
Human Resources
Email: tjones@stlukehealthcare.org
Phone: 406-528-5244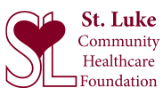 MAKE A DIFFERENCE
Donate to the St. Luke Foundation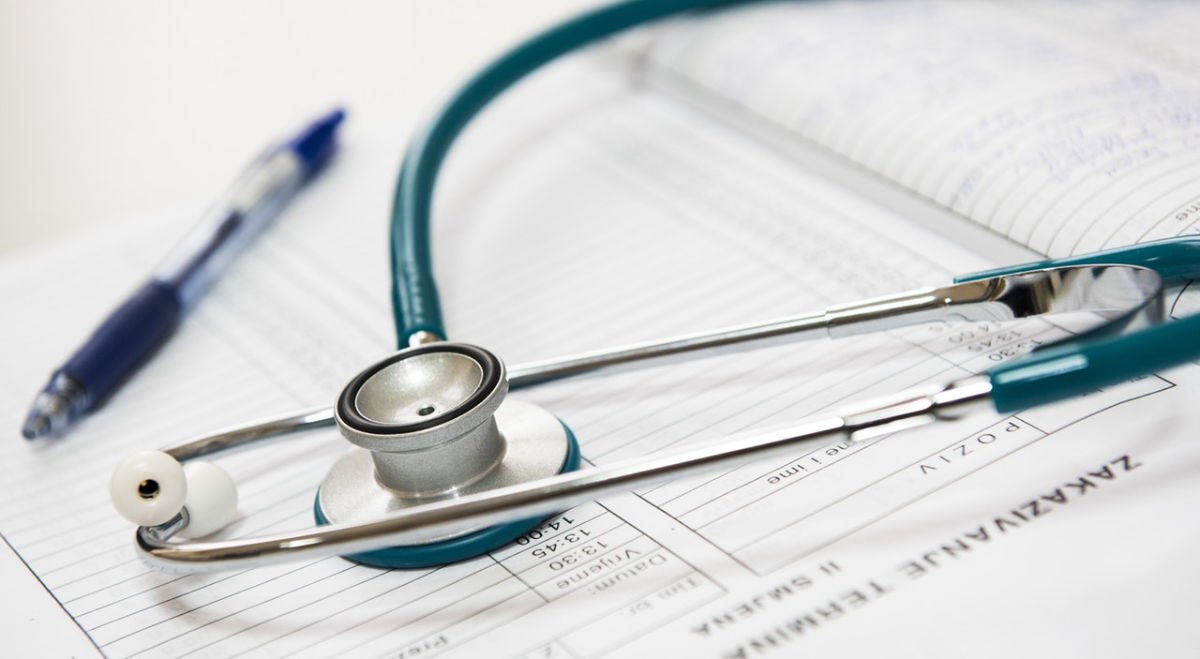 Join Our Team
Applications remain active for 1 year.
St. Luke is an Equal Opportunity Employer.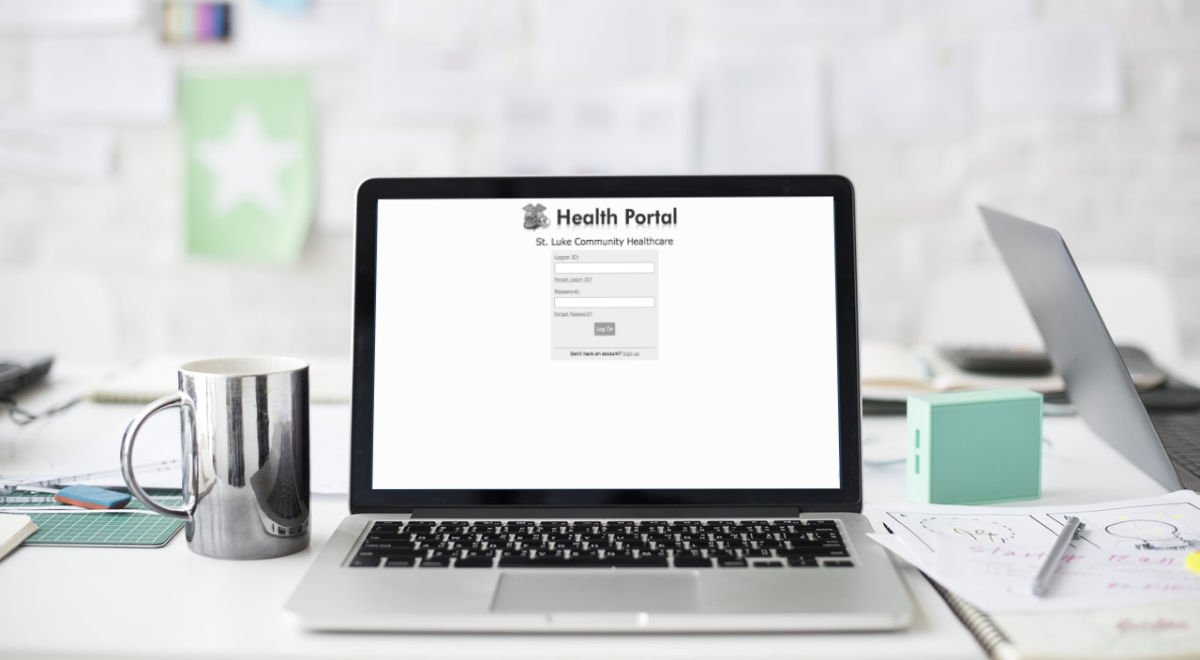 myHealth Portal
Keep track of medications, refills, receive lab results and update contact/insurance info.
FINANCIAL ASSISTANCE
If you are in need of services at St. Luke Community Hospital, and you are without healthcare coverage or have financial challenges, please print and complete a copy of the following forms.