Amber DuMont
Care Navigator
---
Biography
Facility/Office:
St. Luke Community Clinic – Ronan
126 6th Ave SW
Ronan, MT 59864
Office Number: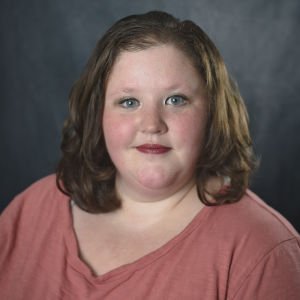 About Amber:
As St. Luke's Care Navigator, Amber plays an important role in the patient's care team. Amber works with patients to translate and interpret the complex healthcare system, provide appropriate health education, and identify and connect patients to services that help them to achieve the best health outcomes possible, such as applying for health insurance, food assistance, and transportation. Working one-on-one with those she supports, Amber identifies areas of need and works diligently to address them. In a process that can feel daunting at times, Amber is the facilitator who can guide the process and help patients navigate new terrain.
Amber has worked in the medical field for seven years and is currently pursuing her Community Health Worker certification from Montana State University. She enjoys connecting with patients and it gives her great pleasure knowing that she helped someone in creating or obtaining their goals. She finds her role to be a very fulfilling one. Outside of work Amber enjoys reading, hunting, fishing, and spending time with her family.
"Working in the medical field has taught me so much, with the most important thing being the needs of our community. My calling is to help patients find local resources that can benefit them when life gets hard. It can be helpful to have someone there to really listen to you and work with you on difficult tasks can that feel overwhelming. I enjoy helping people connect the dots to assist them on their journey."
St. Lukes is committed to making our website accessible to all users, including those with disabilites. If you encounter any issues or require aditional assistance with specific pages or forms, please contact our PR Manager at (406) 528-5262. Thank you.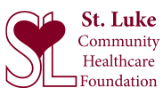 MAKE A DIFFERENCE
Donate to the St. Luke Foundation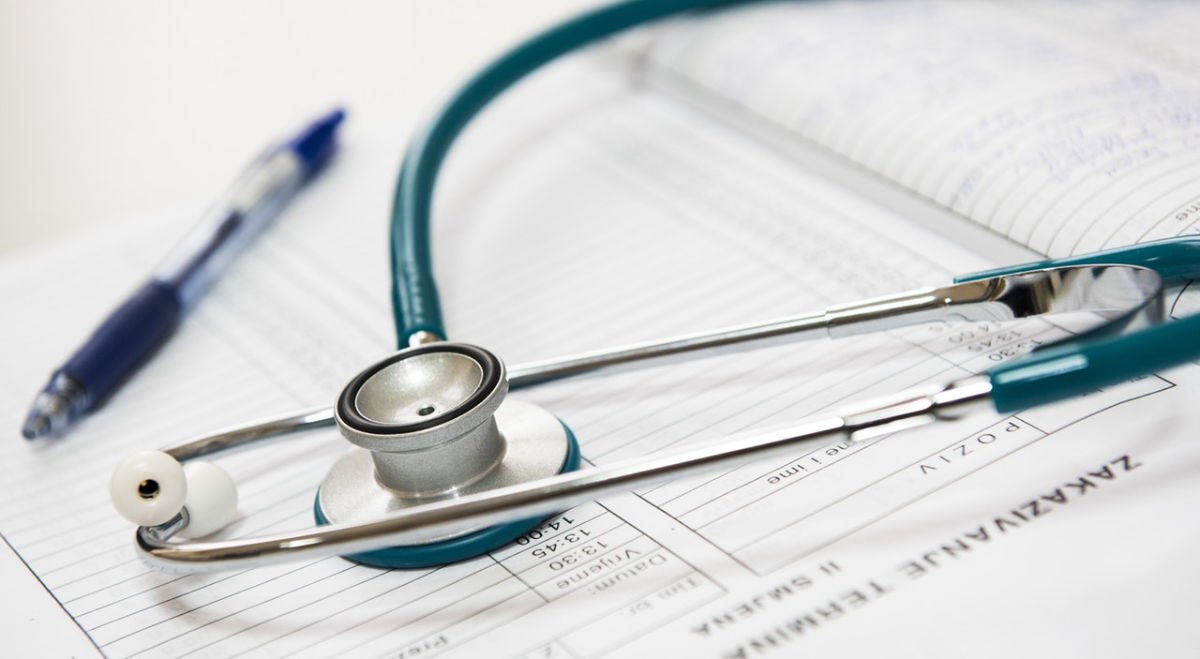 Join Our Team
Applications remain active for 1 year.
St. Luke is an Equal Opportunity Employer.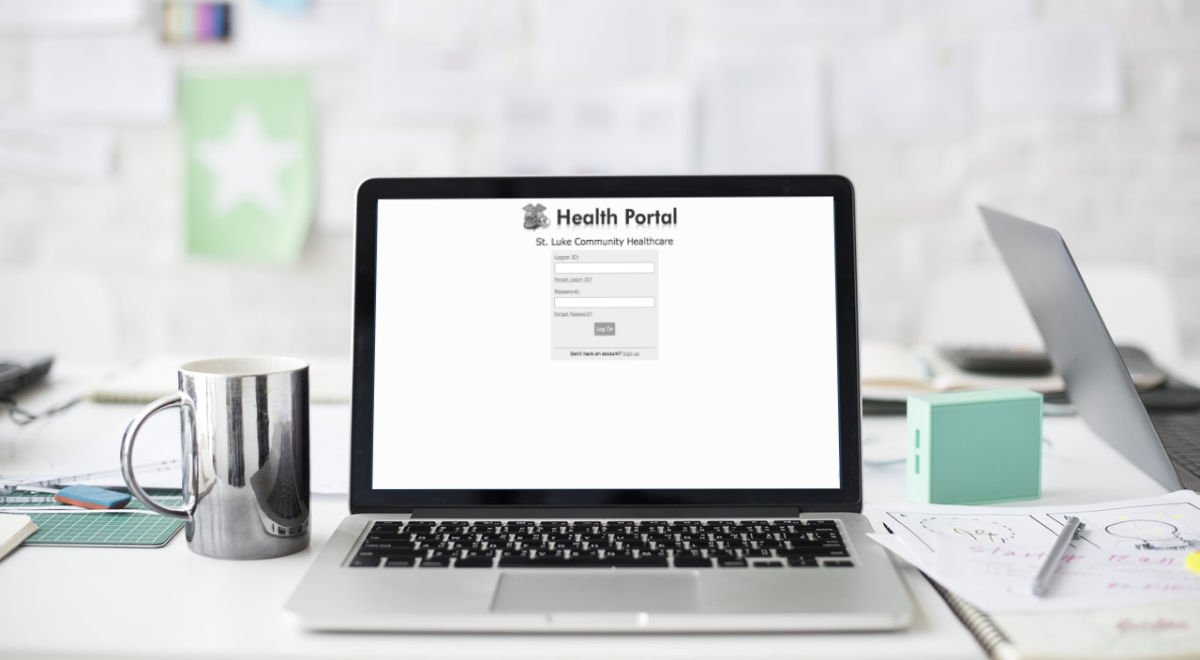 myHealth Portal
Keep track of medications, refills, receive lab results and update contact/insurance info.
FINANCIAL ASSISTANCE
If you are in need of services at St. Luke Community Hospital, and you are without healthcare coverage or have financial challenges, please print and complete a copy of the following forms.
© 2023 St. Luke Community Healthcare. All rights are reserved.
© 2023 St. Luke Community Healthcare. All rights are reserved.