Clinic Mental Health RN, LPN or CMA Part-Time
St Luke Community Healthcare is accepting applications for an energetic part-time RN, LPN, or CMA to work 8:30 am – 5:00 pm (hours may vary) Monday – Friday for one of our providers in our Ronan Clinic with opportunities for growth and further responsibilities. The successful candidate will possess a current Montana license as an RN or LPN or certification for CMA, BLS certification, basic computer knowledge as well as effective and professional customer service and communication skills. Mental health training or experience is preferred, but not required. Must be able to effectively prioritize with an emphasis on organization, accuracy, and attention to detail to ensure positive and professional customer service interactions. Experience working with patient electronic medical records and a minimum of 1-2 years experience working in a medical practice is preferred.
Additional Information
Position Type: Part-Time
Shift: Day
Contact Information
Theresa Jones – Human Resources Manager
Human Resources
Email: tjones@stlukehealthcare.org
Phone: 406-528-5244
St. Luke is committed to making our website accessible to all users, including those with disabilities. If you encounter any issues or require additional assistance with specific pages or forms, please contact our PR Manager at (406) 528-5262. Thank you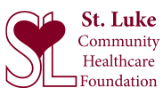 MAKE A DIFFERENCE
Donate to the St. Luke Foundation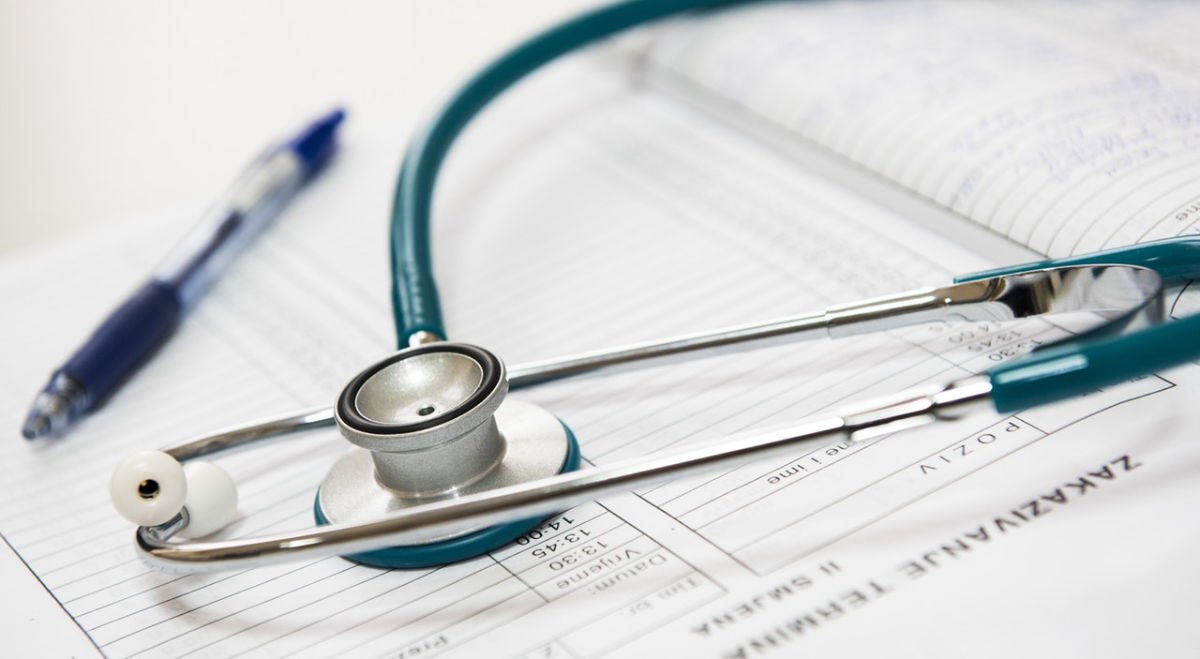 Join Our Team
Applications remain active for 1 year.
St. Luke is an Equal Opportunity Employer.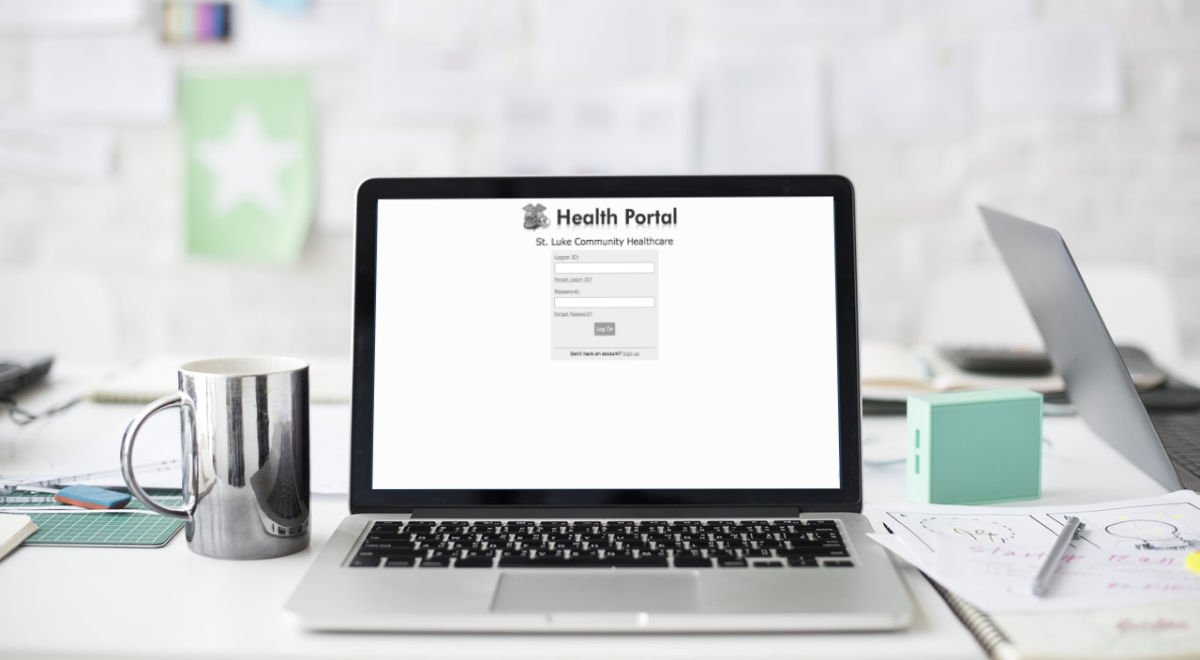 myHealth Portal
Keep track of medications, refills, receive lab results and update contact/insurance info.
FINANCIAL ASSISTANCE
If you are in need of services at St. Luke Community Hospital, and you are without healthcare coverage or have financial challenges, please print and complete a copy of the following forms.